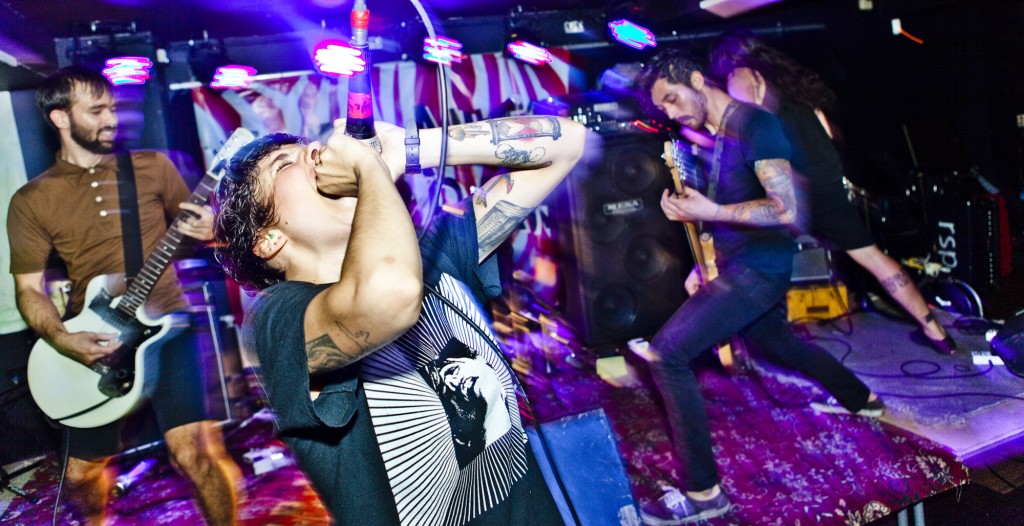 The last time Punch came to Brighton they played to a sold out capacity crowd at the Prince Albert. A whole year later, they've returned to find themselves filling a bigger room – the intriguingly named Sticky Mike's Frog Bar, formerly known as Jam.
First up it's Birds in Rowe, a three piece hailing from Laval, France. It's not often you see a french band on a line-up in Brighton, and in the same way it's just as nice to see a band who aren't even the main support impress as many people as these guys do. Whether or not you can find your way past the cacophony of feedback, you can find a band playing a powerful blend of controlled rage and frustrated despair, with a raspy lead singer who at times almost sounds like Chuck Ragan of Hot Water Music fame, but just a whole lot more pissed off.
Loma Prieta, don't make as much a hard hitting impact. On record they've got an earthquake inducing backdrop to some desperate vocal outbursts, though tonight there seems to be something missing to make that happen. For some, this might be a bit of a disappointment, but they do still appear to be a band with something to offer and tonight perhaps is a blip.
These days it's not an unfamiliar site to see a female vocalist fronting a hardcore band. Perhaps it could have been a little more unusual when Punch started out, but since then they've released two pulverising LPs, the more recent of which, 2010's "Push Pull", is a relentless assault of hardcore punk which entirely represents what they're all about. As lead singer Meghan appears in front of the stage with the rest of the band behind her, everybody in the audience seems equally ready and prepared for this assault. It's only a few songs into their set before the pints get knocked flying as crowd members are thrashing around in front of the stage to the grooving beat of "Fixation". "Positively God Free" sounds just as thumping as ever, and it's another example of how Meghan's screeching lead vocal sits so brilliantly alongside both the screaming guitars and harsh barks of the rest of the band. The brutal ending to "Time Apart" is a highlight, along with the other material featured from the barely a month old "Nothing Lasts" EP, a record that many head straight to the merch table to buy after another terrific performance from Punch.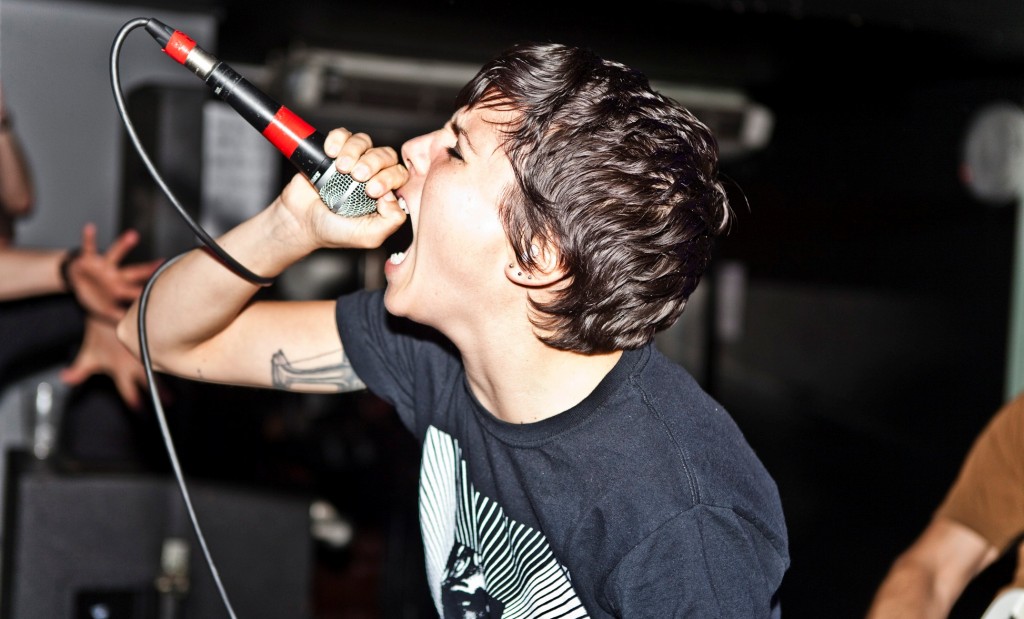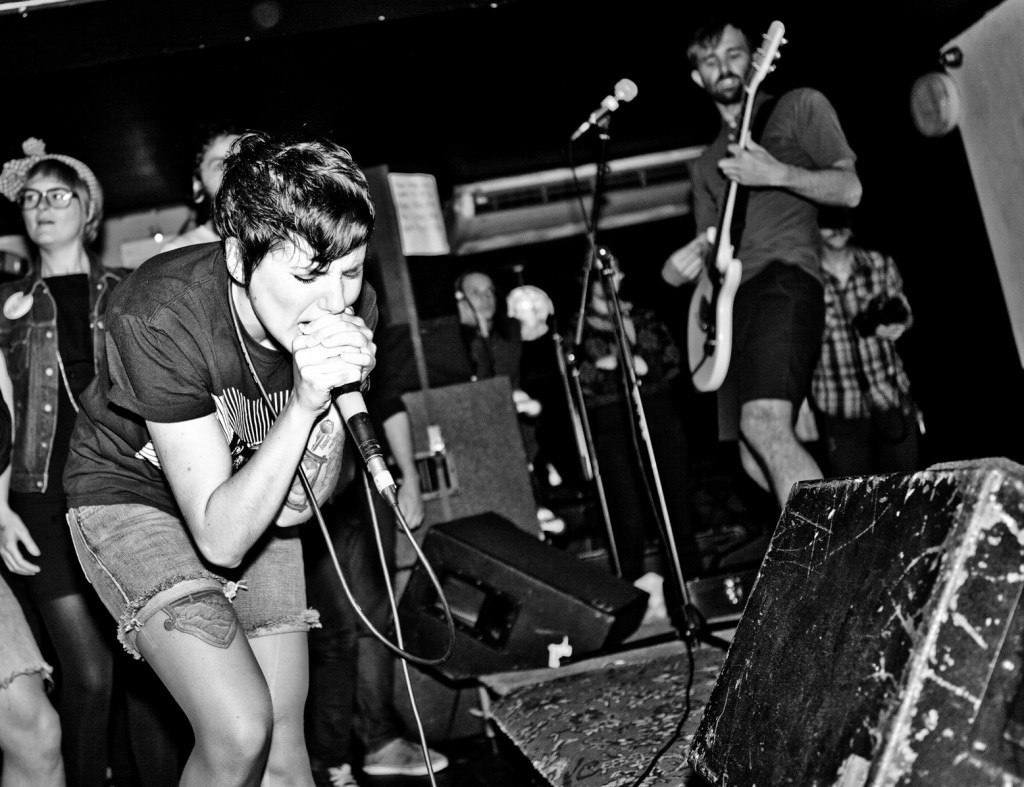 Words by James Fox – www.burnthepress.tumblr.com
Photography by Jack Sheen – www.flickr.com/photos/jaggysnake
www.myspace.com/punchcrew