Kicking off his brand new tour which includes a date at Chalk in Brighton Feb 23rd, the folk-favourite is showing off his optimistic new album "Survival of the Friendliest"! 
Touring with a band, which includes  Jack Flanagan (of Mystery Jets) and Kitty Liv (of Kitty, Daisy and Lewis), this is a second tranche of shows for 'Beans', in support of his latest new material and will showcase upbeat songs from the album.
An impressive release, his new work features a whole host of friends & musicians, from spoken-word artist Dizraeli and acclaimed author Nick Hayes (on banjo), through to the multi-talented gospel singer Sarah Telman (on backing vocals and strings), Rosie Bristow of Holy Moly & The Crackers (on accordion), Adriano Rossetti-Bonell (on saxophone) and Graham Godfrey (on drums) – as well as contributions throughout from Mystery Jets' Blaine Harrison and Jack Flanagan.
It seems like 'Help from his friends' really is the order of the day too, with "Survival of the Friendliest", with the cover art for the album having been produced by London based painter Georgie Mason; and the videos coming from wildlife photographer and old school-friend Curt Walsh!
"I can't bloody wait for this run of dates" said an enthusiastic Beans speaking of the tour; "…some of my all-time favourite venues are on that list. I'll be joined on stage by the legends Jack Flanagan (Mystery Jets) and Kitty Liv (Kitty, Dasiy and Lewis) in the new musical ensemble. Singing songs, making friends, telling stories and offering hope and light relief from this bizarre world. See you out there."
@ Chalk Feb 23rd.
Get your tickets now from www.beansontoastmusic.com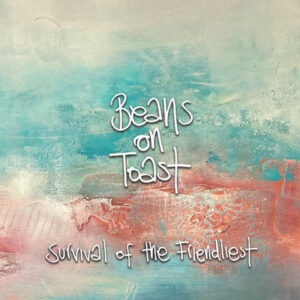 Beans On Toast Tour Dates 2022
FEBRUARY
18th LIVERPOOL Zanzibar
19th LEICESTER Soundhouse
22nd PORTSMOUTH Wedgewood Rooms
23rd BRIGHTON Chalk
24th NOTTINGHAM Rescue Rooms
25th LEEDS Brudenell Social Club
26th BARROW Underground Music Society
27th SHEFFIELD The Leadmill
28th STOKE The Sugarmill
MARCH
1st HULL Social
2nd EDINBURGH Voodoo Rooms
3rd GLASGOW Stereo
4th MANCHESTER Gorilla
5th NEWCASTLE Tyne Bank Brewery
6th NORWICH Norwich Arts Centre
8th OXFORD The Bullingdon
9th BIRMINGHAM Castle & Falcon
10th CARDIFF The Globe
11th BRISTOL Lost Horizon
12th LONDON Lafayette
Beans On Toast Tickets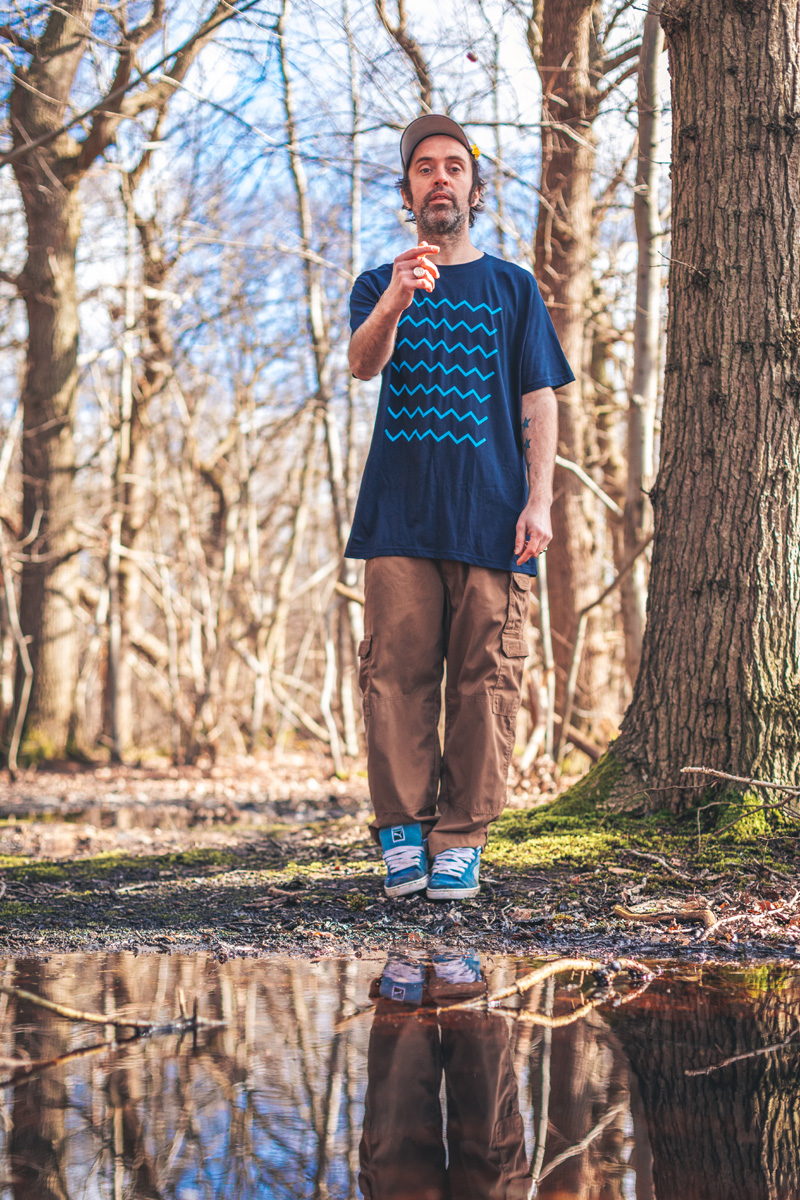 Shots by Curt Walsh