Concorde 2, 9 May 2010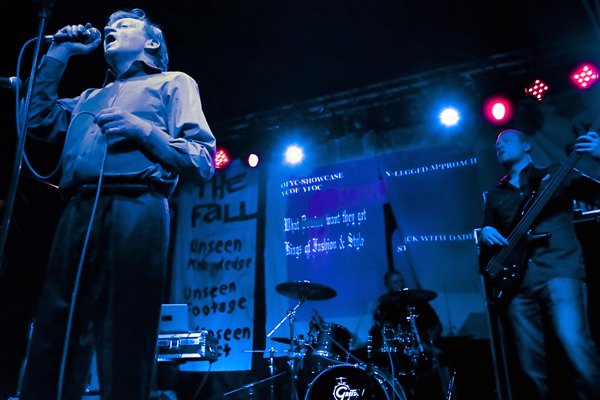 The Fall's appearance is pre-empted by a mash up of video footage and distorted sound. It begins with a fragment of a French film.  A face projected large moves fractions, as it plays back, looped endlessly. The noise develops and Donna Summer joins this staggered dance. The sound gets heavier, enter Prince, frozen mid-guitar solo. The crowd already are short of patience. The Perils, the support, where all hair, faux-Razorlight riffs, and vests. A bad curatorial decision.
All of a sudden, the projection and sound cut out as though it has broken. The crowd cheer. But to their dismay the images start up again to an even more abrasive skit. It goes on and on, image moving incrementally, sound inconceivable, A glass is thrown and it still goes on. Initially, it creates tension, which is soon replaced with impatience and annoyance. But this is the subversive nature of The Fall, and I'm sure the fans smile in their frustration.
The Fall are an acquired taste and they have been drumming up a cult following since the late seventies with 30 studio albums to date. Mark E Smith, the constant factor, mumbles misanthropic indecipherable lyrics. His wife Elena Poulou plays keys that add an electronic aspect to their sound. Guitarist, Peter Greenway brings a rockabilly sensibility. All brought together by thumping bass lines and hypnotic drums.
Smith controls the stage; he is the master of the sound. As the bass rolls on and on in an endless cycle, pounding. Mark's finished crooning for now so soon his attentions move to the sound. He turns to the guitar amp and turns it up. It feedbacks, squealing across the heads of the crowd. Another time, he'll turn it down leaving the bass and korg dominate. The guitarist plays on like Smith's puppet. Smith's already forgotten and gone off to harass another band member.
One microphone is not enough for Mark E Smith. He prefers two. Sometimes he has to have every microphone, dragging them away from his other band members. His deadpan manner, his wailing, his mumbling over the backdrop of repetitious post-punk noise is addictive. There is no showmanship; there is no need for it. The Fall are all substance and no style. The Fall are substance abuse.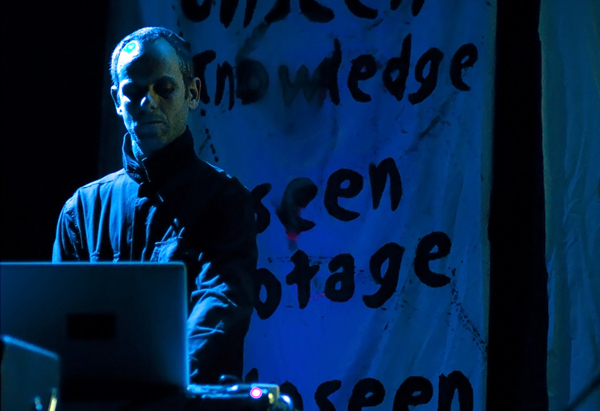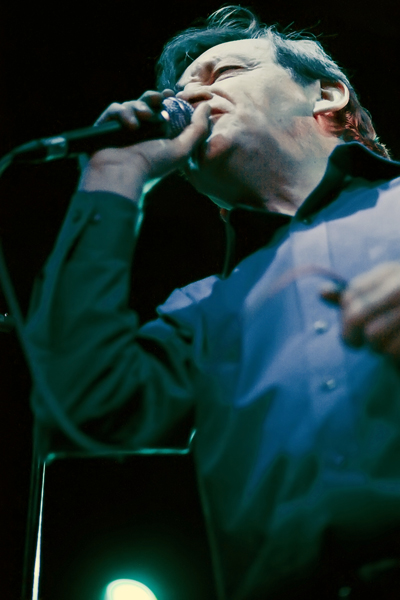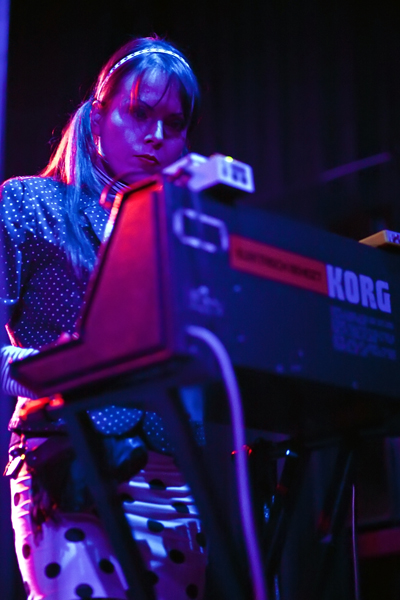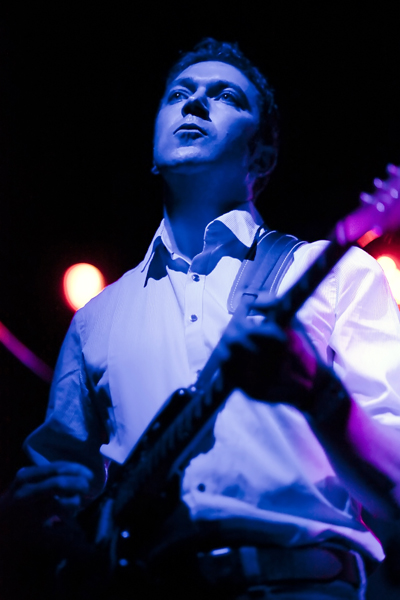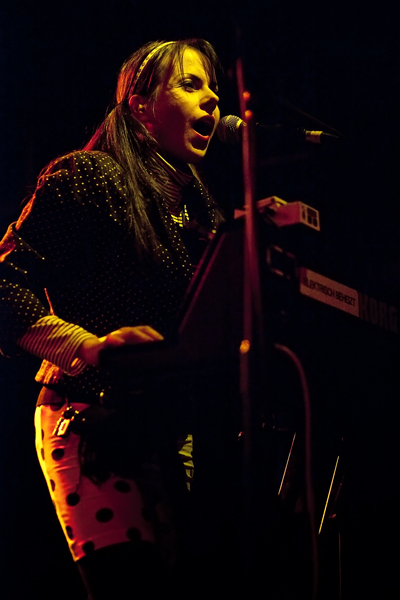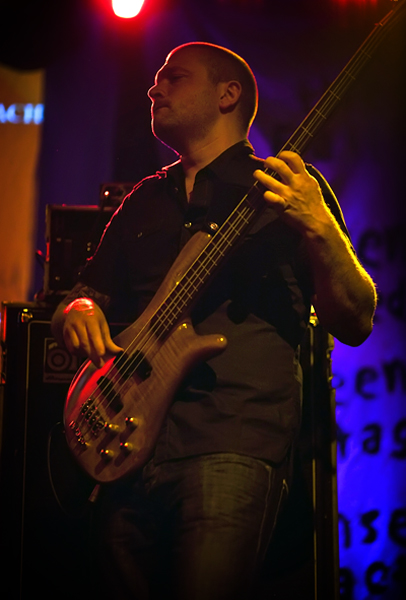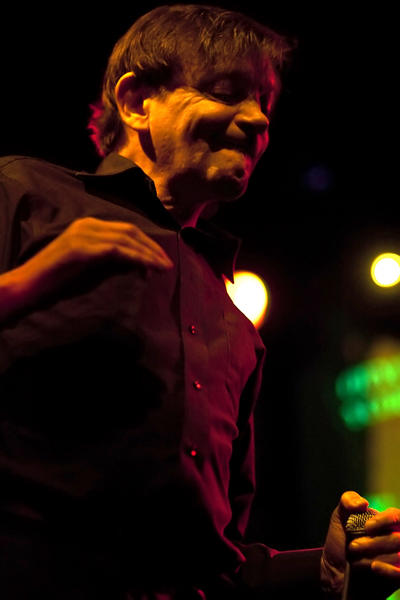 Words by Freddie Duffield
Photography by Keith Trigwell
myspace.com/fallthe