Freebutt, 22 April 2010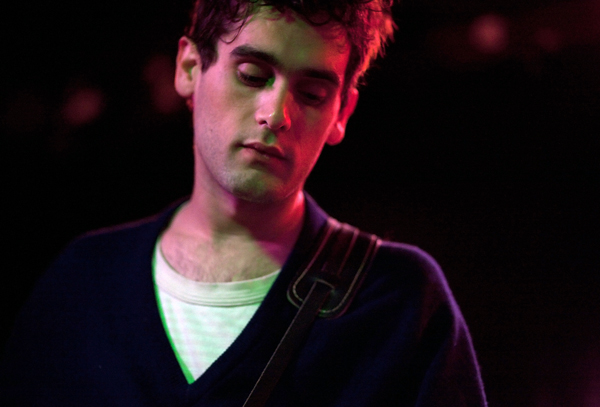 Austin, Texas is the only city in the U.S to have no laws against woman appearing topless in public. Fact.
Brighton has the prettiest girls in the UK. Fact.
Well, that is according to Strange Boys front man, Ryan Sambol, who came from Austin to the Freebutt to serenade the Brighton locals with scratchy garage rock and sixties pop.
Strange Boys latest album offering Be Brave came out on Rough Trade early this year. It was recorded with six members; the tour line up is a reduced four piece. The saxophonist and backing vocalist are omitted from the line up, leaving the band with the traditional drummer, bassist and two guitarists. This gives the songs less texture than the recordings but it leaves the audience with the essential raw garage rock sound.
Founding member, guitarist and lead singer, Sambol croons and wails, voice reminiscent of country music. The lyrics are mostly indecipherable. You catch fragments; "well I don't know if they love each other for sure, sure sometimes we do." The rest you are free to make up. There is an emotive quality to his voice which was most prevalent on 'Be Brave,' album title track and lead single. The bassist and rhythm guitarist join in on backing vocals sharing a microphone, sixties pop style. Combine this with catchy repetitive riffs laden with sixties bravo and sunshine. 'Be Brave' threatens to become a summer anthem and it's only April.
Other highlights were the lazy, slide guitar led, B-side 'Keys to the Kingdom'. A song, which starts off and rolls along to climax with Strange Boys at their noisiest. 'Laugh at Sex, Not Her', is a sweet, seedy story, which is memorable. 'Night Might' with its chiming garage guitars certainly got some hips shaking.
Their songs tend to be short and sweet. This gave the gig a good pace and held the audiences attention through out. The Freebutt was packed and as always a logistical nightmare so when Sambol asked if there was room to dance there were many shaken heads. But this did not stop the crowd from making the space to move, get down and dig Strange Boys.





What did you think of the gig?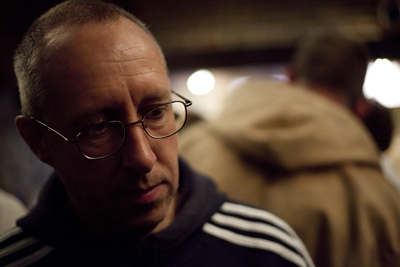 Karl: "They reminded me of the 13th Floor Elevators, very sixties, with a hint of Velvet Underground."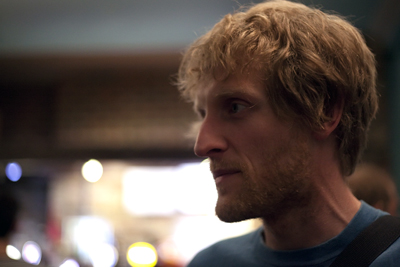 Keith: "I liked Strange Boys and I'd go to see them again."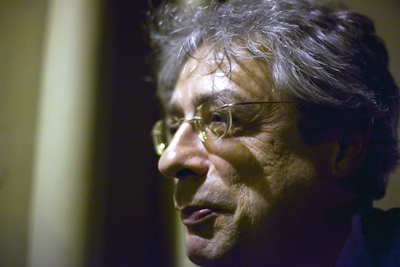 Tony: "I loved their coolness, they didn't give a shit. Dirty rock and roll shenanigans."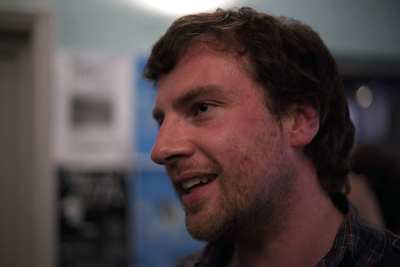 Guy: "I didn't know what to expect, they were really good and I was glad I came."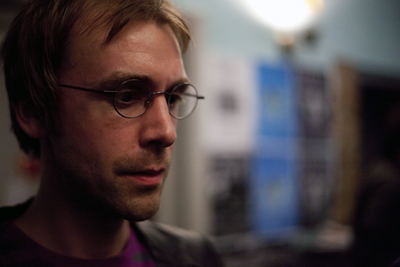 Joe: "The best thing to come out of Austin since the 13th Floor Elevators!"
Words by Freddie Duffield
Photography by Keith Trigwell