After releasing their third full length "Infrastructure" back in April, Ghostlimb have been out on a string of European tour dates that has led to them rocking up in Brighton for a small pub sized hive of musical activity. Prior to getting stuck into their ferocious jams though, there is a packed evening of five bands over three hours to get through.
You know that an evening is going to be good when you see a band as great as Battle Of Wolf 359 open up the night. Executing their somber screamo intensity impressively well, the very least they do is set the bar high. Their sound encapsulates a dual male/female pincer attack on microphones placed in front of a plummeting backdrop of sonic free fall – it's combination that gets heads nodding throughout the room.
Unfortunately, the two bands that follow don't quite manage to punch as high. Both Lentic Waters and Ressurectionists hail from Germany, and while the former's set gets spoiled by a crackling guitar pedal, the latter produce a more tired effort at a male/female vocalist combination.
Brighton's own Dopefight kick things back up a gear with full on sludge laden riffs. A few seconds into their first song and it isn't easy to take your eye off their drummer – it almost feels that at any moment he'll slam his fist through his snare drum. Throaty yelps and grooving riffs on top of shatteringly heavy bass lines are enough to seal the deal and go down a treat.
From further afield (New Jersey specifically) the chaotic Black Kites win countless people over to their cause. The piercing gaze of vocalist Jeff Guerriero and the countless penetrating screams that come along with it impress most. Tracks like "Tall Tales, Low Lives" deliver raucous hardcore punk driven by paranoid guitar lines and their set leaves many making a b-line to buy their record.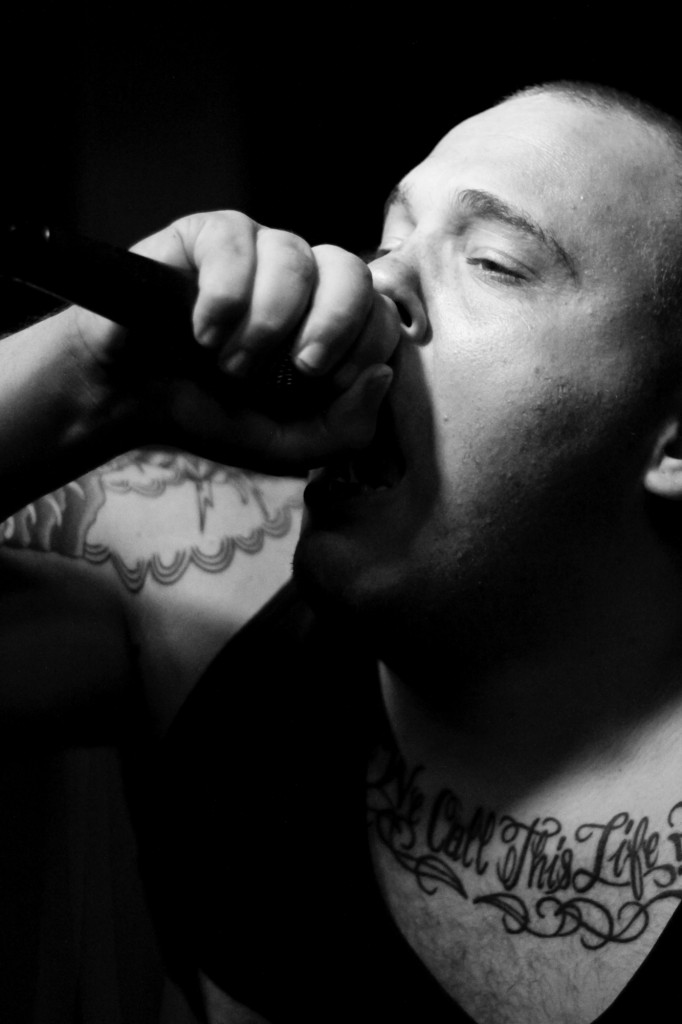 Ghostlimb haven't been over to the UK for a whole two years, and by tonight's turnout you could infer that they've been sorely missed. After rattling through tracks from all over their back catalogue there's a joke about a camel here and there, followed by "Estate Sale" – a song as melodic as it is terrifyingly intense. They finish with "Eight" – a track challenging the anti-gay stance of California's proposition eight, and it's a closing track that shows everybody just how much of a serious racket three men can make.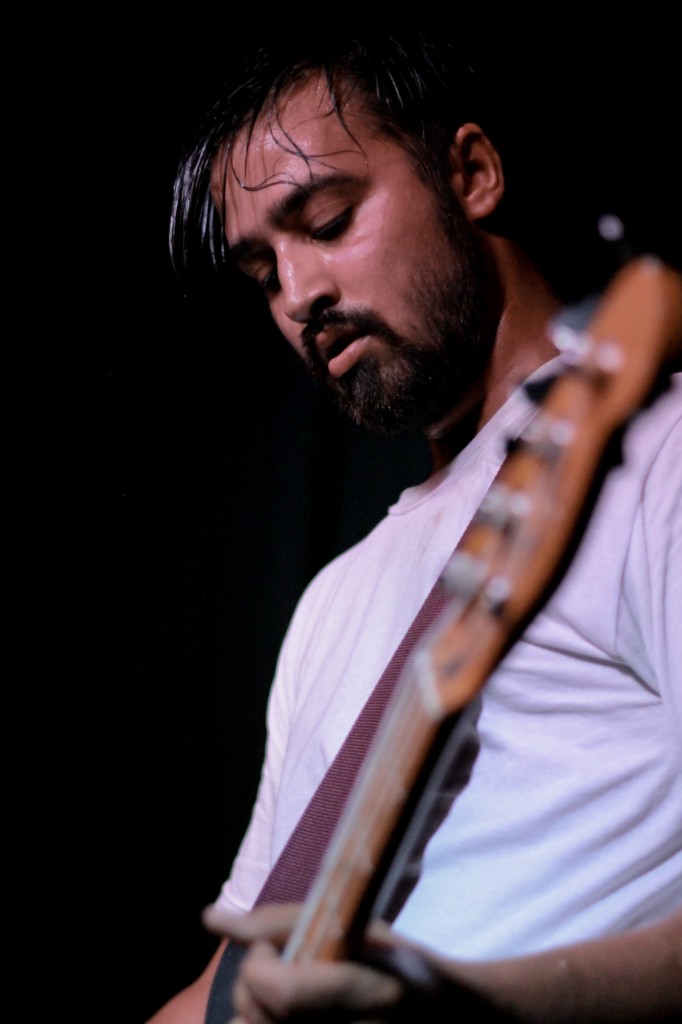 Words by James Fox
Photography by Luke Kosta Semlekan Tansey
myspace.com/ghostlimb



What Did You Think Of The Gig?
Will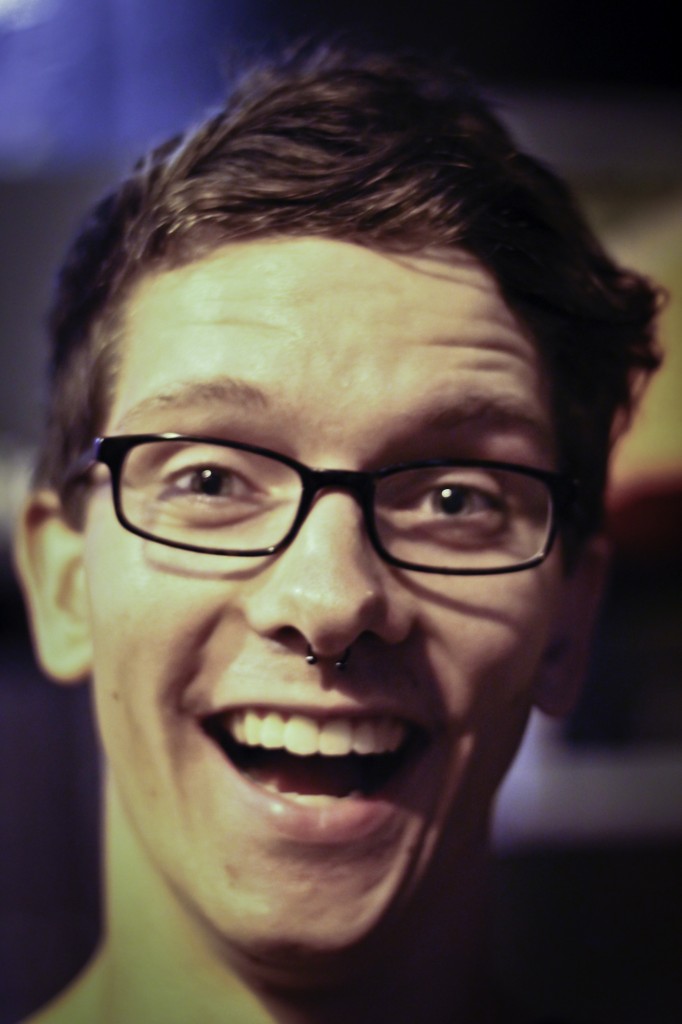 "Battle Of Wolf were phenomenal as always, and Black Kites, although I'd never seen them before were just superb. I missed Ghostlimb on their last tour so I was really stoked to have seen them and they were really good."
Sam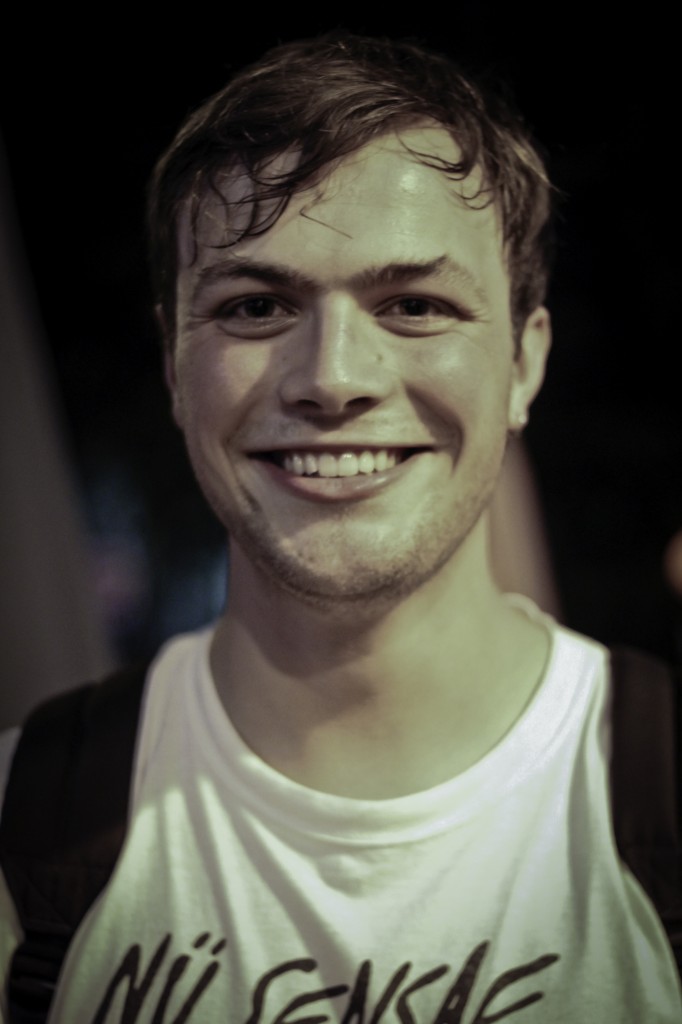 "Black Kites were really good, they were the band I came to see. Battle Of Wolf were good because they're always good. Ressurectionists melted my face as per usual, and overall a good evening."