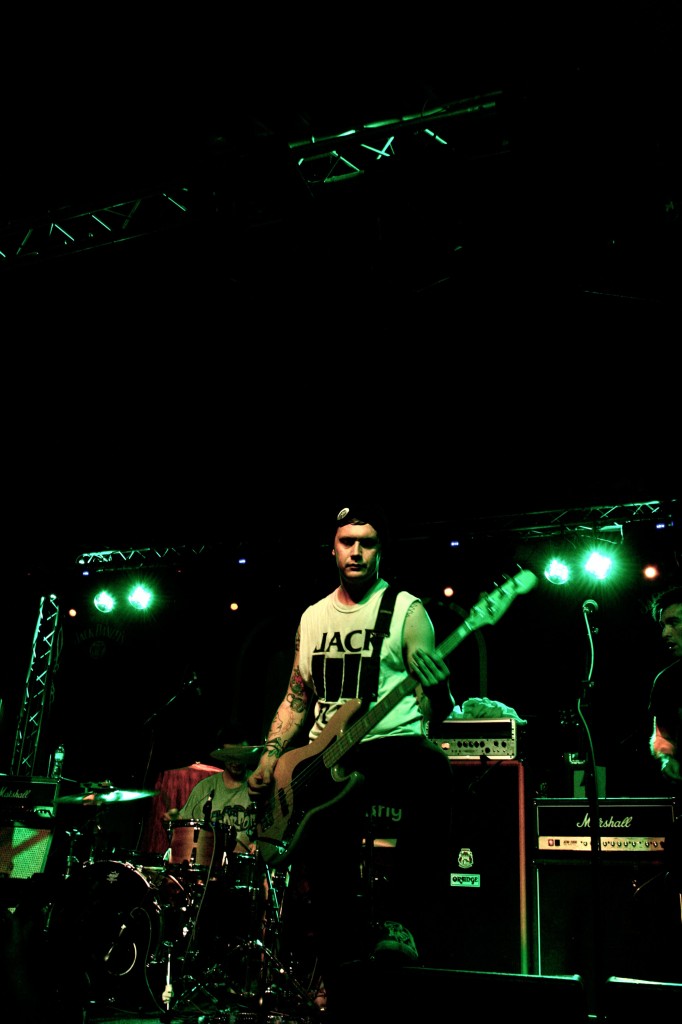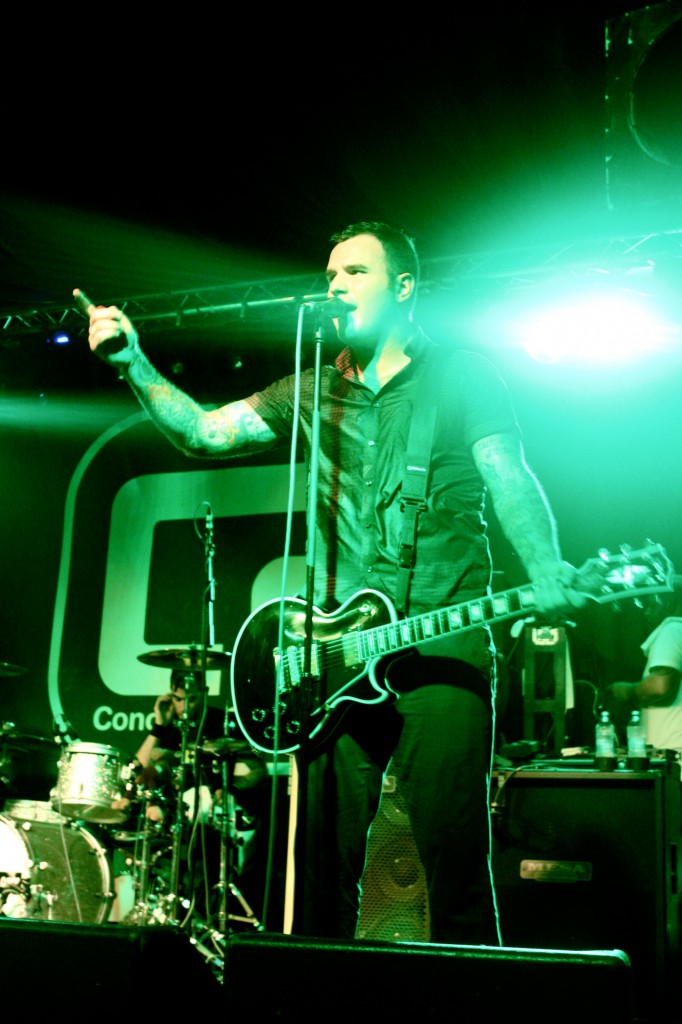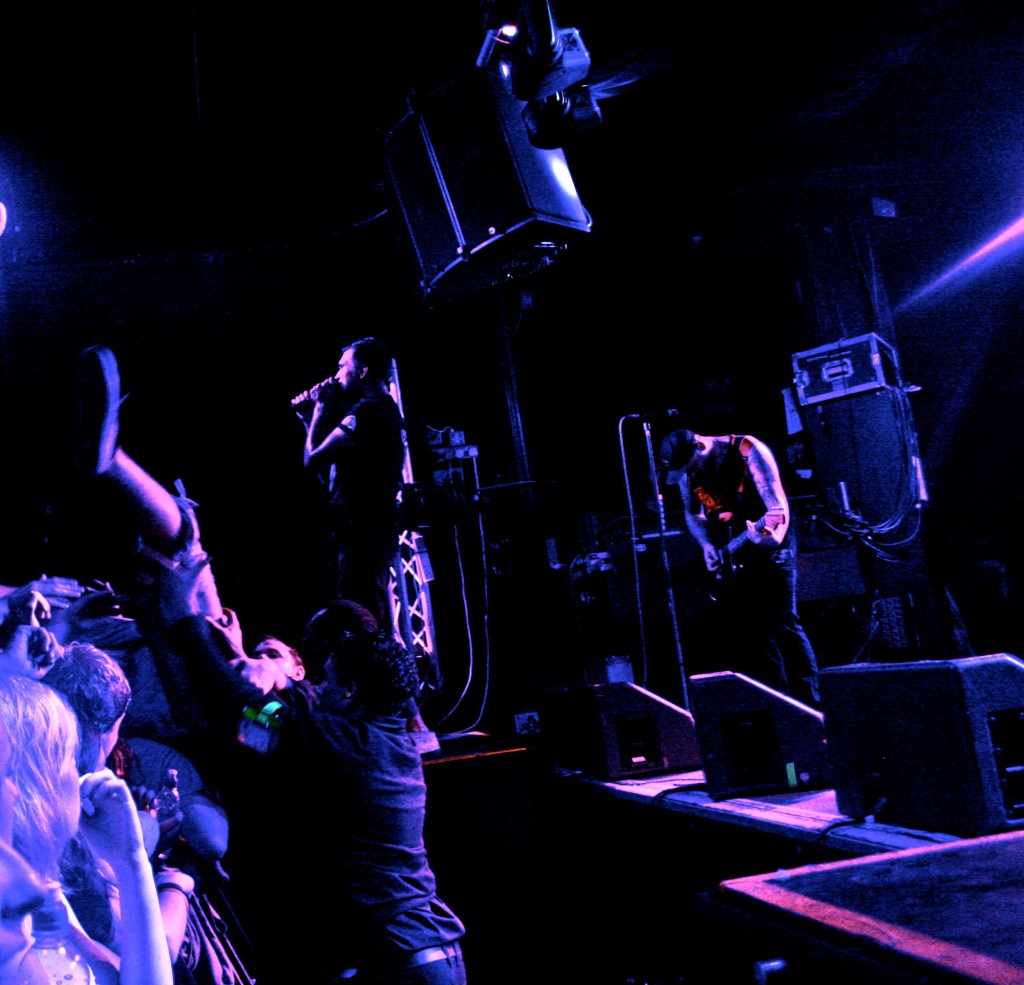 A woman never reveals her age, so all I am going to say is tonight New Found Glory took me back to my teens!
Despite it still being light outside with people playing volleyball across the road from Concorde 2, Save Your Breath's energy was flawless. They were so extremely energetic that even one of their songs only lasted 30 seconds. With their upbeat tempo and classic Punk Rock riffs it was clear that New Found Glory were rooted deep into their influences.
Unfortunately, the same could not be said for the second band Fight Like Apes. Although their set was good, with high energy, unusual stage behaviour and a lead singer with an ear grabbing voice, the band left the stage awash with feedback, dim light and smoke, something that didn't fit tonight's line up.
After what seemed a long wait in the ever increasing heat of the mosh pit, New Found Glory finally came on stage greeted by the screaming and excited crowd, who dwindled not once throughout the 90 minute set.  Every band member was running around, covering every inch of the stage, constantly getting down with the crowd, offering hand shakes and plectrums and what can only be described as a pure attention. This band loves their fans just as much as their fans love them.
New Found Glory are tagged as Pop-Punk, but live these guys are miles apart from the likes of 'Busted'. They are heavy and hardcore even when serenading the crowd with a cover of 'Kiss Me' by Sixpence None The Richer.  Maybe the 'Kiss Me' invitation was taken too literally, as towards the end of the gig somehow the stage was teeming with fans that had jumped the barrier and proceeded to accompany the band on stage, singing, moshing and even one rocking out on Gilbert's shoulders. Unfazed, New Found Glory left the stage with as much energy as when they first came on.
If this was just a warm up gig, then Reading Festival is going to be exhausting…in a good way.
Words by Rosie Powell
Photography by Rosie Powell
www.newfoundglory.com



What Did You Think Of The Gig?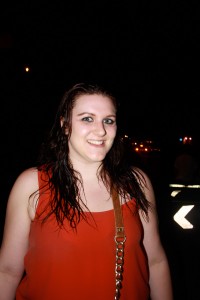 NAME: Sarah, Sales Consultant.
RATING: "Fabulous, It was extremely sweaty but I very much enjoyed it even though I felt I was the oldest there. 9/10"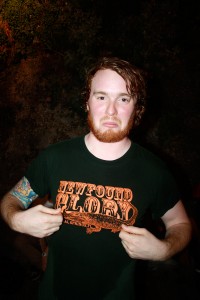 NAME: Max, Postman
RATING: "8/10. I thought Save Your Breath were really good…second band were interesting, good at what they did. New Found Glory were absolutely amazing, I've been at the front making some serious shapes"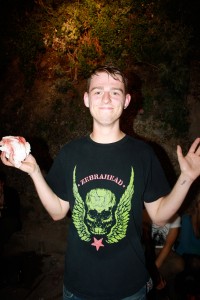 NAME: Edward, Recording Engineer
RATING: "I didn't see Saving Of Breath, and I was utterly obliteratingly gutted because I really wanted to see them…I give them (New Found Glory) 8/10, only because there's not 500 other people here"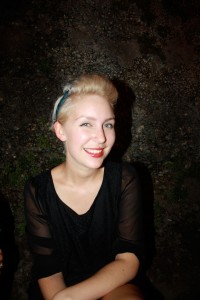 NAME: Lizzie, Promotional assistant for Audio,
RATING: "It was really good, I feel like I'm 15 again. It was amazing"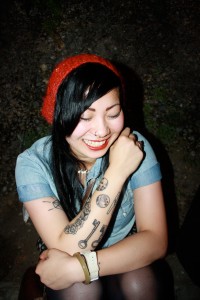 NAME: Becky, Freelance Designer.
RATING: " F**king Awesome. Pretty much 11/10 Spinal Tap"