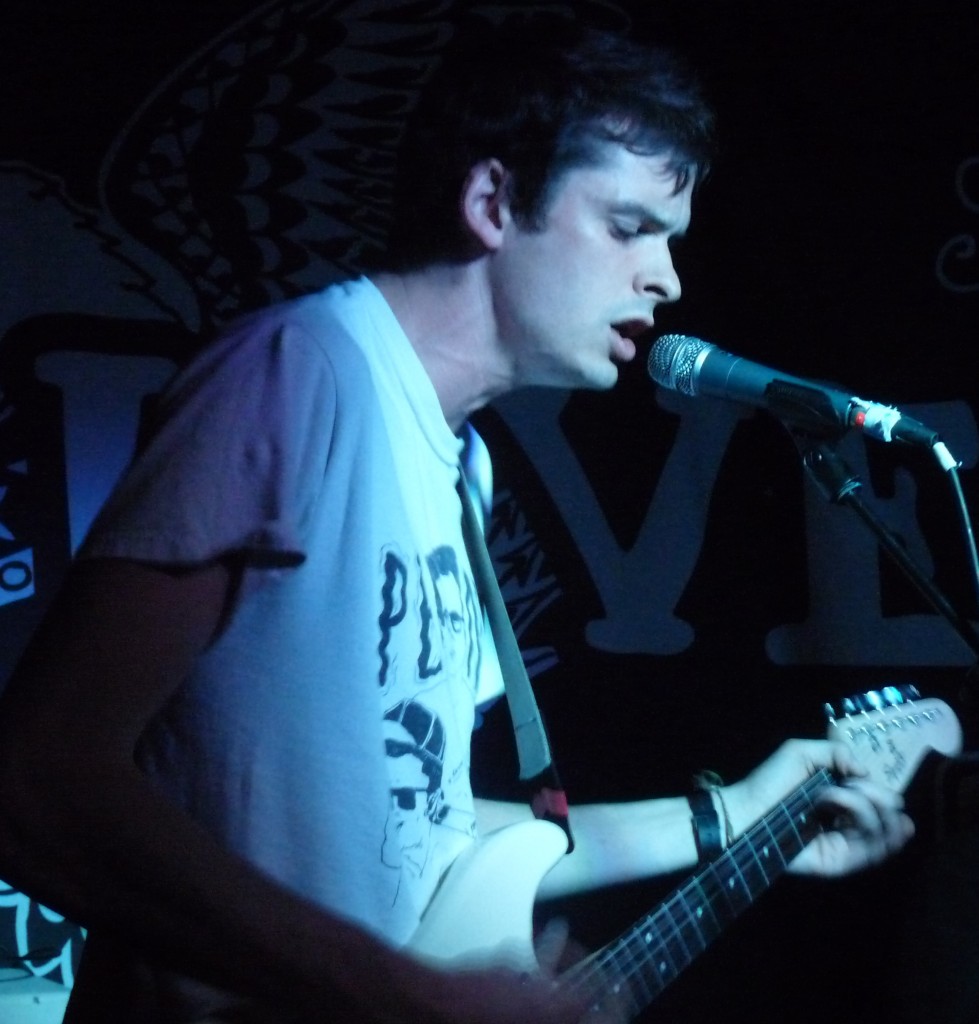 Nothing quite matches that feeling you get when one of your favourite bands comes to town. The anticipation can be the forerunner to either bitter disappointment or utter satisfaction.
Thankfully though, tonight's performance from Mazes leaves us fully immersed in the latter ball-park.
Having witnessed the trash Indie four-piece's sterling performance at this years' Great Escape Festival, it was clear that another night of feel-good tunes and carefree banter was most definitely on the cards.
For the uninitiated, Mazes are (metaphorically speaking) the quadruplet love children spawned from a seedy back room orgy between the Kinks, Pavement and the Pixies. They scored a perfect bulls-eye with the release of their debut album 'A Thousand Heys' earlier in the year, which heralded the kind of feel-good lo-fi Pop which there simply isn't enough of these days.
As if having the band back in Brighton wasn't special enough, tonight marks the final date on their current UK tour. So with that in mind, the band waste no time kicking things off in surprisingly controlled fashion.
Singer Jack Cooper, holds centre stage with his quintessential awkward geekiness. He towers over the other band members on the modestly-sized stage, hunching over his microphone and looking some-what out of sorts. Perhaps this final date isn't quite the raucous spectacle he had hoped for.
Things soon pick up though with the announcement that it's drummer Neil Robinson's birthday. And as he kicks of the album highlight 'No Way' with his trademark drum intro, the boys from support band and tour buddies 'Milk Maid' present the obligatory birthday cake, complete with candles!
It's a touching moment that reaffirms the fact this isn't just a band; this is a bunch of good mates on the road together. The crowd join in with a tackily jovial rendition of 'For He's A Jolly Good Fellow' and the guys start to loosen up a bit.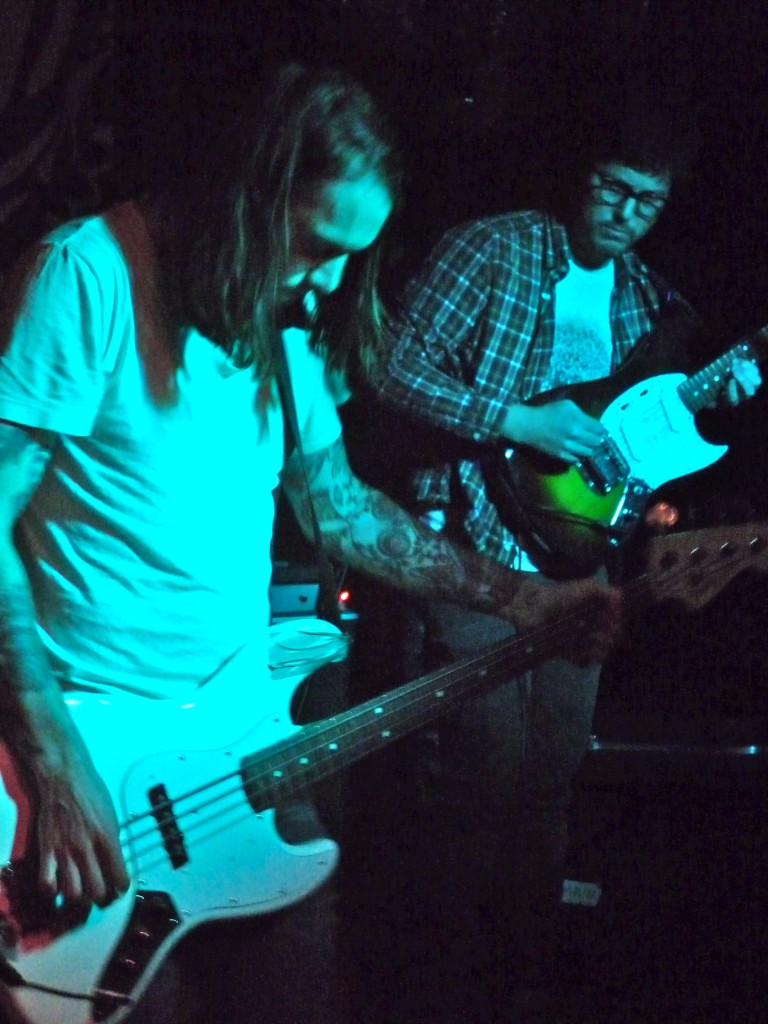 Jack's vocals become more impassioned, bassist Conan Roberts swings his dead-straight shoulder-length hair like a proper rock 'n' roller and lead guitarist Jarin Tabata stands proud like an extra from a Weezer video.
Eager to include everyone in the fun, Jack invites Jess from Fear Of Men (who opened the show tonight) to join them onstage to sing on Bowie Knives.
It's yet another special moment in what was fast shaping up to be a real belter of a show.
With the final song upon us, Jack insists anyone who knows the words gets up onstage to sing and dance with them. What a can of worms to open!
Nearly half the front row take to the stage in a gonzo-slacker stylee to see things out in style.
And finally, in amongst the throng of bouncing bodies and perilously shaking speaker stacks, there it was. The sheer joy of reckless abandon in all it's glory.
Album number two is apparently on its way. Roll on summer 2012.
Words and images by Jimmy Volts


What did you think?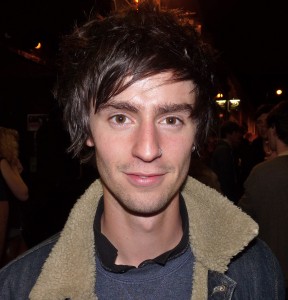 Dan
"It was so good that my balls nearly fell off!"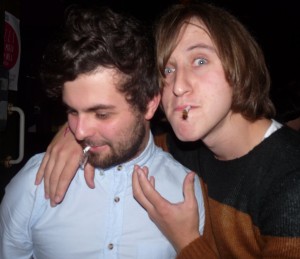 Kieron (Right)
"It was like a three-course meal. The starter wasn't too dry. The main course was proficient, with all the major food groups. And the dessert was absolutely delicious, but I complained just to get some money off."
Andy (On behalf of Ross, Left)
"It was succulent. It was juicy. It was New Wave. It was Pavement. It was retro. It was delightful."