Hanbury Club, 10th December 2009, as part of The Hoochie Coochie Lounge

What's our name?
M.P.L.
What are we like?
Fucking mental!
Where do we live?
Down the shops.
Who do we love?
Sheryl Crowe!
Why?
She's fucking boss!
The Hanbury Club, strikes me as a civilised venue; Herbie Hancock's 'Watermelon Man' wafting from the instruments of the in-house band, mojitos being lovingly created behind the bar, customers enjoying meals… Am I in the right place for Mean Poppa Lean? Upon taking the stage they demand that their audience (some of whom already look a bit confused) stand up as "we don't do sitting down" – then they career into their first four songs with aplomb and within minutes most of the crowd are up and dancing, the meek few scurrying furtively for the exit.
The band are dressed like the love children of The Dukes Of Hazzard and a troupe of Danish scouts – yet they are neither hicks nor odd-jobbers; but somewhat of a tour de force  – a tight, talented and thoroughly entertaining band with a musical style and energetic flamboyance very reminiscent of the early days of Red Hot Chilli Peppers.
Mean Poppa Lean have so far evaded signing a major record deal despite a glut of original material, including such rock-funk classics as 'Mean Poppa Lean', 'Sheryl Crowe' and 'Fax Machine'.  It's the cover versions that shine too, guitarist C-Dogg halting one of their own creations mid-flow to take an inspirational phone call (seemingly from beyond the grave as it turns out) before hurtling into the opening riff of 'Black or White'.  Lead singer Christian's vocals sound surprisingly Jackson-like and elicit both a cheer and a laugh from the crowd before they slip seamlessly into James Brown's 'Sex Machine' as applause resonates around the art deco roof.
So, why no three album deal? In the car on the way back home a friend sums it up best – you want to see them live again and again – but to listen to them pre-recorded in your sitting room?
Perhaps the band are better without a label – in a world of live gigs relying on lighting, AV, effects and technology to deliver, it's exciting & refreshing to experience a talented, sweaty & hilarious band strutting their funky stuff; and I'd like them to stay that way. See them when they play next. You won't regret it.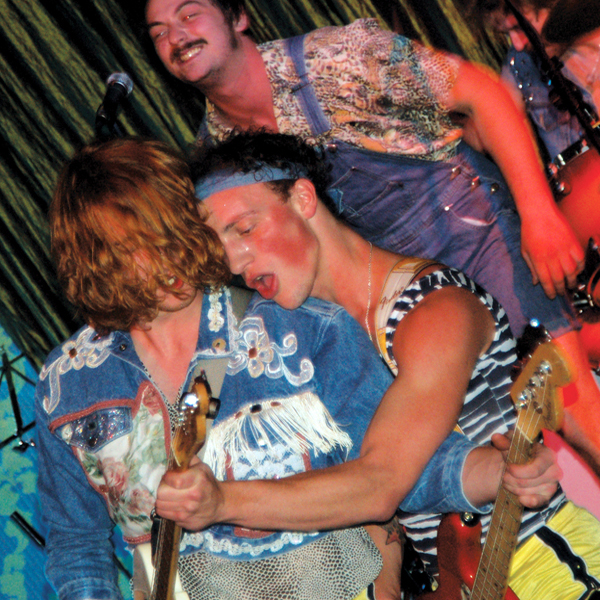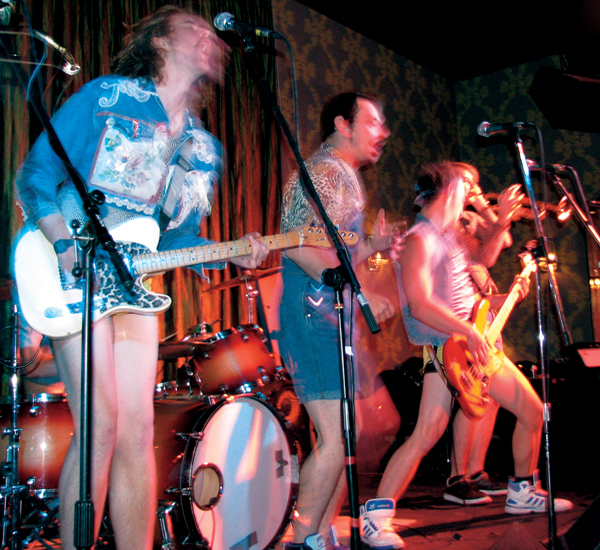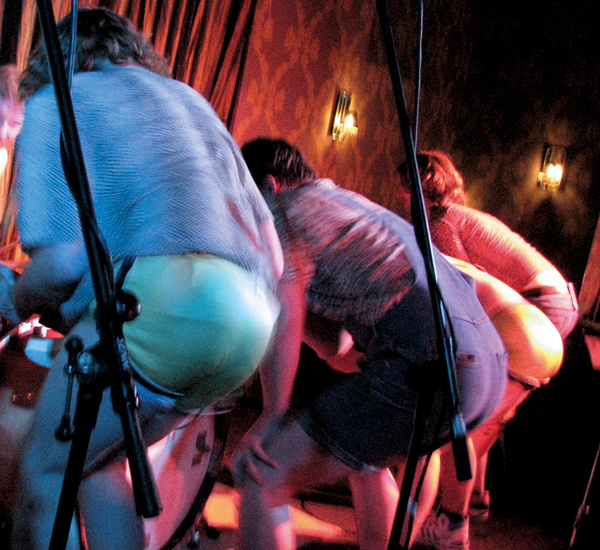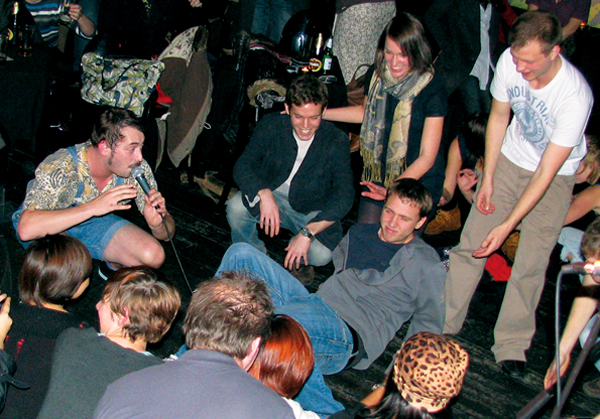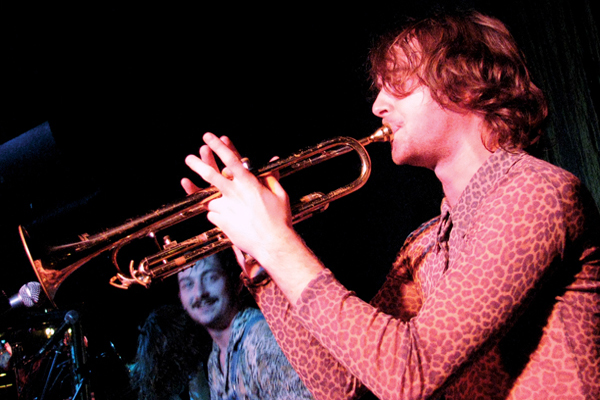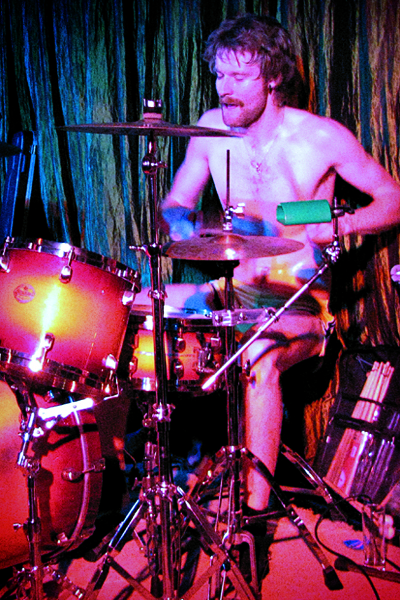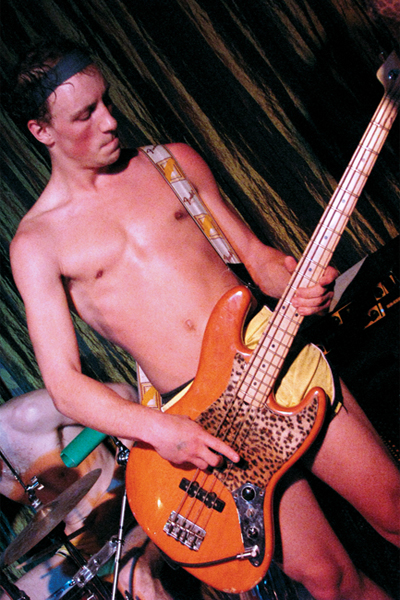 Words and photography by Ed Isaacs
myspace.com/meanpoppalean