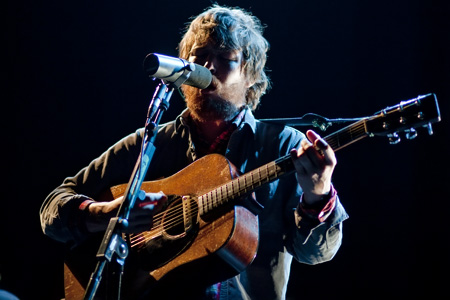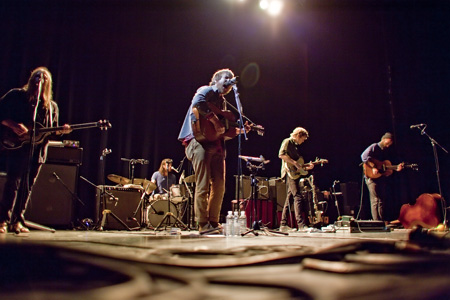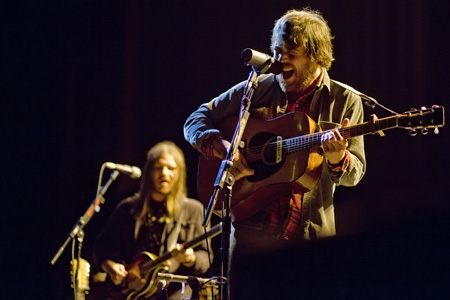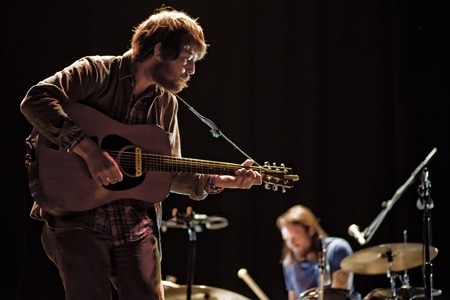 Fleet Foxes' last visit to Brighton saw them go down in local legend as a true class act. Their debut album is now widely renowned as a classic, so with the release of their follow-up album 'Helplessness Blues' came the inevitable anticipation for another tour. Needless to say then, that when tickets for tonight's show first went on sale, they sold like hot cakes with cherries on top.
And as if the Seattle based sextet's visit to Brighton wasn't enough of a treat, this evenings' support act 'The Bees' were no doubt a most welcome bonus. The Ventnor-based feel good troupe got the crowd suitably lubricated (with honey of course) as they trickled in from the streets to fill the venue to capacity. The band won everybody over with their quintessentially British sound, performing what was best described as a 'greatest hits' set. Like Ocean Colour Scene's chilled out younger brother, The Bees fuse sublime sixties Pshychedelia with Jazz tinged acoustic Indie, throwing dual trumpets in for a little Mexican pizzazz.
After some playful banter with the audience and a short but sweet performance, the boys make way for the Foxes, whom they thank profusely for the opportunity of sharing a stage. After some social pleasantries and a trip to the bar, the crowd take their places for tonight's headliners, who despite their shining reputation receive somewhat of an anti-climatic reception.
Fleet Foxes are still busy tuning their instruments after the initial cheers die down, leaving a somewhat awkward atmosphere before their introduction. The crystalline production of their records translates well on-stage though, and the ensuing set is nothing short of spellbinding. Some would have questioned how they could better the previous efforts of their first album, but the new material features richer arrangements, blending new and exiting instrumentation into the mix and demonstrating a high level of musicianship throughout the whole band. Thankfully, the wider choice of songs heralds a beautiful dynamic depth and the lights are dimmed for a handful of more intimate numbers courtesy of front man Robin Pecknold, who although appearing shy and withdrawn, possesses a prolific song-writing talent. Obviously a fervent disciple of Neil Young, Pecknold's nasal delivery and intricate chordal work meld together to form a gorgeously coherent whole, which is complimented by the bands' heartfelt performance. There's not much movement on-stage, but the music itself hypnotises the audience into a state of blissful silence, leaving space for the dense vocal harmonies to shine through. Whilst taking it all in, you can't help but wonder how these songs were conceived. There are so many layers and textures that it can often be tricky to keep up. That said, there's a smooth continuity to it all, with seamless segues punctuating each applause.
On returning to the stage for an encore, the band treats the crowd to one last tune in the form of the brilliant title track from the latest album. The genius arrangement of 'Helplessness Blues' makes for a life-affirming listen, which is enhanced tenfold by the fact it's being played before your very eyes. A truly wonderful performance from a band that clearly has much more to offer.
Words by Jimmy Volts
Images by Keith Trigwell

What did you think?
Flik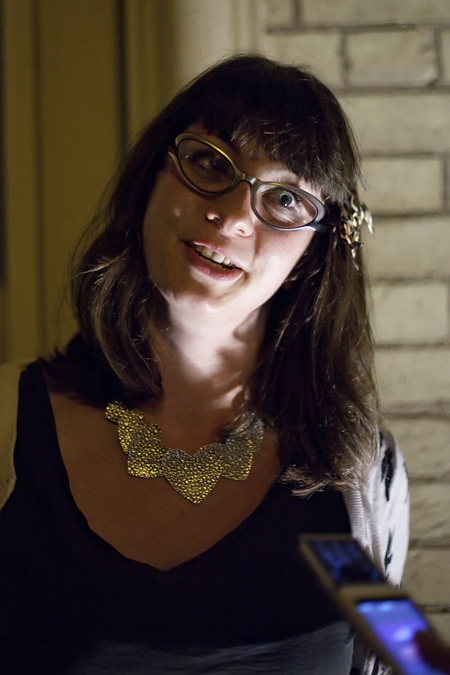 "I thought it was really really good tonight. I missed most of the Bee's though."

Stevie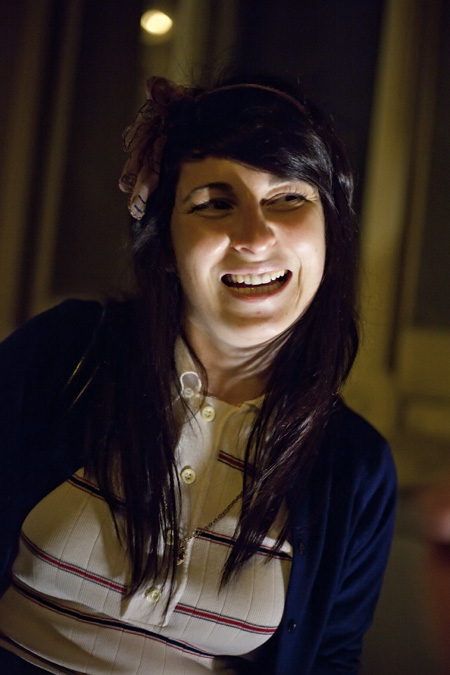 " This is the fourth time I've seen them, and the best time too. The singer's so amazing! He just puts me in a dream-like state every time I hear him."

Rob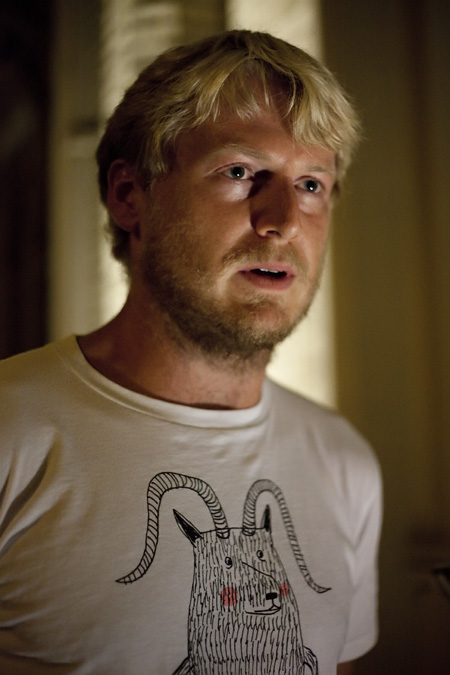 "I think they're one of the best live bands I've ever seen. I saw them recently at the Hammersmith Apollo but this gig just blew that one out of the water."