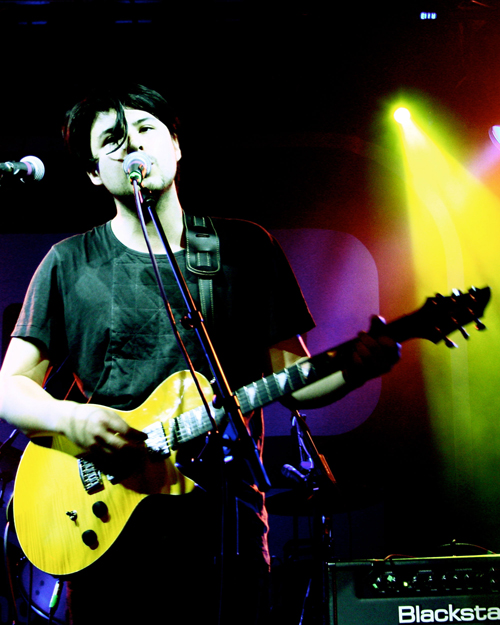 In spite of a complete re-shuffling of the music industry, the Pop genre shows no sign of waning (at least in a creative sense). In fact, the last year has seen the birth and filtration of entirely new genres within the mainstream which would have seemed preposterous a few  years ago.
Perhaps the most significant development being Dubstep. In it's wake, we've experienced rather a spectacular re-inception of the UK Bass Music scene of which James Blake was the main protagonist. But this genre moves so fast, and the key to the next logical step in the minimalist Pop movement lay with a young Londoner named Jamie Woon.
But before we get our teeth into tonight's main attraction, a word on his support act, Jono McCleery. This London based acoustic guitarist/singer recently supported Brighton's own Bonobo on tour, which should give you hint as to his laid back style. Backed-up by a superb rhythm section, this soulful artist who recently signed to Ninja Tune set a perfect mood for the evening with sweet, spatial, groove-based Soul tunes from his upcoming sophomore L.P 'There Is'. Unfortunately, a lot of the lyrics were lost in the bass-heavy mix, but the spirit still left the room spellbound.
By the time our headliner is due onstage, the venue is stretched to a near capacity crowd, which isn't surprising considering the hype and adulation behind Woon's debut album 'Mirrorwriting', not to mention being hotly tipped as one of the sounds of 2011 in the BBC polls.
As the young songwriter makes his way onstage, he's greeted with warmth and cheers from an audience which interestingly consists mostly of young women. His sound is best described as minimalist R'n'B, with tight percussive breaks, tastefully seductive guitars and some seriously subby bass lines. His main selling point though is his soulful hook-laden vocals, which aside from tugging on the heartstrings of every girl in earshot also belie his rather unassuming appearance.
The son of Malaysian Chinese parents, Woon is casually dressed in black T-shirt and jeans, and coyly hides his face beneath a jet-black fringe that's already become something of a calling card. With his soft, silky vocals and pining lyrics, you could liken his appeal (at least in the musical sense) to that of Prince. Most of these slickly produced songs centre on the themes of love and self-discovery and his mid set love-in climaxes with a bittersweet rendition of 'Gravity', which, if you have an open mind, is not too dissimilar from Purple Rain'.


If the cheers from the crowd weren't enough for him, then the screams of a young girl at the front professing that she "wants his babies" is proof enough that his music is having the right effect. The sexual tension is heightened further with the band's surprisingly rocked-out rendition of Charles & Eddie's nineties Pop classic 'Would I Lie To You'. The appropriate nature of this track is quite simply a stroke of genius, and suits Woon's laid back vocal style down to a tee.
Despite adulation from both sexes tonight, his modesty seems strongly intact, which serves only to complement his seemingly limitless talents. His band make their exit after busting out his flagship tune 'Lady Luck', leaving the vocalist to close proceedings with a handful of soul-baring acoustic takes and even treating the audience to his beatboxing and loop-station talents. Closing the show with an intimate, if not slightly sketchy version of his debut single 'Wayfaring Stranger'.
There's no doubt that these songs are deeply personal to Jamie, which would explain why he's managed to live up to all the hype. It might not be the most exciting show to watch, but there's so much groove and genuine emotional input within the music, that you can't help but be engrossed by it.
Words by Jimmy Volts
Shots by Rosie Powell
jamiewoon.com


What did you think of the gig?
Jo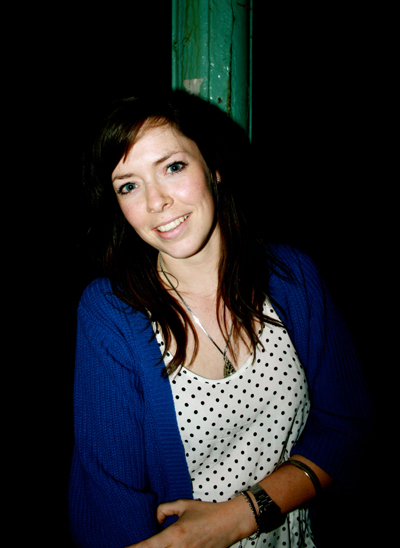 "His stuff with the band was good, but I thought the end bit with all the beatboxing was better. He reminded me of Prince mixed with Terence Trent Darby."
Johnny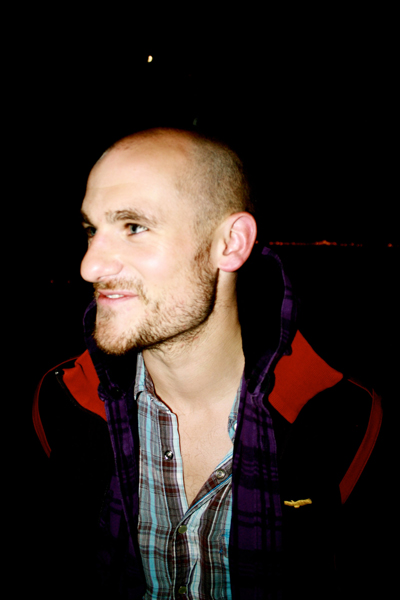 "He was fantastic on his own, But the band  stuff were pretty cool too."
Elize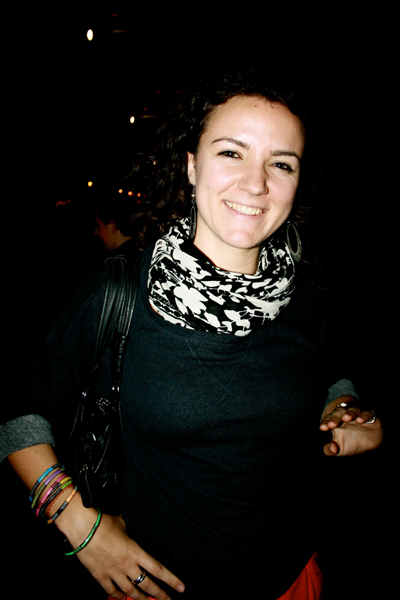 "I really enjoyed it. I was quite a big fan before i came but now i think i'll enjoy the album even more."
Xena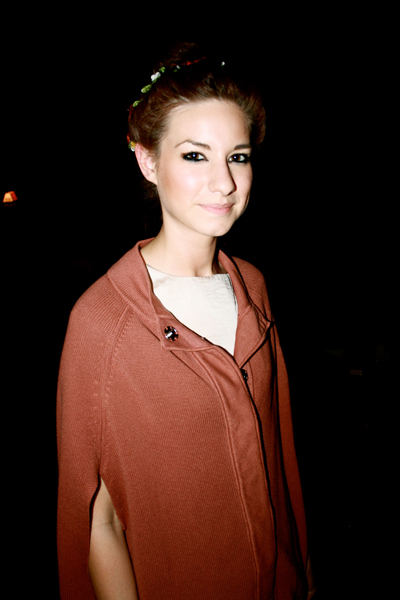 "I think Jamie Woon is really great. I'm a big fan of the album. He's got that RnB vibe that i grew up with, but it's post Dubstep so it's very fresh."
Kieron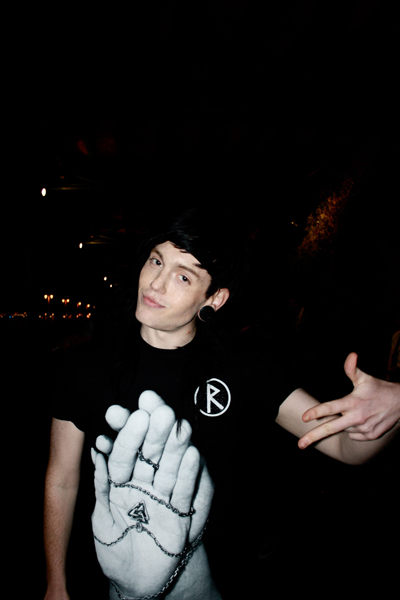 "Very good. Very atmospheric. I enjoyed it and I'd definitely go and see him again."