Concorde 2, 17 March 2010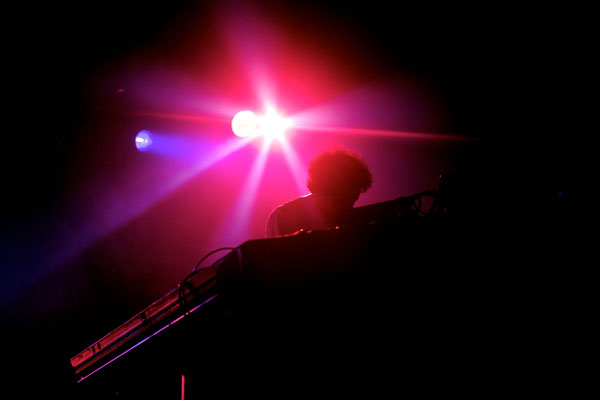 'For advanced students only' could be a worthy description of Four Tet AKA Kieran Hebden's sold out set at Concorde 2.
When I arrive I can hear some pretty chunky beats emanating from the art deco structure, filling the foggy air with a deep bass thump. Bugger, I'm late and have missed the start, I think – but no, this is the second warm-up act Nathan Fake, who's seriously kicking it.
Four Tet takes the stage immediately afterwards, allowing the crowd only a very short fag break. The sound is deeply polyphonic and has an Orbital or DJ Shadow like quality – his renown for live improvisation is immediately obvious, he builds soundscapes with deft precision, executing stuttering, blurring effects-ridden beats with scalpel like precision.
The music seems to come predominantly from his latest album, very recently released and so the majority of the crowd don't seem to recognise the music. There's the occasional whoop, whistle and raised hand but in the main the crown stand and ruminatively reflect on the technically excellent although clinical delivery of the music.
To the ears of this reviewer the sound is very much deep house – there's the occasional uplifting hook and crescendo before a return to the insistent groove. The crowd were clearly expecting something like this although toward the end of the set there's a hum of chatter from the crowd, I overhear one young lady comment to her beau "I just want some melodies!" One could agree, but then again this is what Four Tet does best – better pop down to Hed Kandi if it's uplifting vocals you're after.
The spectacle is certainly only an audible one, with no visual effects from the stage… We simply watch Hebden as he bobs behind the obligatory Apple Mac.
And so after an all-too-short time the show is over, no encore; just the houselights and a sheepish looking Kieran emerging from stage right, grinning. He holds aloft a bottle of water in salute and slopes off again.
So, a polished performance from a master alchemist of digital sound – but live? Perhaps better to muse over at home through your DSP prologic hi-fi, when every beep, click, flanger and drumbeat can be analysed and fully appreciated.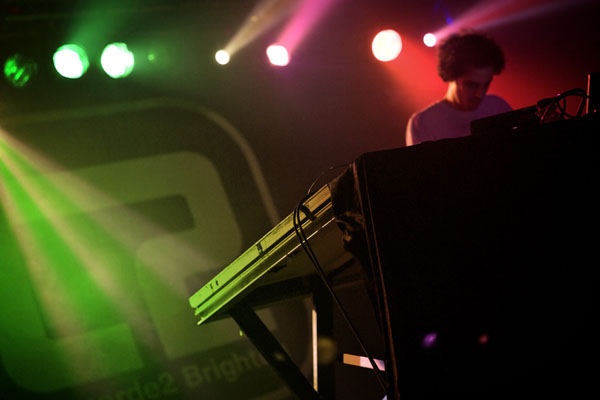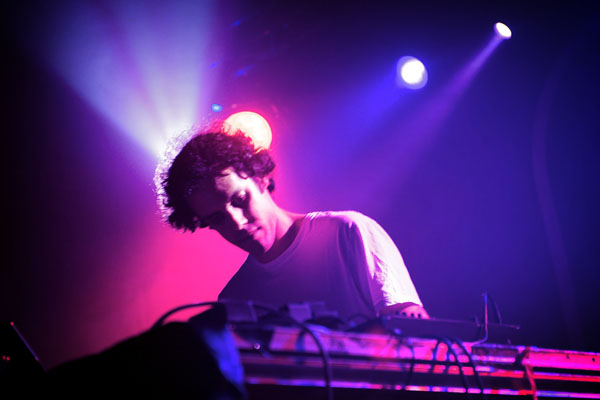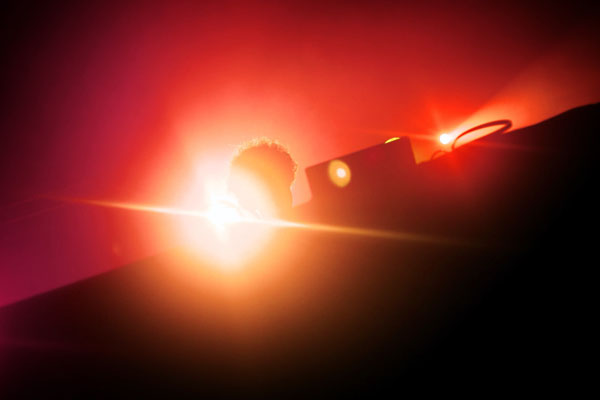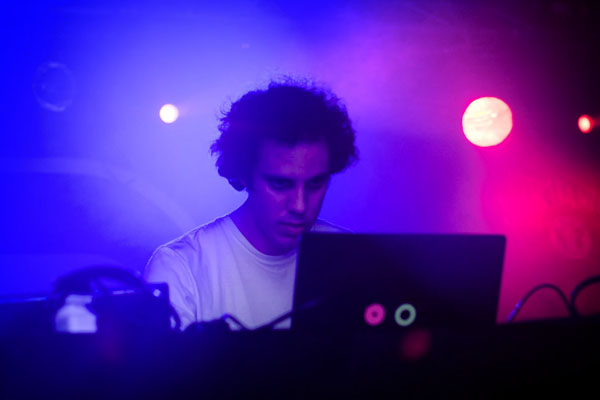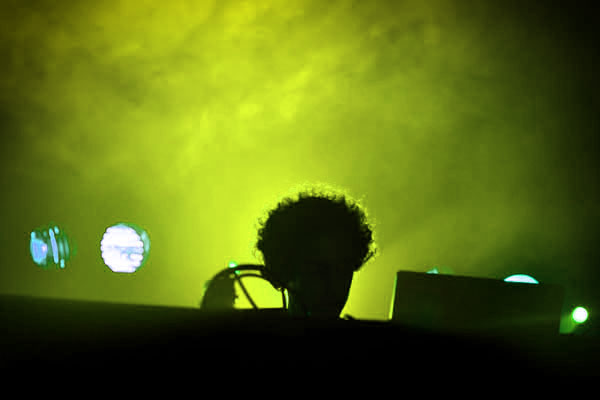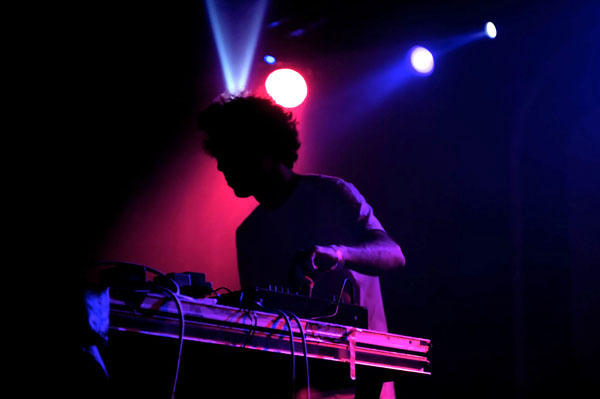 What did you think of the gig?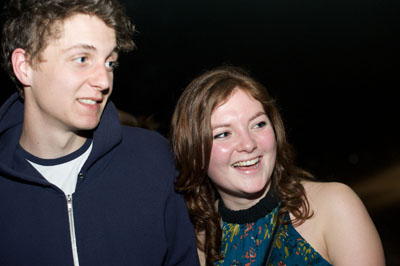 Rosie (right): "Lots of new stuff and he could have worn a snazzy hat or something!"
John (left): "Great!"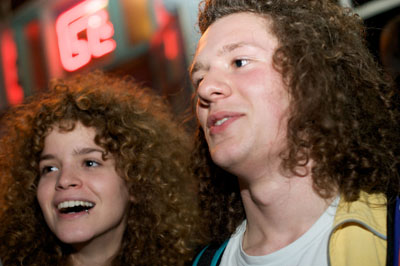 Billy (right): "Four Tet were incredible – Hebden is a pro."
Eleni (left): "I would have liked it to be a bit more techno – loved it though!"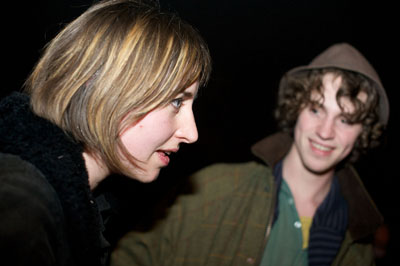 Jessie (left): "It was uplifting – good noises going on!"
Cosmo (right): "I'm really into him as a producer and I feel I gain more from him when he's not live. When someone's behind a laptop it creates a distance between him and his audience. I think listening to his albums is more beneficial to appreciating his art."
Words by Ed Isaacs
Photography by Emmest
myspace.com/fourtetkieranhebden