The Engine Room, 29 April 2010, with support from Drone Rebels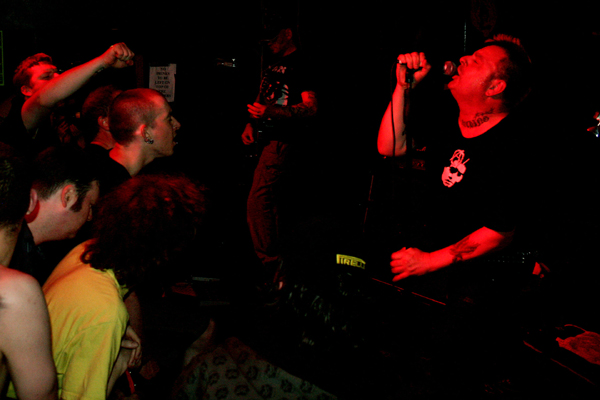 Discharge are a British punk band, formed in 1977, and have influenced many bands throughout their career; most notably metal bands such as Metallica (they covered a few Discharge tracks on their Garage Days album), Sepultura, Anthrax etc. They even spawned a genre in itself called D-beat, which derived from a drumbeat that was influenced by Motorhead and Buzzcocks that Discharge used in their early career. D-beat was a subculture within a subculture dominating hardcore scenes in Brazil, Japan and Scandinavia. They have legendary status amongst today's metal and hardcore bands/fans and they have earned that status by successfully crossing over with metal fans and hardcore fans alike, hence the longevity. The line up that played at the Engine Room weren't the same group of guys who started it all in Stoke-on-Trent over thirty years ago – only two of the original members have survived.
Discharge performed their set at a hit and run pace. As soon as they finished one song (all songs last no more than two and a half minutes) front man Tony Rat would announce the next song and they'd start again. But, here's the thing…
Are they really that good? I mean, really? I know they are regarded as very influential but it did seem all a bit too redundant for me now. Watching four men in their mid 40's/50's singing hardcore songs about CCTV cameras ('Watching You And Me') in a half empty venue on a Thursday night was somewhat depressing. Every song sounded the same after three songs and I started thinking that maybe you had to be there at the time when Discharge became a band to really appreciate what they're about, because in 2010, they just look like a parody of themselves. With some bands it's all about a time and a place, and in the past Discharge captured an energy and expressed it in a way that touched a generation of kids all over the world to start their own band or express themselves because the world needed a band like Discharge… but today, it seems rehashed like as if, the audience (most of which weren't even born when Discharge even released their third album) are trying to relive a moment that was happening at venues all over the world in the early 1980's and that's always going to be a disappointment. Nostalgia is one thing but clinging on to something is another.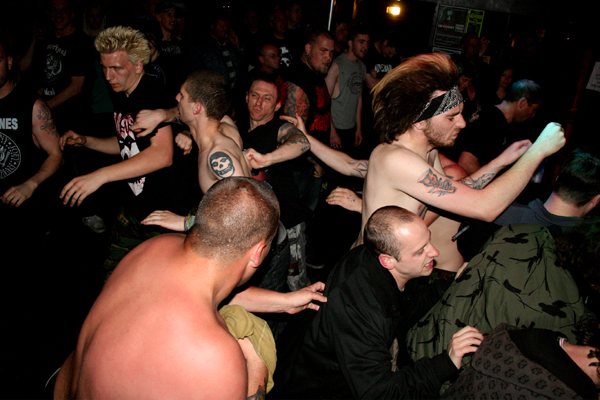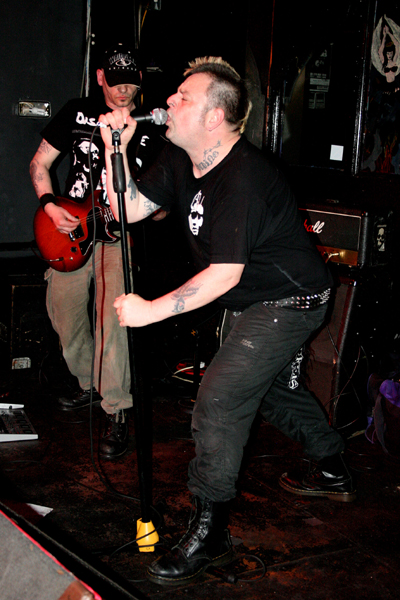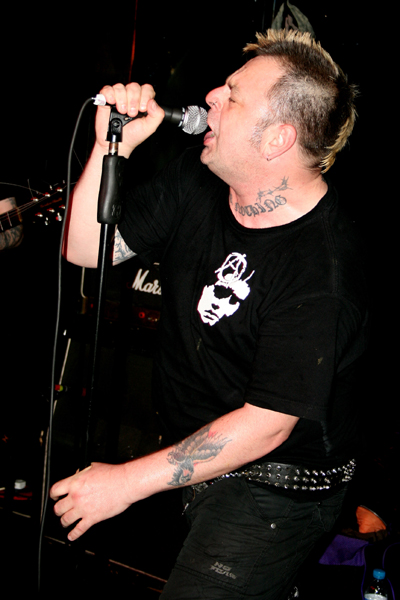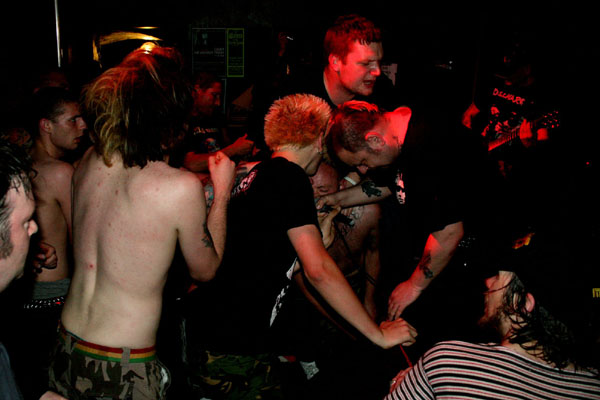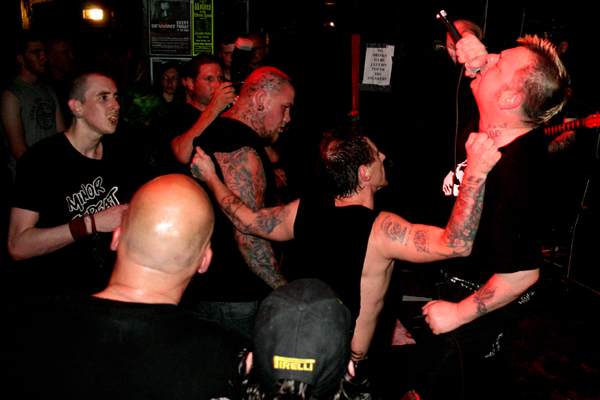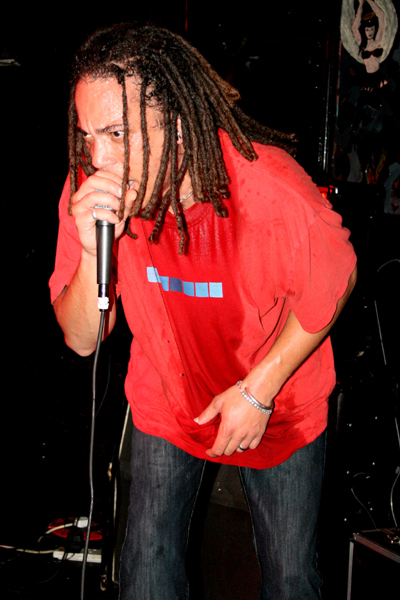 Drone Rebels


Words by Mo Mostowfi
Photography by Nats Spada
myspace.com/dischargeukhc