Concorde 2, 29 April 2010
What ever happened to their rock 'n' roll? Their records are hacked out with an embedded aggression symptomatic of all the purest rock artists. Yet the BRMC sound is also laced with a mesmerising level of relentless psychedelic white noise that fails to fully do itself justice through the sound system in your bedroom. On stage however, it is an entirely different story.
From beginning to end the atmosphere was supercharged in Concorde 2, despite the total lack of crowd engagement from either Peter Hayes or Robert Levon Been. But this distinctive lack of interaction with their audience was not born of some misguided snobbery all too synonymous with famous types. What they projected was the very essence of cool. They were unpretentious, laid back, and all the while blissfully detached from the mayhem in the modestly proportioned pit at the front. With big rock riffs, eerie howling vocals and a superb drumming display from their new member Leah Shapiro, what BRMC produced was a superb live performance. Occasionally, but never too often, they delved into the lusciously self-indulgent 'going off on one', which it must be said, very few artists can pull off. But after all they are a trio of marauding rock 'n' rollers, and 'going off on one' probably comes as naturally to them as rambling on does for would-be music journalists. It is slightly strange that Hayes and Been, both pure and yet volatile musicians originally hail from the bohemian hippie hangout of San Fransisco in the United States. But then again, if musicians of this sort are a product of that surrounding, then where better for them to blow an audience away than on Brighton's hippie harbouring beaches.
The brilliant tracks on the night were 'Conscience Killer', 'Spread Your Love', 'Whatever Happened To My Rock 'n' Roll (Punk Song)' and the folk/rock title track from their latest album 'Beat The Devil's Tattoo'. The set list was well put together, combining guaranteed thrillers and classics with just enough new material. The immense intensity of their sound was managed exceptionally well thus allowing the audience to hear every note. The backing lights on stage were also used to great effect, apocalyptic for the fast tracks and hypnotic for the folk numbers. The gig was quite simply a phenomenon.
What did you think of the gig?
Gary: 8/10 "Brilliant, a little more crowd fun and it would have been the illusive perfect gig!"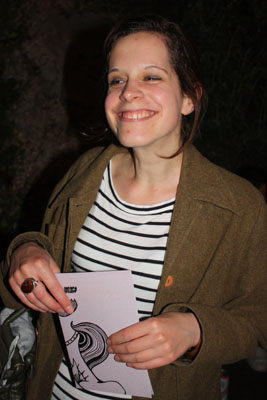 Kitty Smith: 10/10 "I love the new drummer, she was awesome! I think my favourite was 'Ain't No Easy Way' off their third album Howl."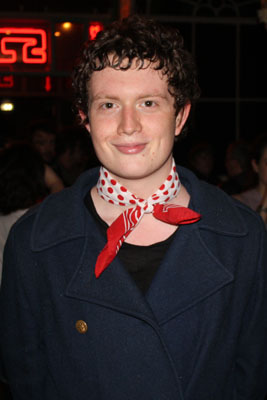 Maxwell: 20/10 "Took hold of your soul and never let go!"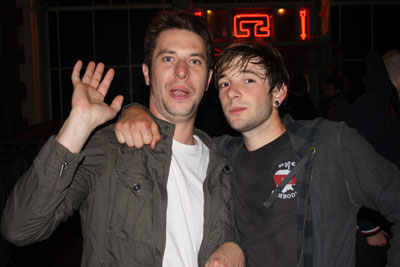 Dan: 8.5/10 "The whole thing just had such good vibes to it… but I'm f**king deaf now so I should leave…"
Words and photography by James Rowland
blackrebelmotorcycleclub.com