Duke of York Picture House, 12th April 2010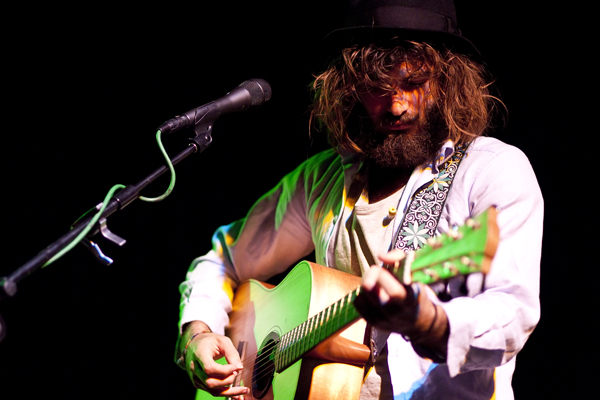 I am not a fan of clichés, but in this case the phrase 'it runs in the family' could not be more apt. The brother and sister partnership from Newport (on Sydney's northern beaches) graced Brighton with their presence as part of their ongoing tour to support the release of their second album Down the Way. As with their debut, their sophomore effort incorporates stunning acoustic harmonies and minimalistic but infectious lyrical structures. As a partnership they are a rarity because they scarcely write songs together. However, they compose their instrumentals together and in doing so their vast pool of talent as musicians shines through eminently. Whatever the formula is, their lyrics are heartfelt and sincere and their instrumentals pierce the soul.
When performing live, this boy-girl partnership is as good as any going around. Their howling vocals (which on the part of Angus Stone are alike to Jeff Buckley at his best) shake you from your haze induced by their hypnotic and immaculate musical prowess. The romantic intimacy and brilliant acoustics in the Duke of York Picture House contributed to great effect and furthered the friendly atmosphere in the room. There was also something fundamentally more appealing in the smell of popcorn at a concert as opposed to the smell of leather jackets and arm pits.
They were nothing less than exceptional on the opening night of their tour, the siblings and their backing musicians alike. Angus and Julia Stone are quite simply a phenomenon. Their performance shook what was a quiet and typically reserved Brighton crowd into levels of rapturous applause which smacked of over overwhelming adoration for the show they had just witnessed. On stage they both seemed such pure musicians, both improvising with harmonica, piano, trumpet and guitar to produce a heart wrenching performance. They each exposed their failed love stories to great sympathetic effect prior to tracks such as 'For You', which Julia Stone wrote as a message to a man 'she loved'. A relationship which she admitted quite comically had progressed to the stage of 'good friends'. They deserve everything that should be coming their way. I would highly recommend catching their tour whenever and wherever you can.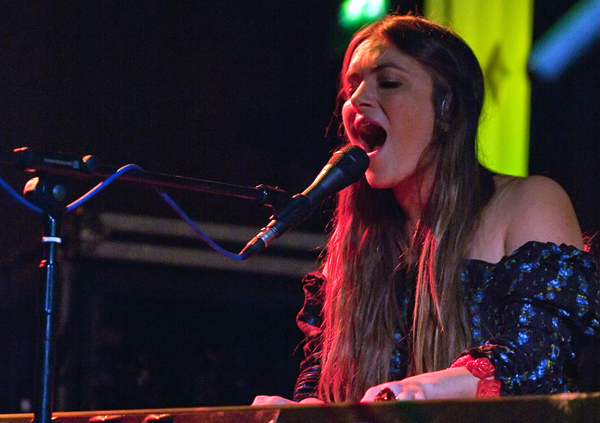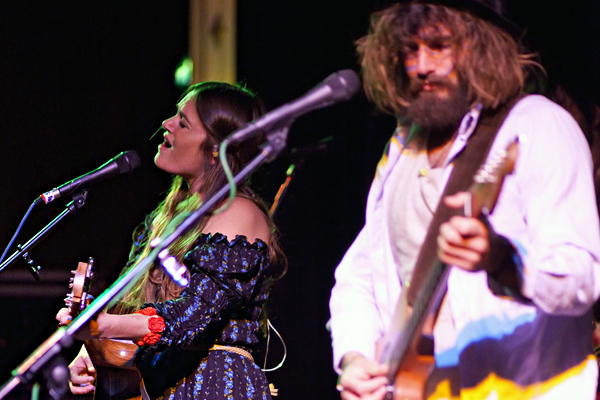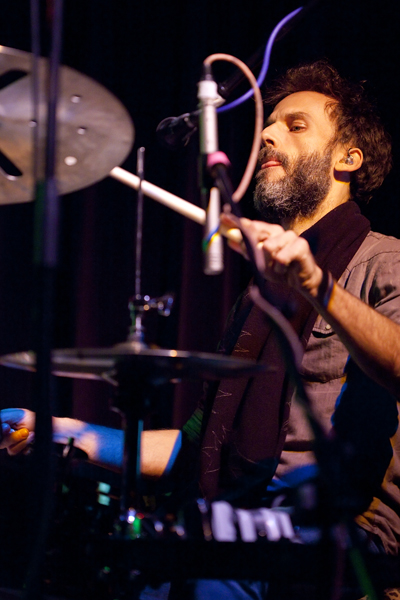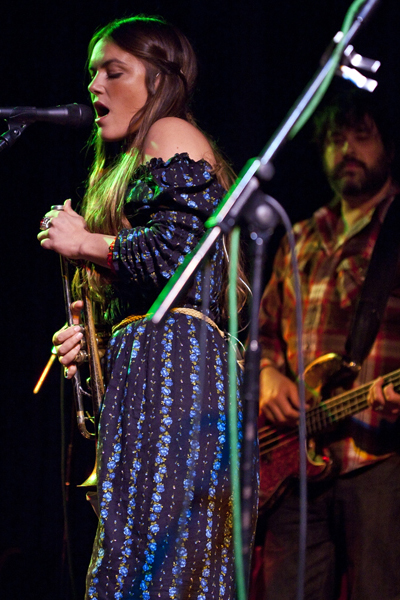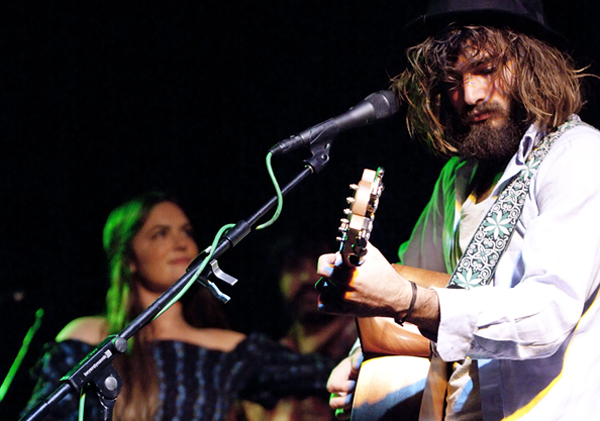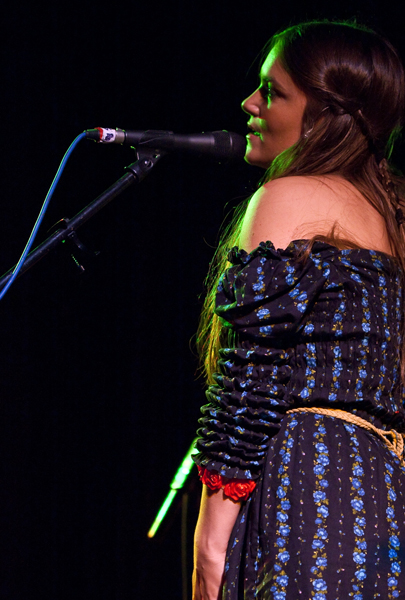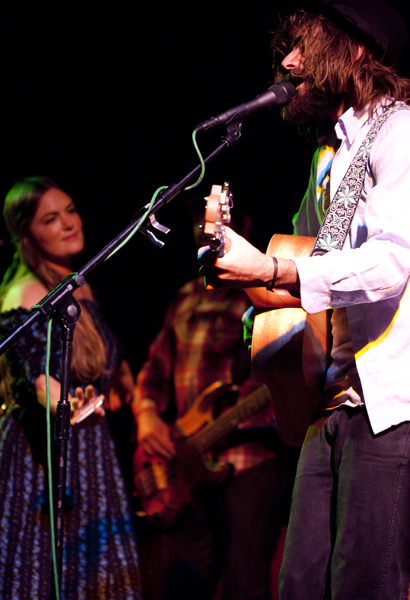 What did you think of the gig?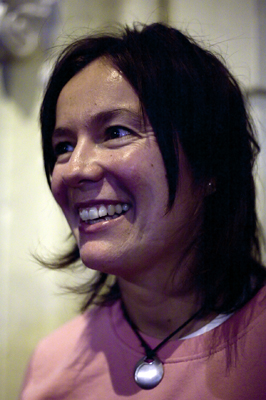 Carol: 10/10 "It was just fantastic, immaculate and beautiful all at once, my favourite song was 'Wasted'."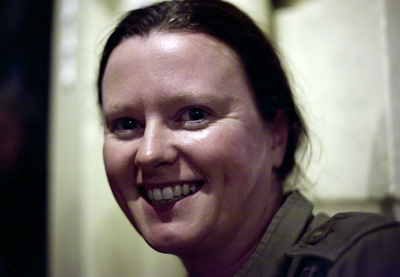 Rebecca: 10/10 "It's a brilliant venue and those two are such good performers!"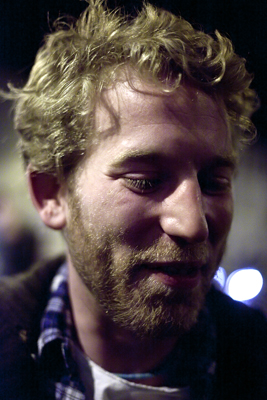 Paul: 8/10 "Me and my girlfriend wanted to waltz to our song but couldn't because it was all seated, but that is hardly a valid complaint. Our song is 'Mango Tree' and it was amazing!"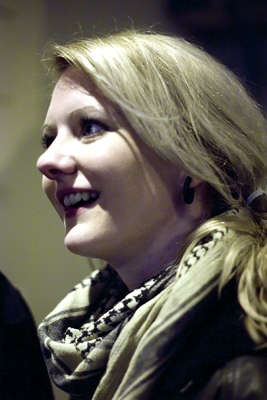 Nicole: 10/10 "It was just beautiful, 'Just a Boy' was mind blowing live."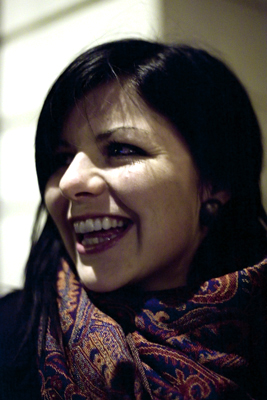 Kate: 10/10 "They blew me away, they were just blissful, especially when they played 'Mango Tree.' I love watching gigs here."
Words by James Rowland
Photography by Keith Trigwell
angusandjuliastone.com