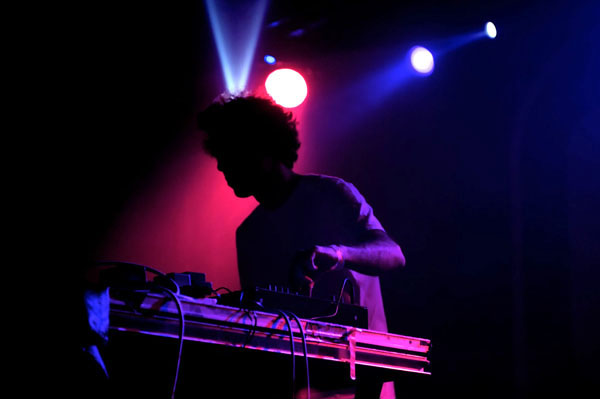 It'll please fans of ATP to know that this year's stint at Butlins has to be one of the most eclectic ever. Occurring in succession over little more than a week, these events do for festivals what a 'shuffle' button does for an iPod.
Nightmare Before Christmas, curated by Godspeed You! Black Emperor, will feature Neurosis, Deerhoof and Weird Al Yankovic. Curated by Amos, In Between Days will bring you such acts as Caribou, Four Tet (pictured), Cave and Emeralds. And finally, Belle & Sebastian have confirmed that Bowlie 2's line-up will consist of The Vaselines, Field Music, Julian Cope and many more.
Chalets are selling out fast so be quick if you'd like to be a part of what is the most forward-thinking festival around.
Nightmare Before Christmas, December 3-5 2010
In Between Days, December 6-9 2010
Bowlie 2, December 10-12 2010
Tickets: £165 each event, including room
@ Butlins, Minehead
atpfestival.com