The Old Market has LOADS of rescheduled events
Did you miss out on a cancelled event at The Old Market?
One day soon we're going to be able to get out there in that big beautiful world again and have some serious fun!  With this in mind The Old Market has tons of rescheduled events from September onward to whet your appetite.  Let's face it there's likely to be a scrap to bag the best post lockdown entertainment as we're all going to be desperate to return to a degree of normality so why not book some tickets and dream a little!
www.theoldmarket.com/news/rescheduled-shows-at-tom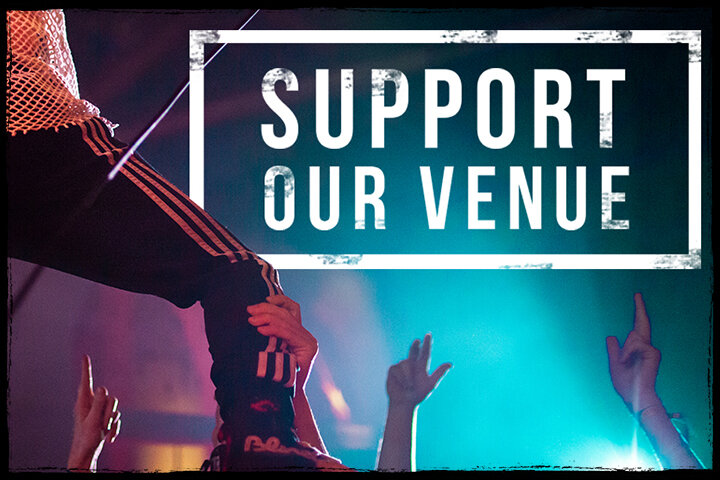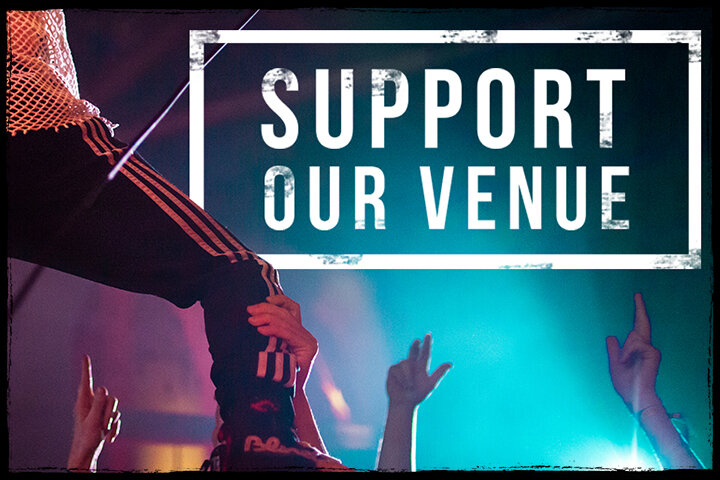 Also if you love what they do at The Old Market then why not consider sticking them a fiver if you can afford it, to help them during this difficult time as they continue working on their top-class programming!
www.theoldmarket.ticketsolve.com/products/donation