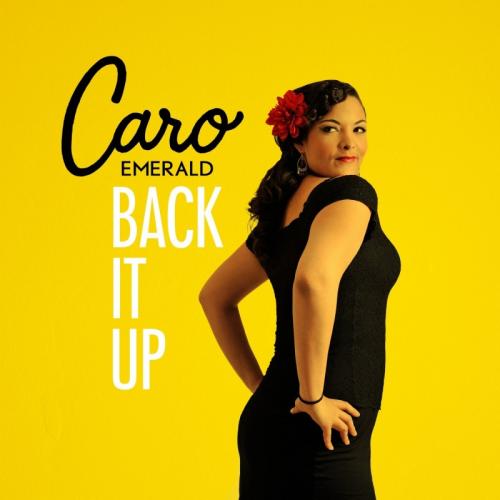 Keep an eye out for Caro Emerald and her debut single "Back It Up," released on September 20. The single, taken from her number one album "Deleted Scenes From The Cutting Room Floor," presents Caro's blend of old school jazz and modern beats. Her smouldering vocals update the classic Americana sound with a contemporary sheen.
The video is low budget to say the least, but it brings to life the roots of her music and her playful, humorous and flirtatious attitude to music. It's a great girls night out song that will have you ladies believing that J-Lo truly has nothing on you!
Don't be turned off by the recent list of irritating female jazz vocalists who have tried and failed to compete with Amy. This Dutch gem is nothing like Duffy or Gabriella Climi – she is likeable. Her style is less mum-sy than Sandi Thom's and her sound almost as fresh as Lily Allen's great ones.
7/10, out 20 September 2010
Words by Sheira Gorris

caroemerald.com