Killa Kela Brighton Show Cancelled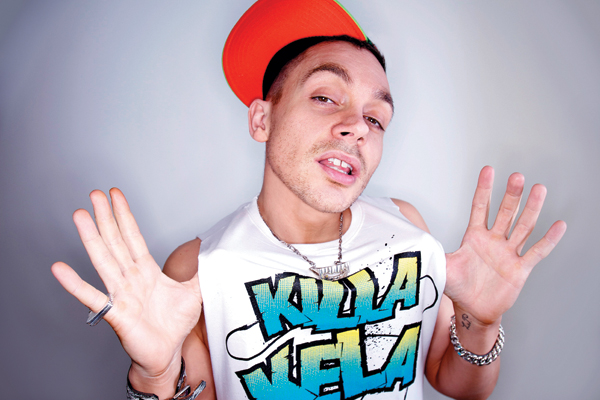 Bad news guys, the Killa Kela show at Audio Brighton scheduled for tomorrow night has been cancelled.  No details as yet have been released on why or if he'll be back for a rescheduled show or if ticket refunds are available.  Watch this space…
Click here to read our exclusive interview with Killa Kela – in the April 2010 issue of XYZ Magazine.