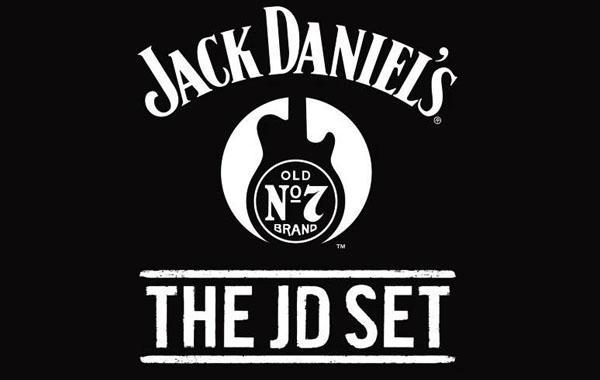 Jack Daniel's and the infamous JD Set will make music history this May by organising a fabulous reworking of The Human League's decade defining album Dare. On May 5 at Dingwalls in Camden, Shy Child, Infadels, The Shortwave Set, Zoot Woman and Kids On Bridges will come together to unveil new versions of tracks such as 'Love Action' and 'Don't You Want Me' created through a week of intensive studio sessions.
New York's Shy Child are pipped to be the sound of the summer with their new album Liquid Love, and are already enjoying a famous following which includes Lauren Lavern, Bjork and Sir Paul McCartney. Alt-pop trio Infadels will debut material from their forthcoming album produced by "electro wizard" (and local Marine Parade signing) Alex Metric alongside their 'Dare' collaborations. Celebrated as the current forerunners of modern electronic pop, Zoot Woman have been enlisted by Frankmusik and Madonna for their remixing talents, and with sell out shows around the world the trio will bring their "ice cool savoir faire" to The JD Set. The Shortwave Set's psychedelic pop and their knack for mixing up musical styles should give them an edge on the collaborative process. Kids On Bridges describe their sound as "caught between pop and a hard place" and have recently been seen supporting the likes of Little Boots, Gary Numan, Bombay Bicycle Club, Tinchy Stryder and Miike Snow so they are perfectly placed to turn their attention to 80's legends The Human League. They said: "Without The Human league I wouldn't own any keyboards… I would probably be working in a bank. Every time I listen to Dare it's like going back to the future… so ahead of its time."
The JD Set have plans for more collaborations this summer in Manchester (playing homage to Manc legends The Buzzcocks) and in Glasgow celebrating Madonna.
Tickets can be won for these shows, get involved by becoming a Friend of Jack at thejdset.co.uk.