Singles Christmas Cocktails @ Revolution, Tuesday December 18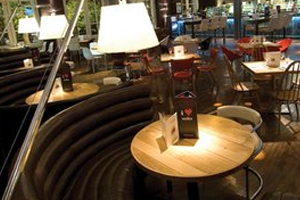 Come for a hot voddy, some mince pies, and of course the chance to find someone to buy a last minute gift for. Enjoy the spiced Christmas cocktails, and the company of others looking for someone to share their winter warmth with. A snazzy feature is the Flirt Wall' where you'll be able to leave your info for people that you'd like to see again.
Email mandie@whenthemusicstops.com for your ticket or visit whenthemusicstops.com.
Tickets cost £15.
The minimum age is 21, and the doors open at 20:00.