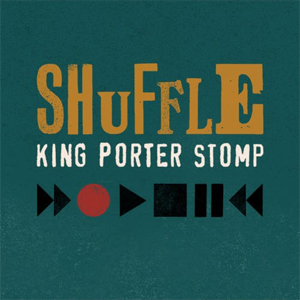 The Shuffle (Full Album) – out now
King Porter Stomp bring funk to the streets with an urban approach to the genre, all dub beats and ska inflection. Throughout the album, from the reggae feel of title track 'Shuffle', through to the ska based 'Breathless' – a quirky and enjoyable sound settles in, in many ways reminiscent of The Specials. Other sound-a-likes include The Skints, or other local Brightonites Mean Poppa Lean, although KPS could be said to show more 'grit'.
The band push themselves into a variety of styles, all of which they're proficient with, and the songs are long; which depending on your tastes can either be a good thing or not so. Lyrically the album is firmly solid throughout, making for a great release all told, an enjoyable listen and something which you can use as a soundtrack for almost any mood.
7/10
Words by Rabbit.