Speaking ahead of their UK tour, which includes a stop off at Brighton Dome February 17th, Mogwai follow up a run of sold-out pre-Christmas Scottish shows with a bill of UK tour dates taking in some of the best stages across the country this month!
At the back end of last year the band celebrated an incredible 25 years since the release of "Young Team" – obviously the music industry has changed somewhat in the last 25 years, although not always in ways we appreciate. "I think the way streaming has taken over is regrettable" shares frontman Stuart Braithwaite. "People are paying too little and artists aren't making enough to keep making music".
He's not the first to say so of course, but the good news is not all changes are hampering – for the first time in a long career, thanks in part to fans and their use of social media, the band's latest release, their 2021 album "As The Love Continues" smashed into the UK album charts, reaching the number one spot! What sort of difference does this make to a band who've already enjoyed a long and successful career in music? "I'm not totally sure" Stuart considers; "…but it's a definite sign that people are still listening to us (which is nice)."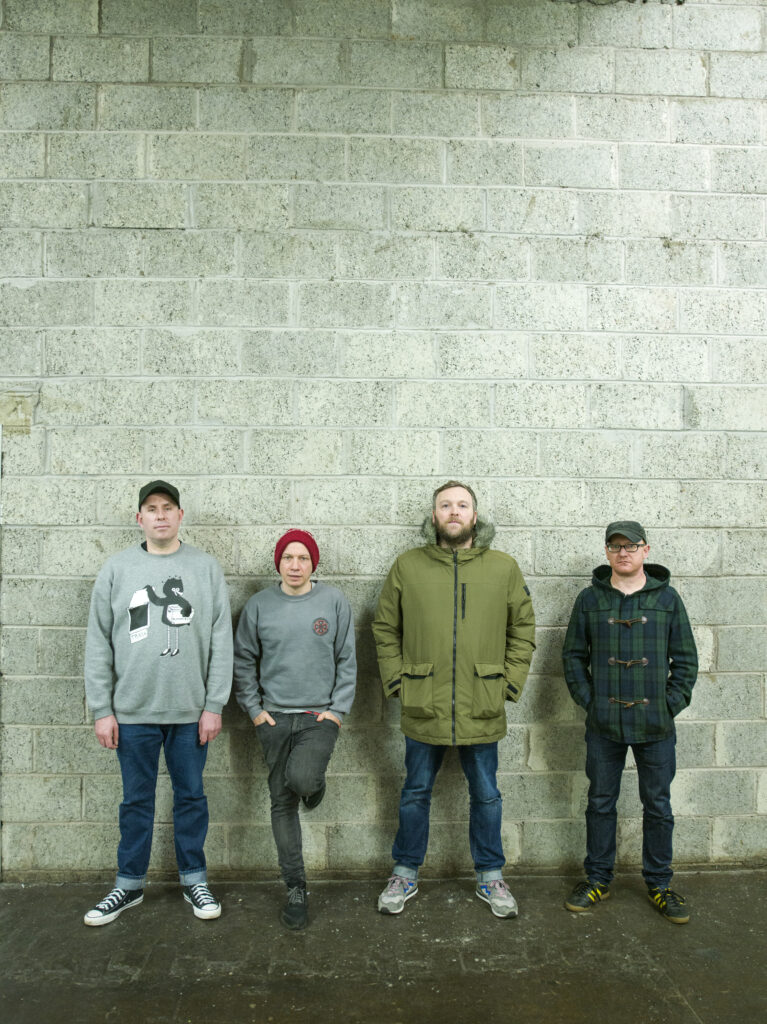 It's true of course that we've all had a lot more time during lockdown to listen to music, and it wasn't just fans stuck at home – during lockdown touring stopped for everybody and focus switched to writing, and often a new level of engagement with us music lovers. So, what was it like seeing the momentum pick up from fans on social media about the album? "It was lovely" Stuart reflected. "Maybe even nicer than it doing so well was seeing how kind and appreciative everyone was". It's certainly the case that lockdown brought out the best in (most!) people, despite being stuck at home.
Speaking of home, Stuart's hometown is the stunning city of Glasgow. For the ill-researched, unsuspecting visitor from afar, a 'Glasgow smile' or a 'Glasgow kiss' might both sound rather a generous welcome – which other things about Glasgow would surprise the as yet uninitiated, we wondered? (*laughs*). "People would probably be surprised how friendly everyone is" said Stuart. Well perhaps not! After all, according to the Time Out Index 2022, Glasgow was hailed as the friendliest city in the world! And we can see why!
So, as we draw our questions to a close we wondered, what's Stuart's message to fans ahead of the upcoming show? "Stay hydrated" he replied. Now that's friendly!
BRIGHTON SHOW INFO:
The band play Brighton Dome Feb 17th, get tickets here.
WIN TICKETS:
Bag yourself a tickets with XYZ! Good luck; someone's gonna win it – it could easily be you!
MOGWAI ONLINE:
Check out news in the way of releases and live shows / buy the album here 
Check out "Boltfor" from the new album below….