Jam, 12 May 2010, with Pope Joan, Sweet Sweet Lies and Sophie Madeleine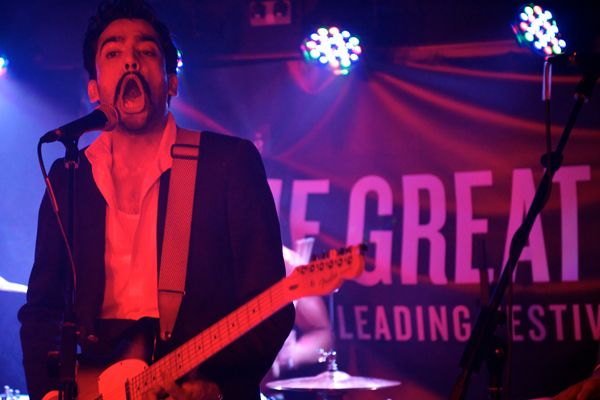 As the sun sets on a gorgeous May evening, an ever-expanding gaggle of scruffily-suited middle-aged men with laminate passes round their necks, semi-wasted indie kids and the just plain confused begin to appear amongst the nooks and crannies of the Lanes. It can only mean one thing: the annual musical and cultural melting-pot that is The Great Escape Festival is upon us once more!
With all the fun and games due to kick off tomorrow, tonight's launch party of sorts at Jam sees people in reserved mood, saving both themselves and their wallets for the onslaught ahead. The offer of free drinks and nibbles sees the downstairs venue packed out by the time local gal Sophie Madeleine arrives onstage. Struggling to talk over the industry types hollering at each other by the bar, she instead opts to let the music do the talking. And talk it does! Her soft folk sounds cut through the rabble delightfully, Sophie switching between ukulele and acoustic guitar with the added layers of harmony and drum samples activated by a stomp of her bright blue pumps.
As XYZ mingles with its public, Sweet Sweet Lies continue flying the flag for local music up on the stage. Their mariachi-flavoured, acoustic-driven ska brings to mind the likes of Mad Caddies, the band's sharp tunes matched by equally sharp suits.
Unfortunately by the time local faves Pope Joan begin tearing into their brand of jerky art-pop, most of those gathered have headed for home or hotel. Those left however are treated to a band that seems to be improving with every single show. New single "Dictator" in particular displays Sammy Aaron Jr's knack for suave yet menacing vocal utterances, Andre Millen's bombastic drum rhythms, Tom Windsor's quirky electronic squeals and Dave Coomber's rumbling bass lines holding it all together. It even sparks off some dancing down at the front, the audience slipping casually into festival mood at last. A superb evening of local talent, here's to Great Escape 2010!!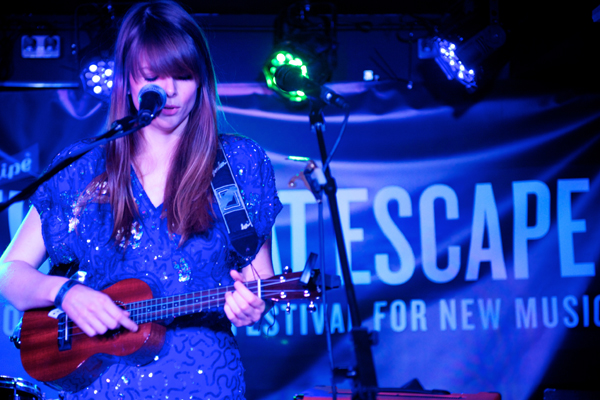 Sophie Madeleine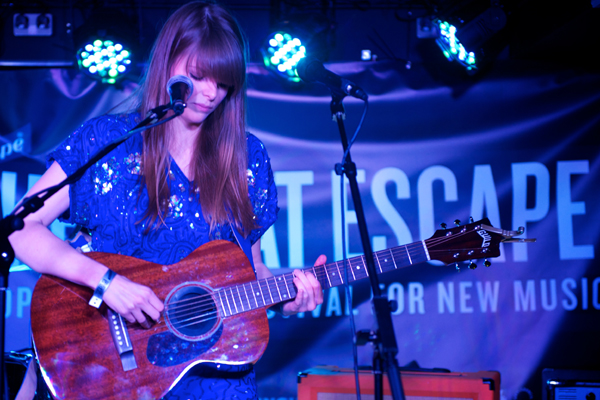 Sophie Madeleine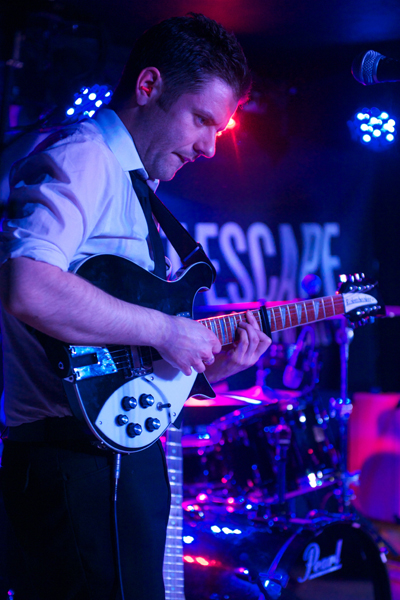 Sweet Sweet Lies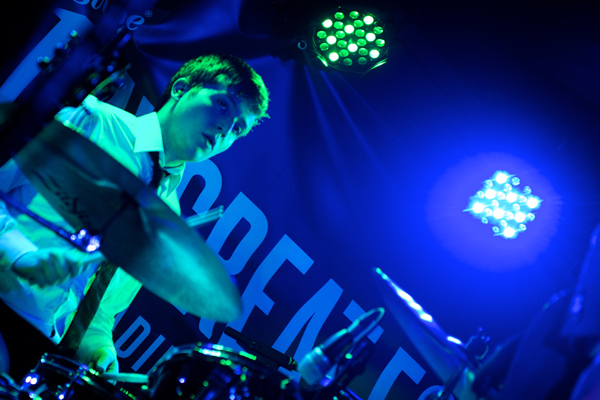 Sweet Sweet Lies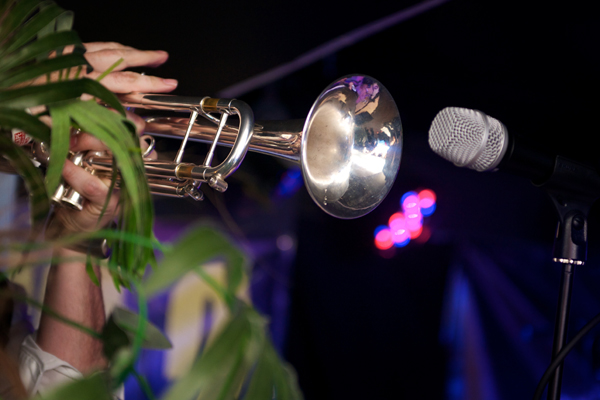 Sweet Sweet Lies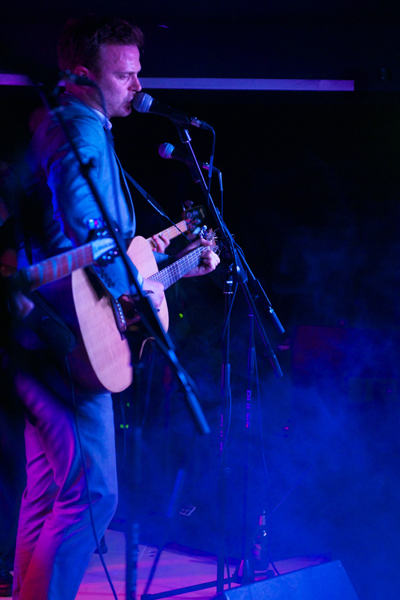 Sweet Sweet Lies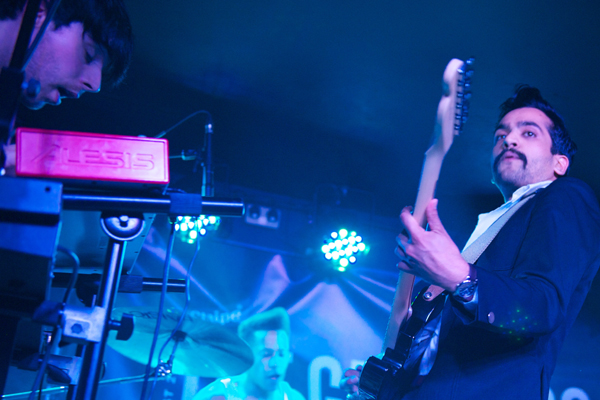 Pope Joan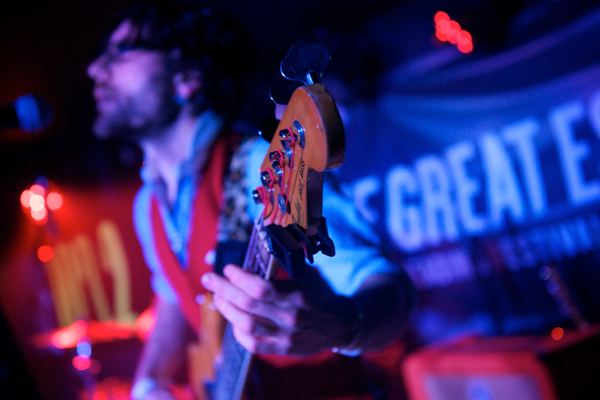 Pope Joan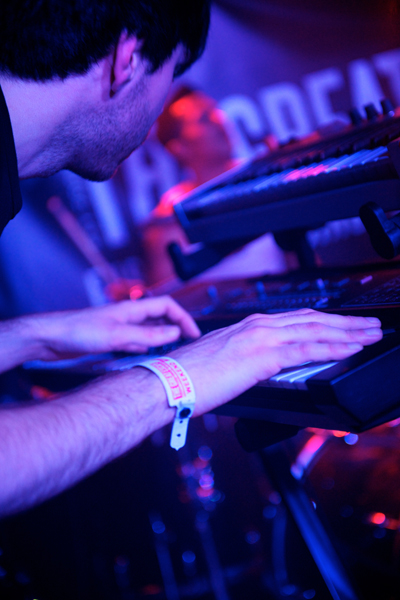 Pope Joan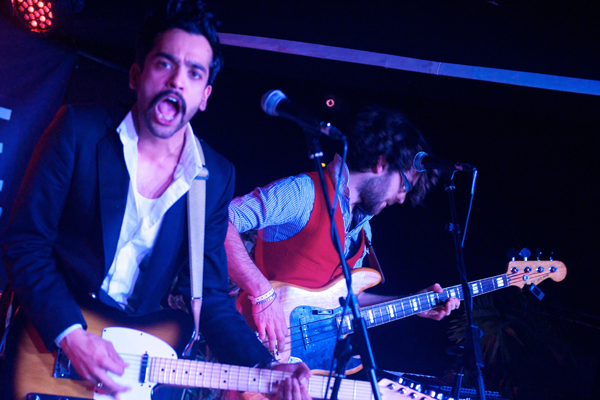 Pope Joan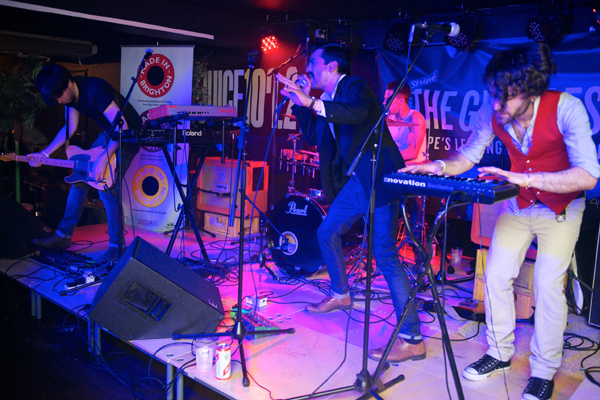 Pope Joan


Who are you most looking forward to seeing this weekend?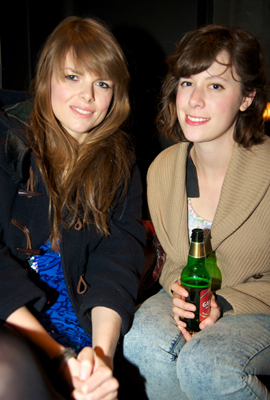 Sophie Madeleine (left): "Seabear."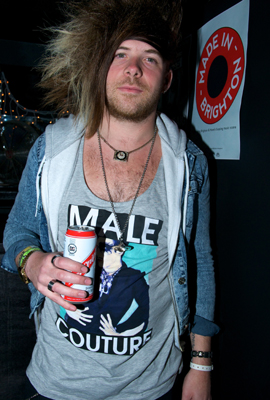 Sid: "The Cribs."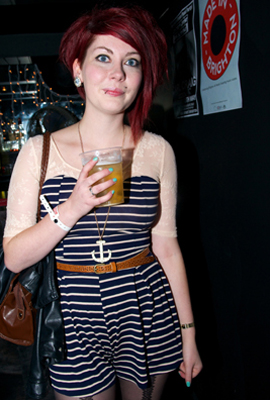 Libby: "Marina And The Diamonds."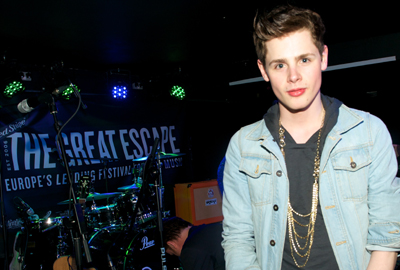 Matt: "Dan Mantel."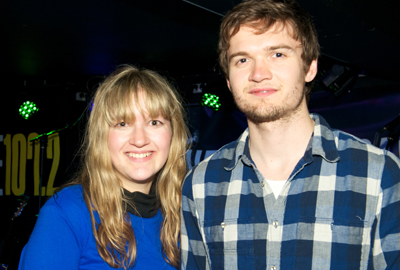 Immy (left): "Slow Club."
Nick (right): "Fiery Furnaces."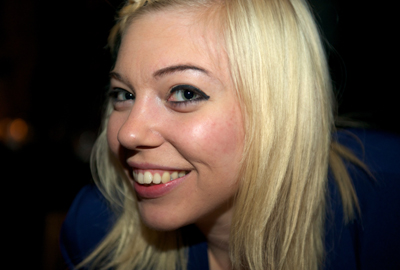 Emily: "Gaggle."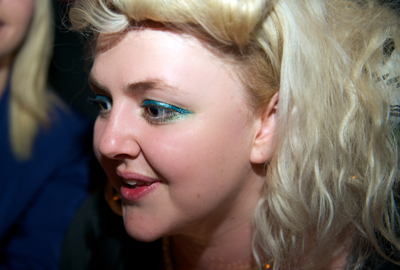 Heather: "Beth Jeans Houghton."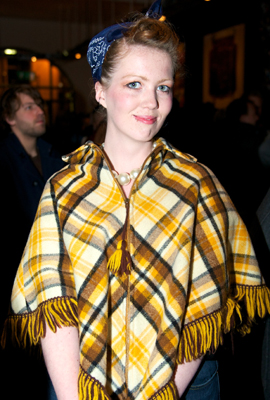 Emma: "Pope Joan."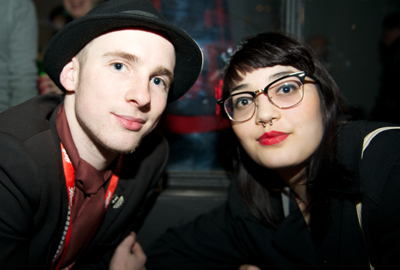 Josh (left): "The Cribs."
Tuinpa (right): "Groove Armada."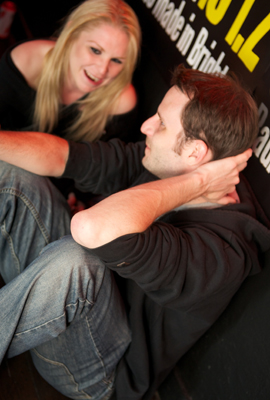 Lucy (left): "Alex Metric."
Words by Oli Robertson
Photography by Emmest