Engine Room, 7 February 2010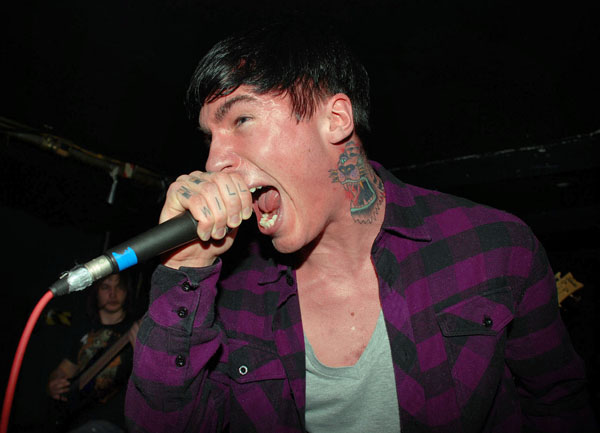 Sunday evenings are, to all intents and purposes, designed for curling up in front of the telly, cup of tea in hand, desperately attempting to keep tense thoughts circulating around the head regarding another tough week ahead at bay, right? Wrong! When the sensible amongst us retreat into the warmth and safety of home, heavy music-lovers can be found packing out The Engine Room appreciating youthful abandon on display in its purest form.
Bands, hardcore bands in particular, are seemingly getting younger and younger (maybe some of us are just getting older??!!), yet the passion and intent of those concerned just doesn't falter. Unfortunately for Among The Wolves, the passion somewhat outweighs the quality. Frontman Luke Buckmaster's at times monotone vocal approach does the technical riff attack cascading behind him a slight disservice, when perhaps a bit more diversity and depth is called for. 'In All Honesty', a high-point, displays the sorts of breakdowns Bring Me The Horizon would be proud to call their own.
The Roskov Landing by contrast hold back on out and out aggression, instead preferring to work their way through mind-boggling technical melodic metal songs akin to the likes of Tool. The now packed room laps it up, nodding heads in appreciation. For a three-piece the band make some serious noise, 'Escobar' in particular smashing all misconceptions about what a trio can and should do with wall upon wall of fiddly noise.
Surfaces (pictured above) have become something of an Engine Room house band, frequently filling this dingy seafront basement with their melodic death metal. Followers of the new wave of American heavy metal (Suicide Silence, Lamb Of God, Shadows Fall etc.) will lap this lot up. Tearing onstage, the band wastes no time in ripping us apart limb from limb. Drummer Simon Sherwood's machine gun fire blastbeats underpin the mayhem perfectly throughout, guitarists Steve and Dave banging heads in unison as if their lives depended on it. If a little one dimensional, this band at least give it their absolute all, thoroughly pleasing those in attendance on this most miserable of Sunday evenings. For this they deserve due credit, and off we go into the night feeling a bit more fired up for the week ahead.


Surfaces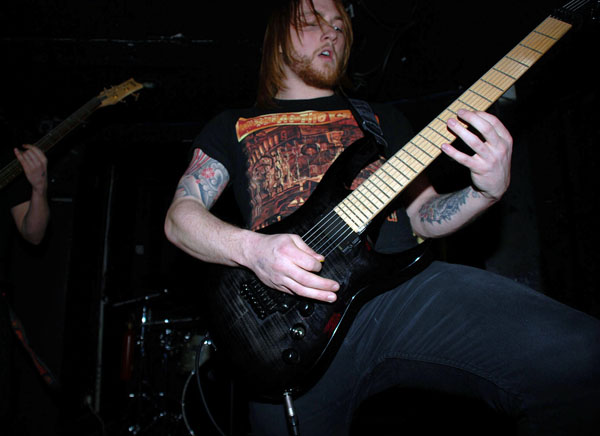 Surfaces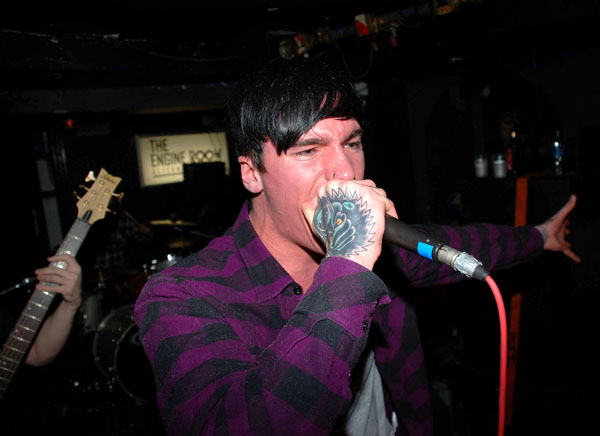 Surfaces


Surfaces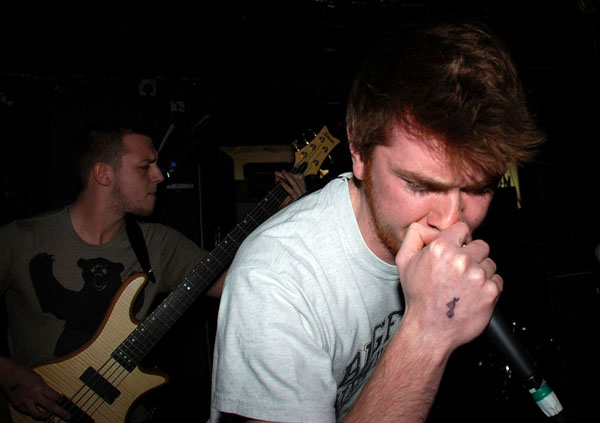 The Safety Fire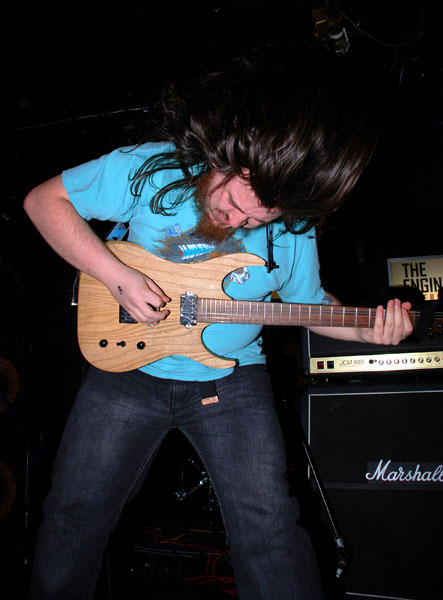 The Safety Fire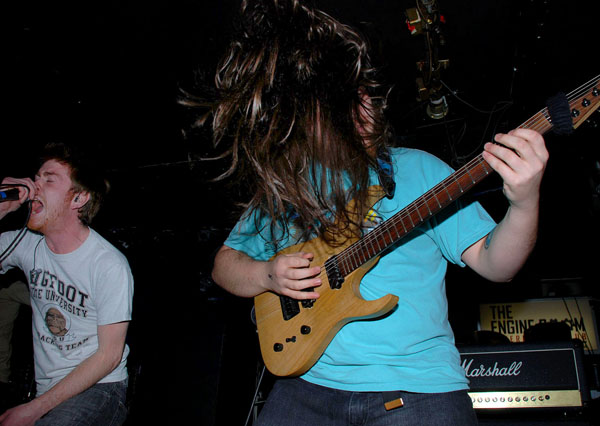 The Safety Fire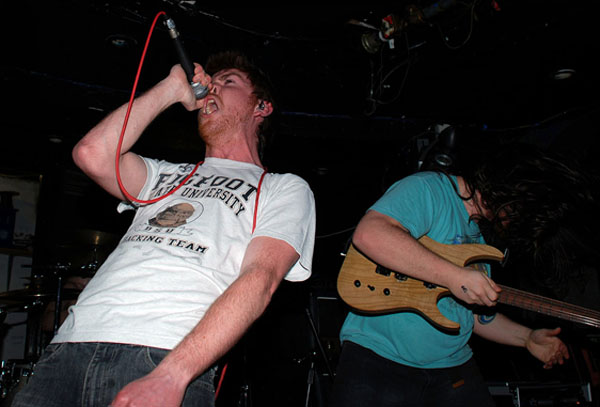 The Safety Fire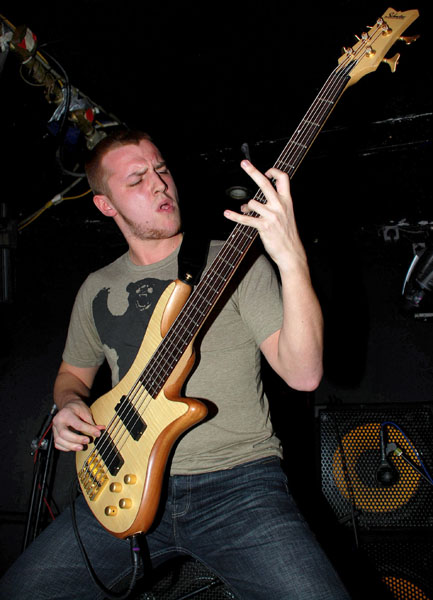 The Safety Fire
What did you think of the gig?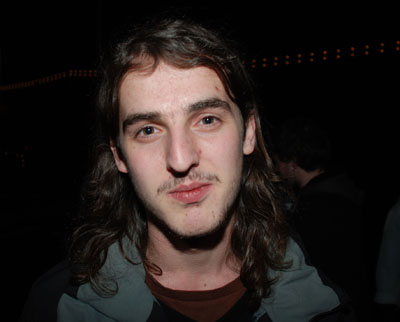 Ben: "The Safety Fire set the tone with some incredible musicianship. Surfaces topped it off with some of the most brutal metal I've heard since Johnny Truant."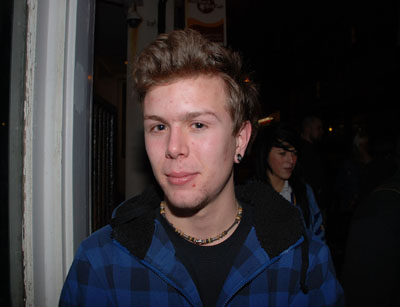 Ian: "Amazing… yeah, just amazing"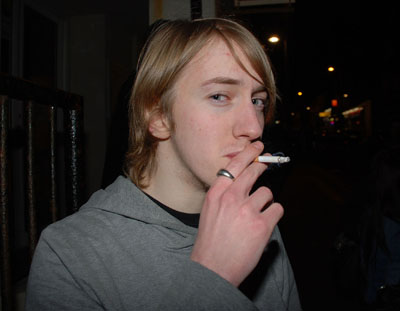 Josh: "Although I got kicked out, it was great!"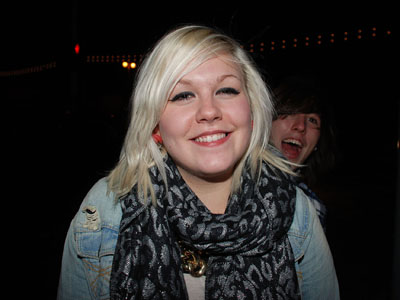 Kay: "Every time I see Surfaces they are immense."
Words by Oli Robertson
Photography by Dave Imms
myspace.com/surfacesbanduk