Saturday saw the Rocksound/Impericon Exposure tour roll into Brighton. As a tour well known for its impressive line up of quality young bands, this year it didn't disappoint. On arrival at Concorde 2 it is clear from the wail of guitars, audible even from outside the venue, that Palm Reader have already begun. However, turnout for the british opening band is a little disappointing, and it's safe to say that those not in attendance have missed out; Palm Reader are energetic, new and exciting. They have all the vigour of a young band but the stage presence and technique of a well toured one. Definitely a band to watch.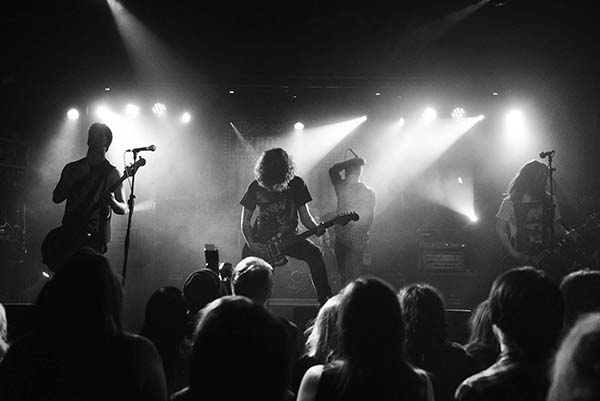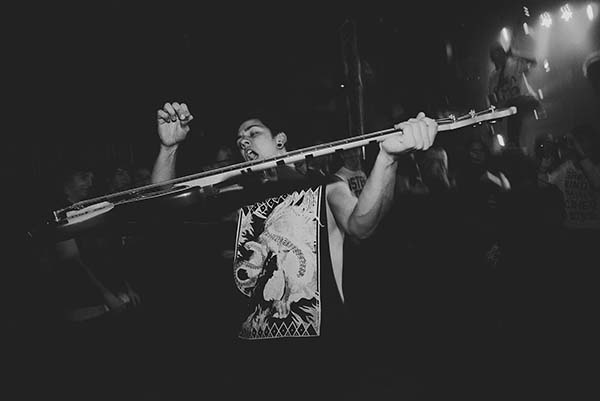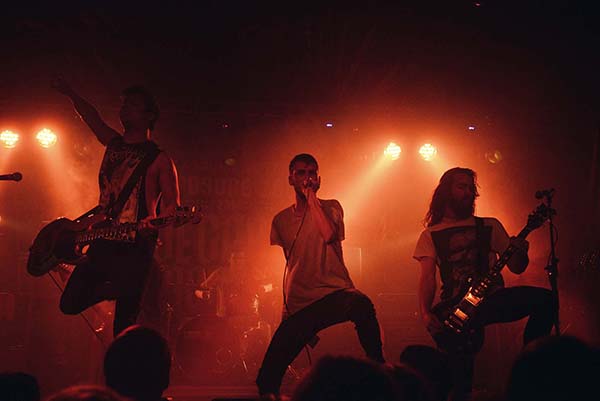 Second on are The Color Morale, hailing from Illinois. They burst on to the stage and it's instantly clear that even though they are far from home, this band has a firm fan base in the UK. The crowd has thickened noticeably and several members of the audience have tattoos related to the band's latest album, "Know Hope" (Rise Records). Vocalist, Garret Rapp has the crowd in the palm of his hand with almost everyone in attendance singing along.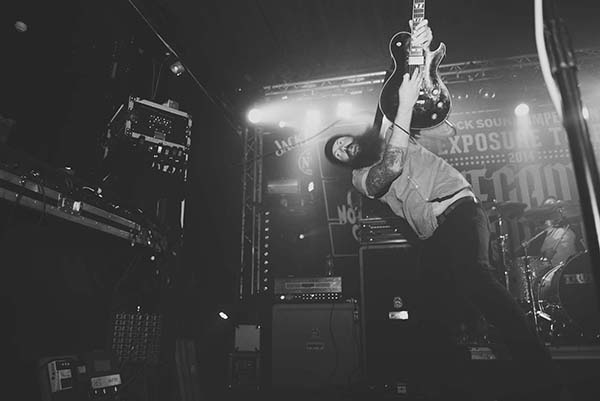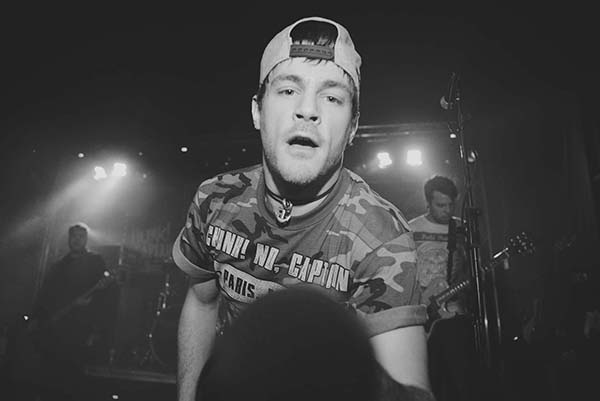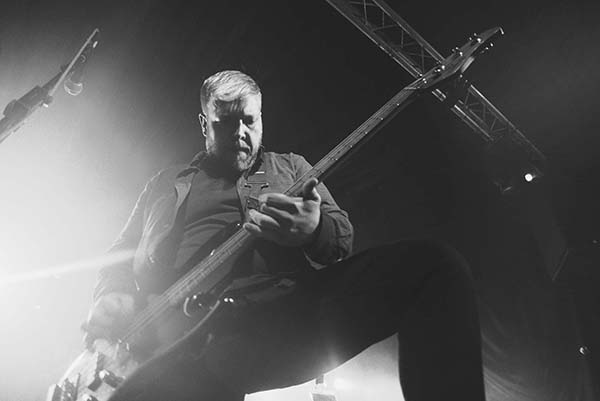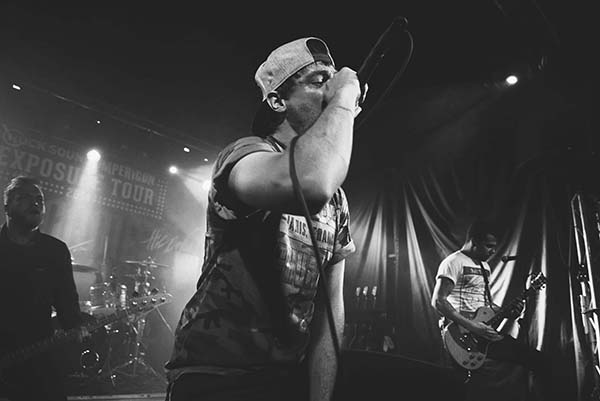 Up third, Chunk! No, Captain Chunk! seduce the crowd with their french accents, big pop choruses and equally big riffs.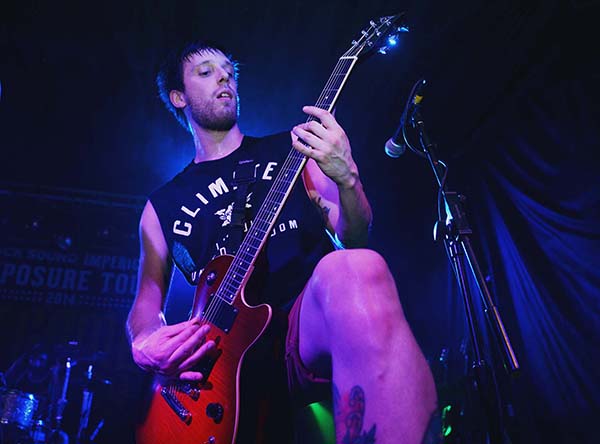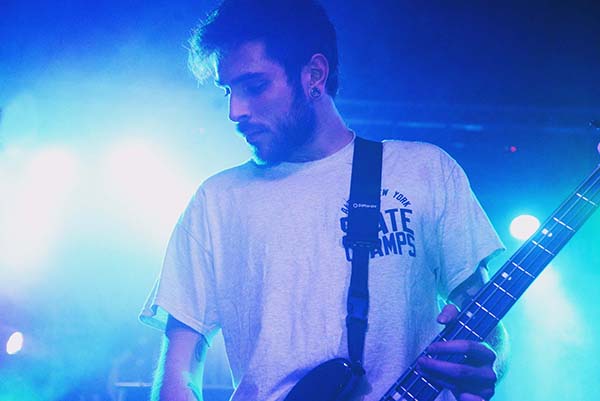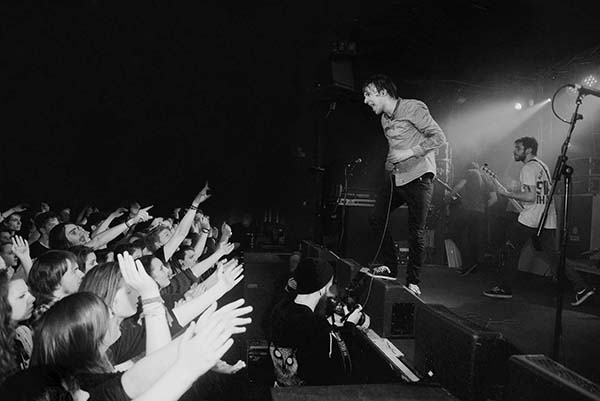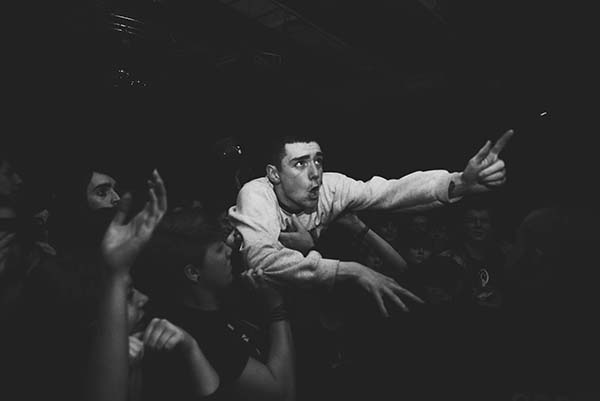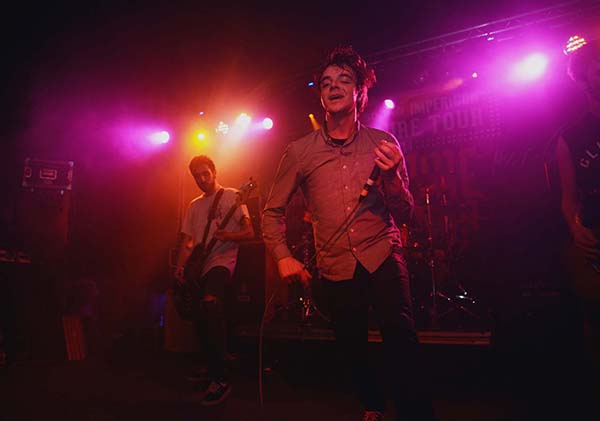 Finally, as headline act, We Came As Romans take to the stage, the crowd roaring with approval. The band explode into their first song, "Tracing Back Roots", the title track of their most recent album. To say their energy is impressive would be an understatement; the band are throwing themselves around the stage while giving a pitch perfect performance. Vocally, this band have come a long way, with clean vocalist Kyle Pavone's voice going  from strength to strength and screamer David Stephens, showing his versatility as a vocalist with some impressive cleans as well as perfected unclean vocals. We Came As Romans have been working hard and in a now- packed Concorde 2 with loyal fans shouting every word with them, it shows.
Words and Photography by Jennifer McCord