Prince Albert, 24 August 2010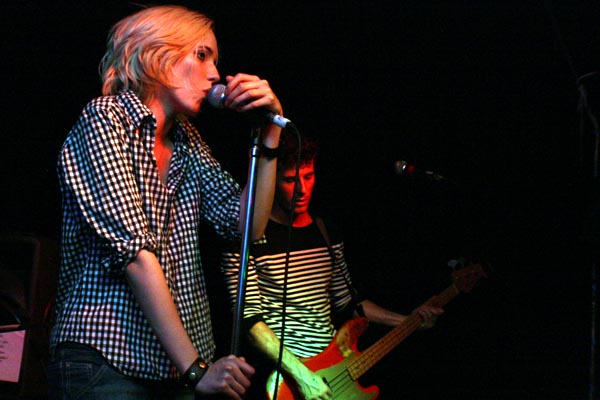 Upon arrival, I'll be honest, I wasn't really in the mood for being knocked about by hundreds of sweaty students at a punk gig, but the warm-up bands were fantastic and I started to come alive. The crowd were in good spirits (if slightly sweaty) and all fitted the usual Brighton 20-something profile. We were fed a short introduction and told that the Manic Street Preachers were fans whilst the band got into place.
Ramona are a Brighton born band who formed last summer and are greatly influenced by '70s punk, predominantly The Clash, as well as the London pub scene.
As the lead singer's soft vocals glided over the start of the opening track, the crowd was mesmerised. This was something special. Her voice was similar to that of Sharleen Spiteri (the lead singer from Texas) and her energy; explosive. Her intense sultry, sexy facial expressions made it hard to focus on anything else – even dancing, and the crowd were pretty much frozen throughout.
The band's sound is pretty similar to that of the songs featured on the American Pie films, or any U.S teenage flick for that matter, especially during the prom scenes. Any lyrics other than the repetitive choruses were also hard to make out through the roaring sounds of three guitars and a fierce drummer.
But all this is easily forgotten when you are faced with such unwavering stage presence. The band have great chemistry between them and have the power to truly entertain.
After the gig I caught up with the lead singer, Karen, and found out a little more. The born and bred Brightonian confessed that it was difficult being the only girl, "Sometimes I look around me and think where did all these boys come from!" When asked what her greatest musical ambition was she replied, "To keep on making music for as long as we can and keep really entertaining people." She also said that the up-and-coming band would soon be jetting off to New York City to perform at the opening of a new Burberry store. Brighton should watch its back – it may soon have one of its most promising bands snatched away by the Big Apple!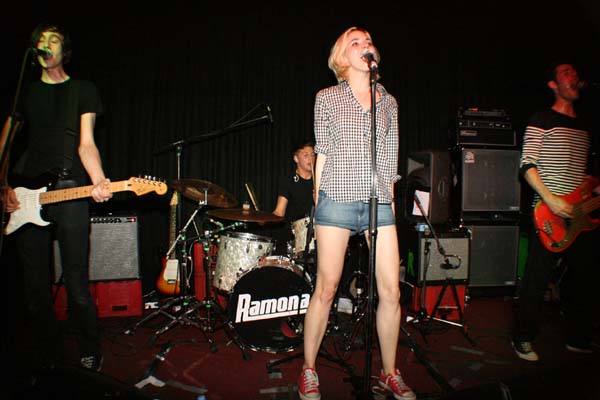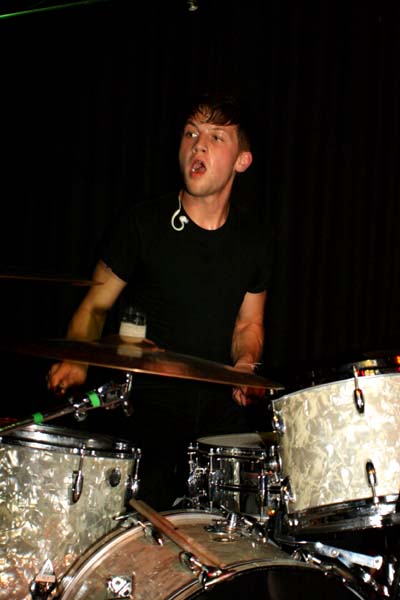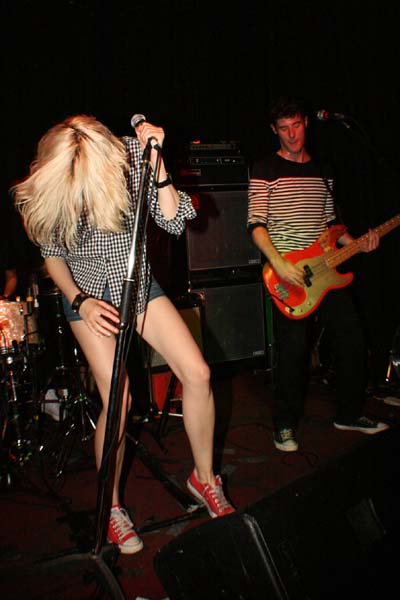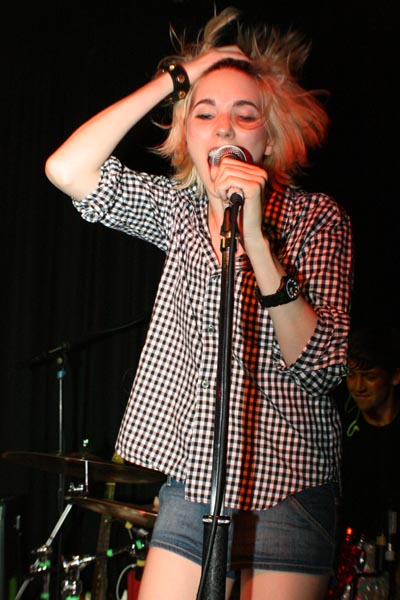 What did you think of the gig?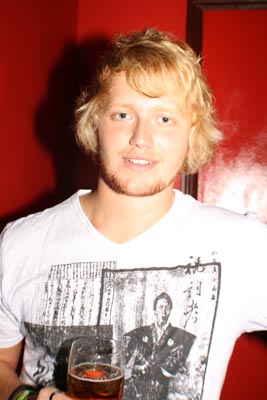 Tom: 8/10 "It was amazing! It really got you into the vibe!"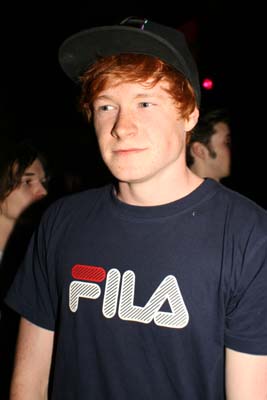 Nick: 7/10 "You can see the influence from Blondie which was cool. They really pulled it off and it wasn't too repetitive. The lead singer is hot too!"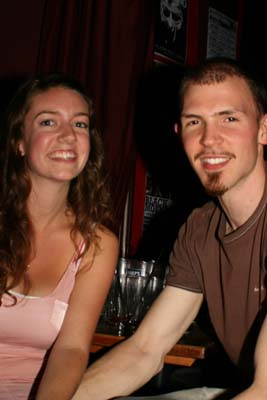 Robbie (right): 8.5/10 "Awesome… f**king awesome. It was really tight and really well fronted – the girl had good stage presence."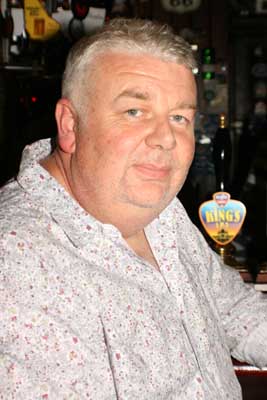 Paul: 9/10 "There were lots of powerful songs and I think the band has fantastic potential – it's such good grass roots music."

Debbie: 9/10 "Absolutely brilliant this is the second or third time we've been to see them and every time they're just getting better and the girl is absolutely amazing!"
Words by Sheira Gorris
Photography by Ella Penn