The eccentrically-styled queen of cool was in town for the night to blow away the crowds in a heaving Brighon Centre. XYZ photographer Sam Shaw was there to catch all the glitzy, glittery action on camera.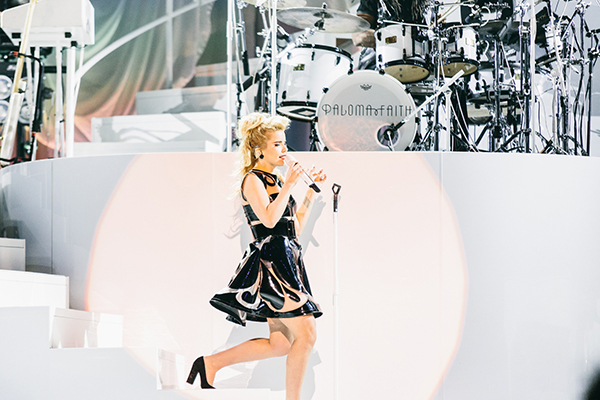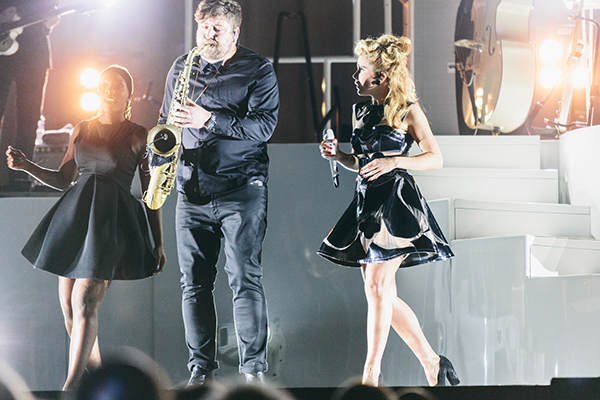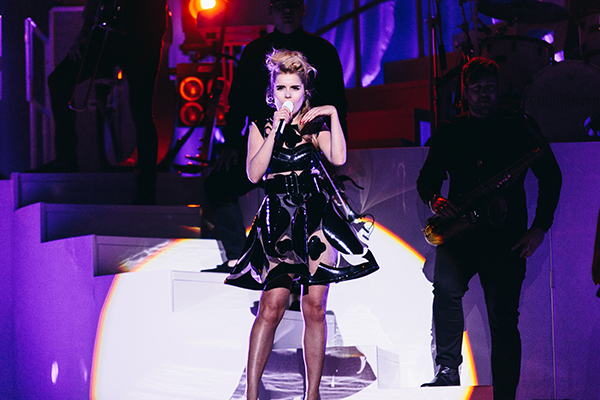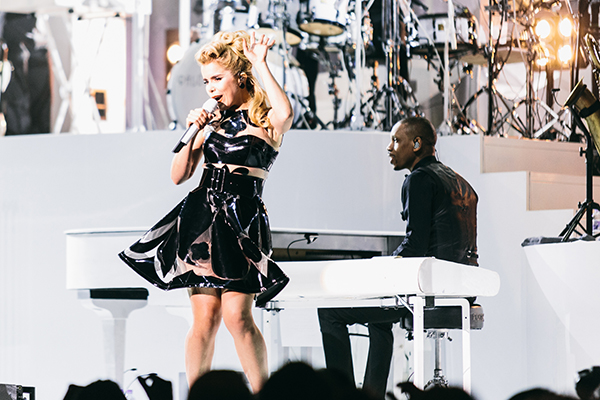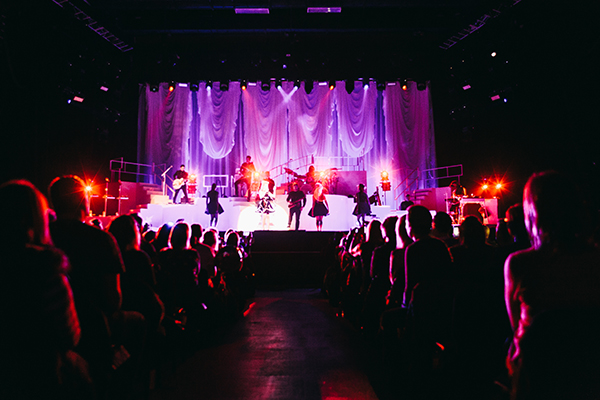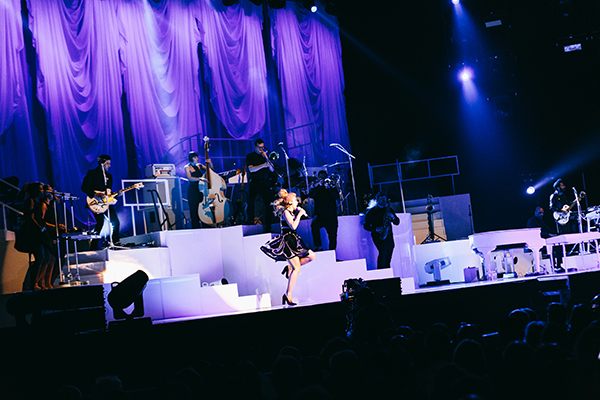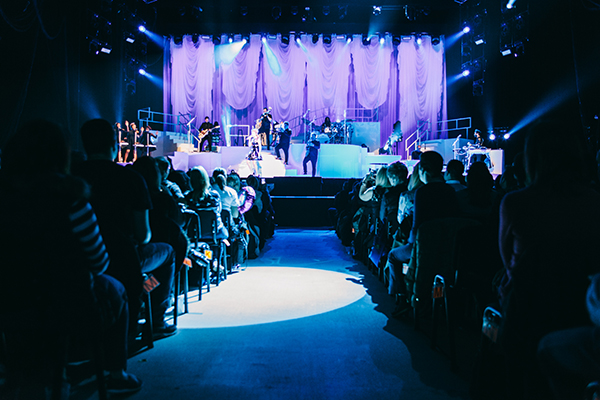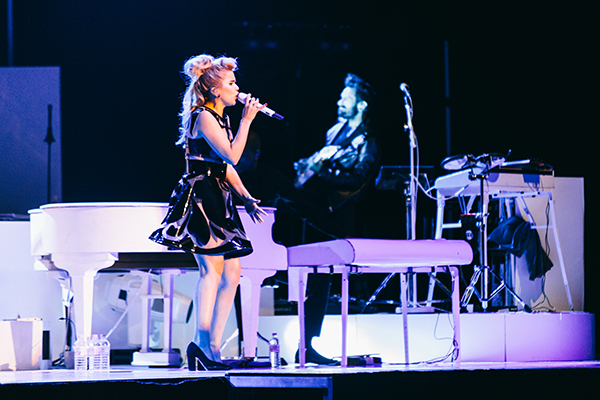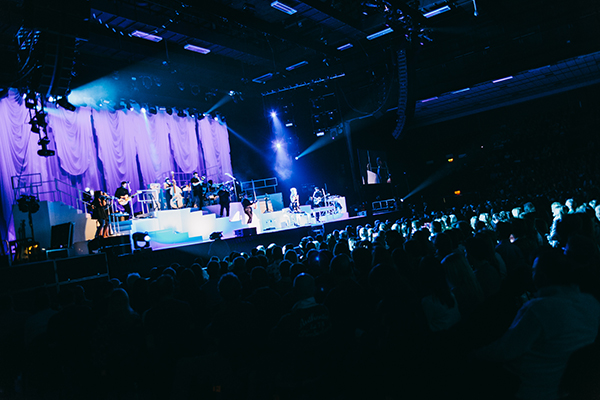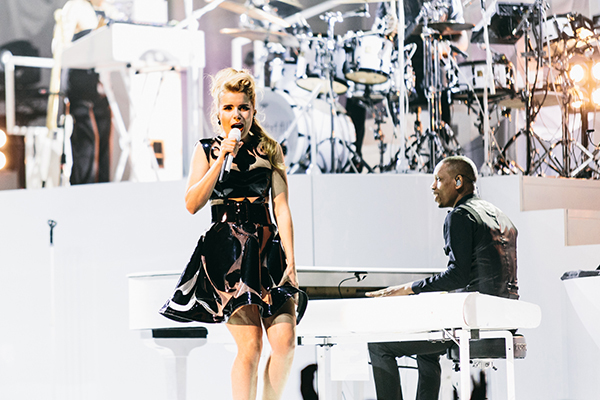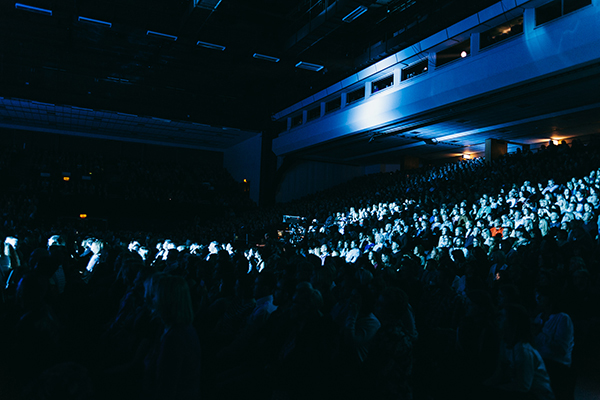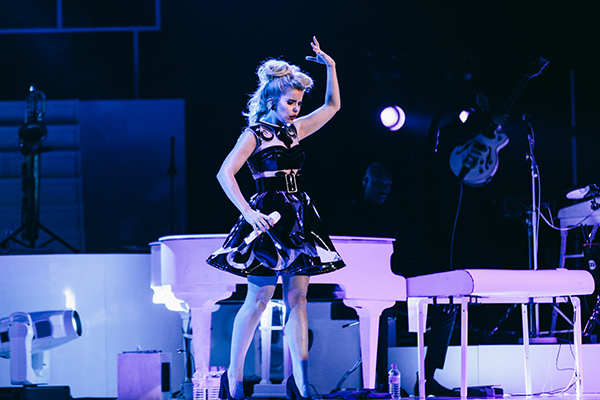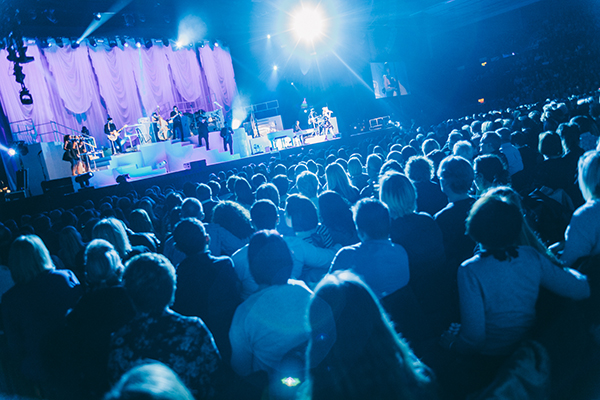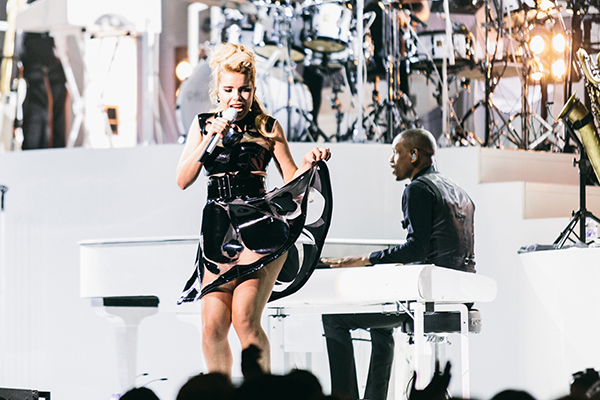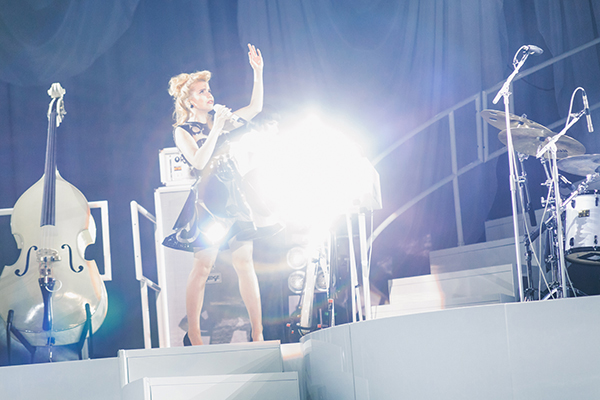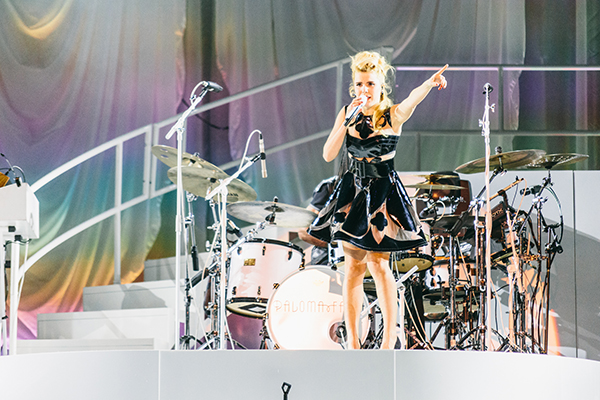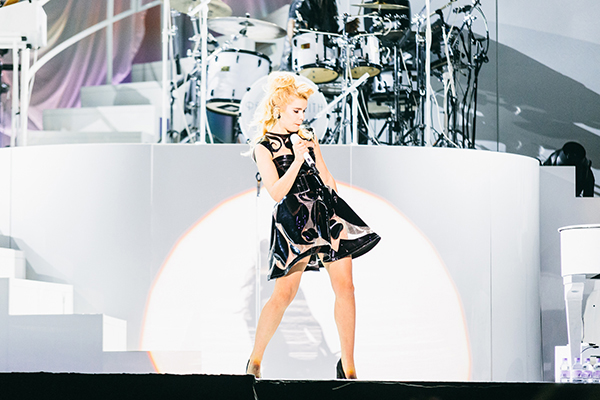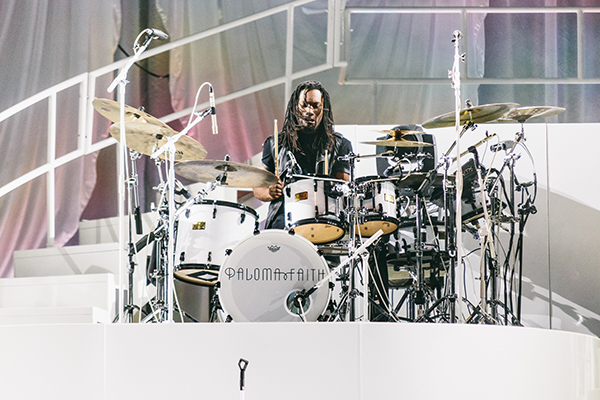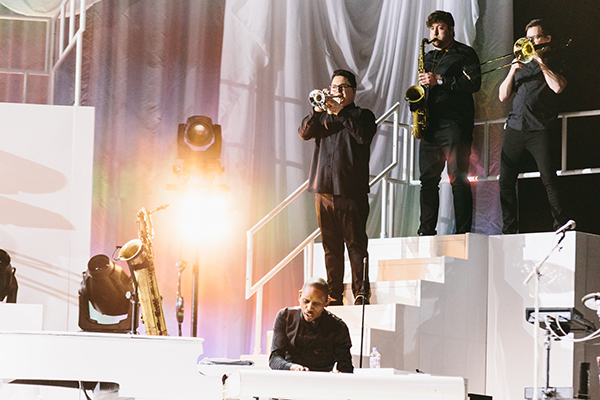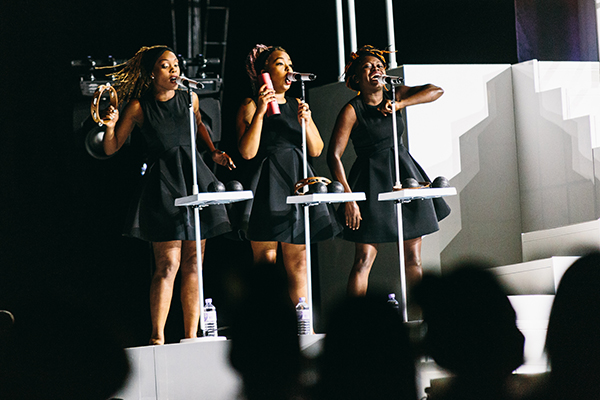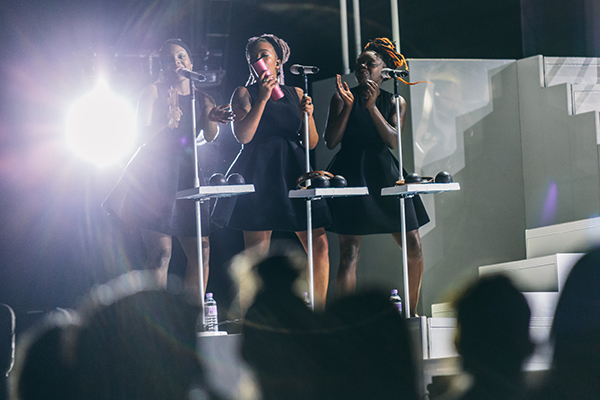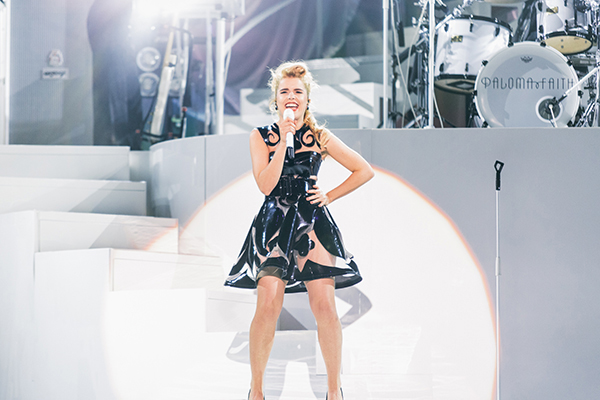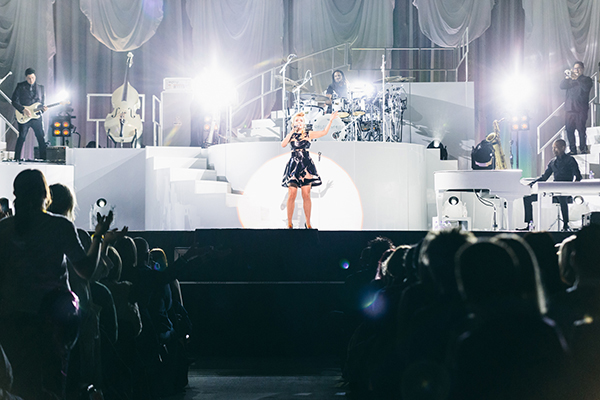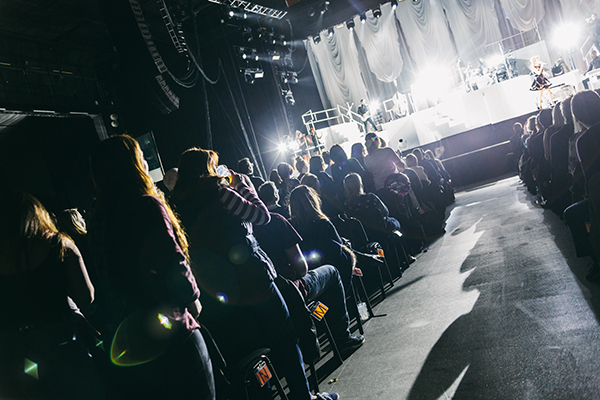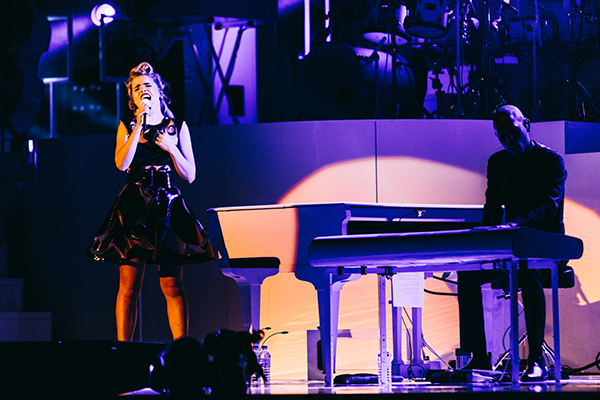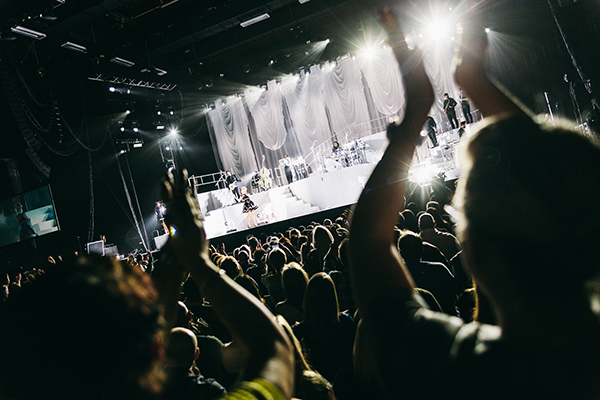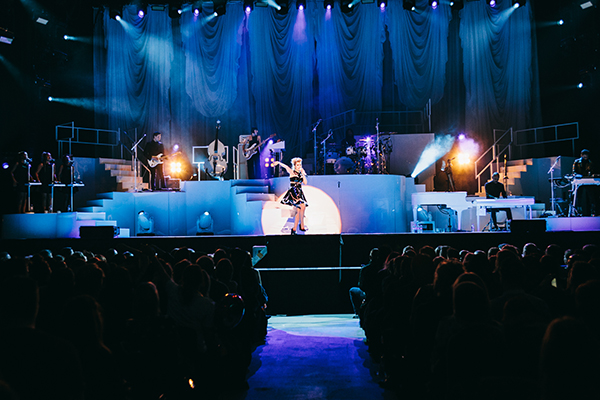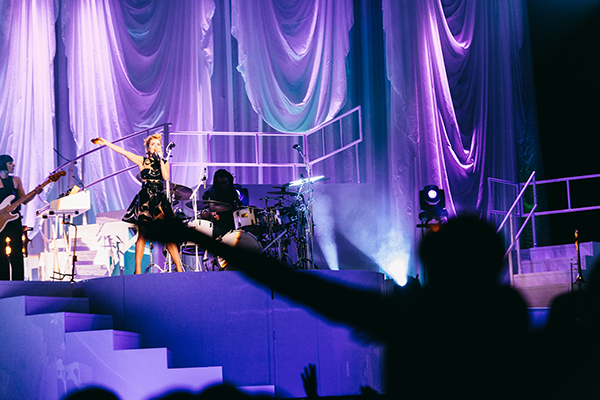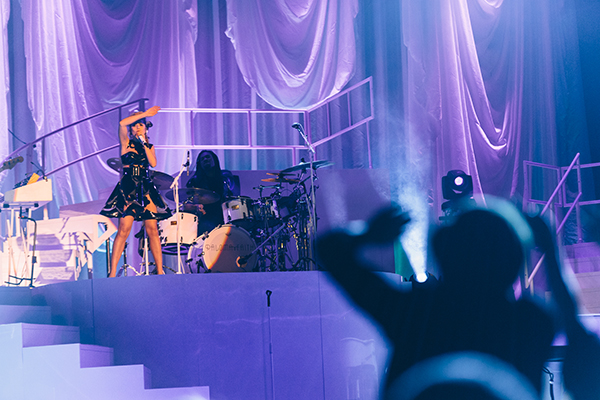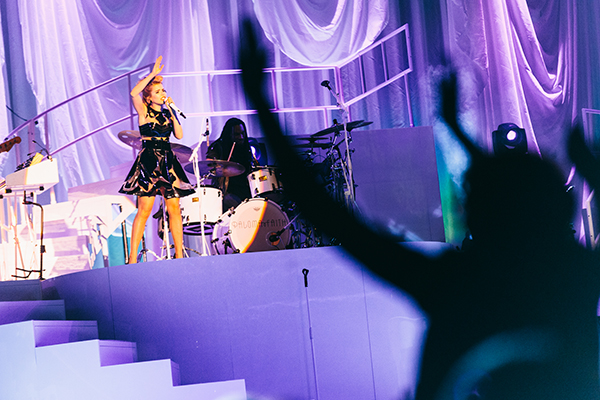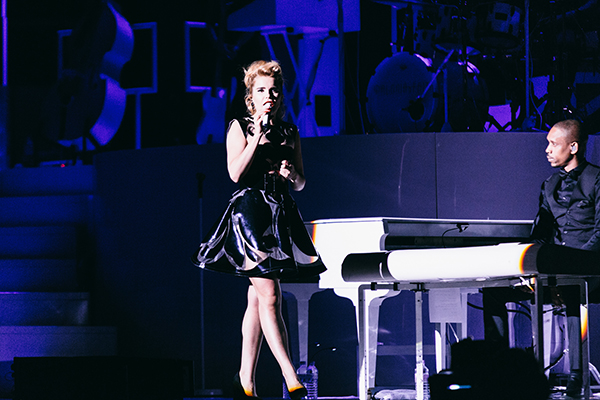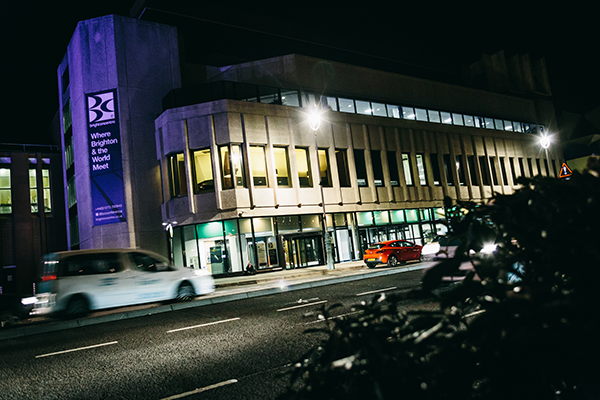 All photography Sam Shaw

WHAT DID YOU THINK OF THE GIG?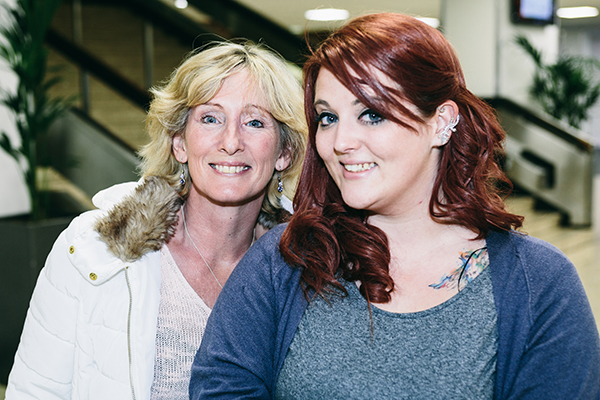 Valda, Hastings, (left)
Totally epic, amazing!
Franks, Hastings, Support Worker (right)
Legendary!




Gemma, Littlehampton, Student
Way better than expected. A lot of artists these days don't always sound like the CD and rely on auto tune. She's genuine though, amazing performance!