Brighton Dome, 19th November 2009, supporting Alesha Dixon

"What's up Brighton!" strutting onto stage in Bowler hat, wetlook leggings and shoe boots, Nicol cuts a small and determined figure.  She launches into her first track, 'My Story', at the piano and her skills as a vocalist and songwriter become clear. A husky voice, pared down pop structures and catchy hooks provoke an enthusiastic reception from the audience. Nicol is both talented and charismatic, the songs ostensibly loose, a style which belies her tightly controlled vocals.
Nicol charms the audience with an easy stage presence, smiling all the way through and saying "Clap along! It makes it much more fun!" Stand out tracks are 'Fall Down' and 'Baby', which really showcase her voice. Reminiscent of Beth Orton but with a rougher edge at times, she launches into a version of 'Twinkle Twinkle Little Star', which works well, and the percussive element of her world makes it impossible not to clap along.
Alesha Dixon makes a grand entrance on a glittery swing, dancers with canes and braces swirling around her, she controls them like a ring master, strong and assured. The campness of the show is deliberate, as when she performs 'Sex Machine'. For any Mis-Teeq fans, Miss Dixon raps plenty, even over beatboxing at one point, and fiercely works a tambourine, glittery dress shaking. She does slow things down at one point with the heartfelt 'Chasing Goals.'
Both ladies work their magic to welcome you to the sisterhood – 'Lipstick', Alesha says, was written "about women supporting each other, which I think is really important". Here's to Alesha Dixon: I am woman, hear me rap.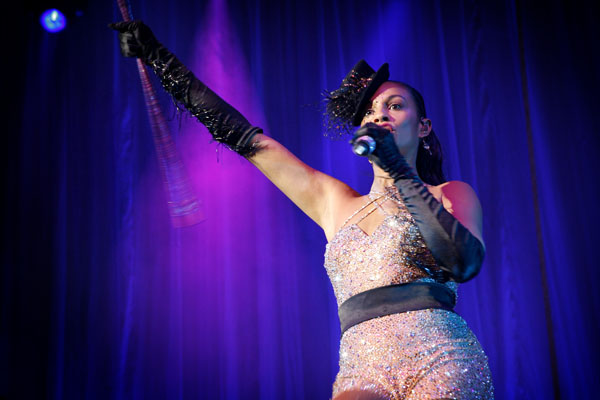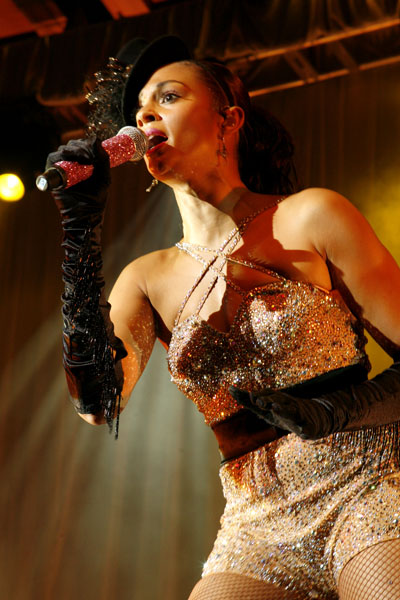 Words by Lizzie Simner
Photography by Rosie Christos
myspace.com/nicolsongs
myspace.com/aleshamusic
What did you think of the gig?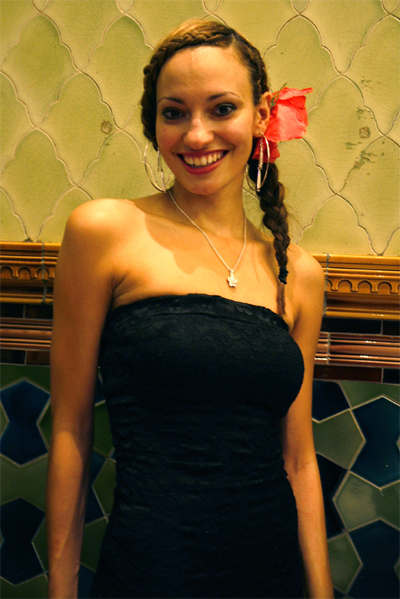 Deena: 15/10 "I loved it, I've been a fan of Alesha since the Mis-teeq days. Nicol was wicked, she had a beautiful voice"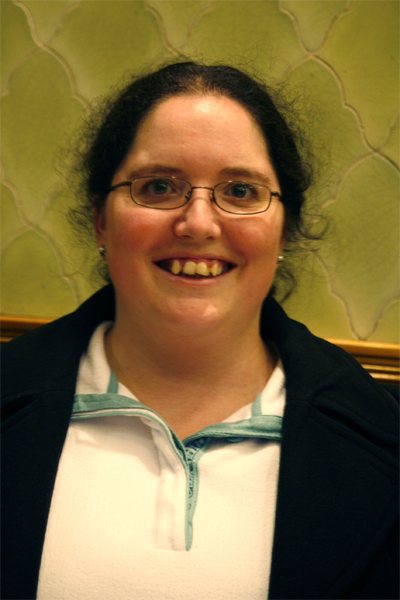 Faye: 10/10 "It was incredible"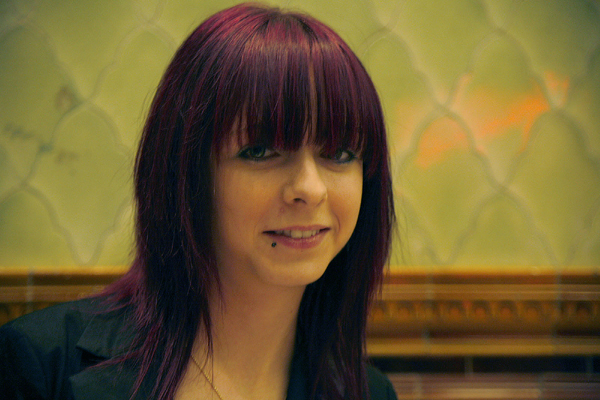 Sarah: 10/10 "Brilliant, energetic, it was better than I was expecting. Nicol had a beautiful voice, I think she'll get even better with experience"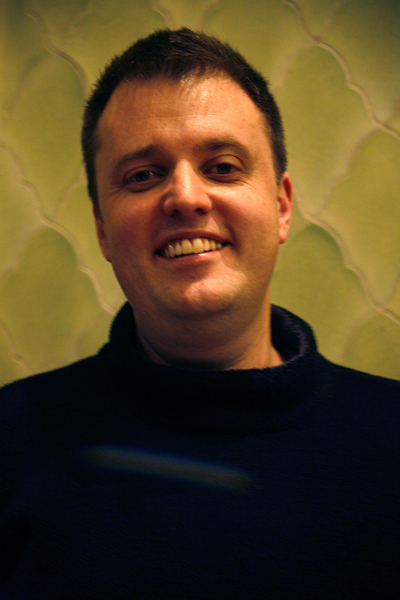 Chris: 10/10 "Nicol had a good voice, good support"