Prince Albert, 28 January 2010, with support from Thomas White and Turncoat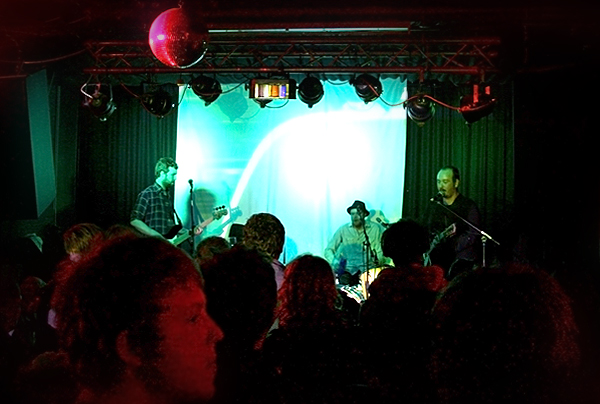 Despite the fact that tonight is one of those most typical of winter weekday evenings (drizzle, wind, empty streets etc.), the good souls of this fair town have gathered en masse inside the Prince Albert's cosy confines to enjoy a truly warming mix of local talent. As anyone who has propped up the bar at Brighton's Cable Club will tell you, regulars Turncoat epitomise a lot about what the scene is doing right at the moment. With their eclectic blend of sunshine guitar pop and fuzzy alt-rock, they treat audience members to songs from their forthcoming 'An Adventure In Skill And Chance' opus, such as the Smiths-meets-Weezer strains of 'Last Thing On My Mind'. Despite frontman Adrian Imms' awkward attempts at between-song banter, his band's tunes speak volumes and that is all that really matters.
Thomas White, better known for his involvement in popular local chart-botherers Electric Soft Parade and Brakes, tonight takes to the stage in front of the now packed upstairs room dressed in what can only be described as a Technicolor dream coat. It serves as an announcement that things are about to start getting psychedelic, with colourful visual displays and tunes Pink Floyd would be proud of to boot. Considering this is only the second show that the band has played together, they complement one another superbly as a unit. Thomas is the focal point, yet his band adds depth and solidarity to embolden the songs with a real sense of purpose and direction.
You can't help but feel sorry for Matt Eaton and his band, the Power Of Attorney (pictured above). It would appear that most of tonight's audience has either hit the downstairs bar or hit the hay by the time he takes to the stage, meaning that the pleasingly pounding grooves and countrified riff action has a harder time filling the space. With his cigarettes and whiskey drawl, Eaton's satirical vocal tales underpin tunes spanning folk, rock and even 90s grunge stylings. Tonight, apparently, is the Power Of Attorney's first gig as a band and based on this showing, with a serious following sure to develop soon, it will not be long at all before Mr Eaton and his band find themselves playing in front of packed rooms themselves.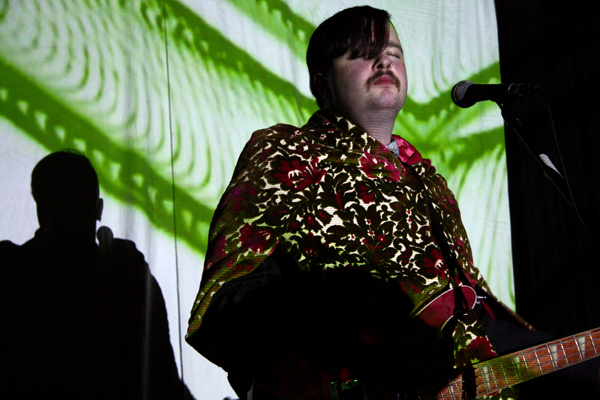 Tom White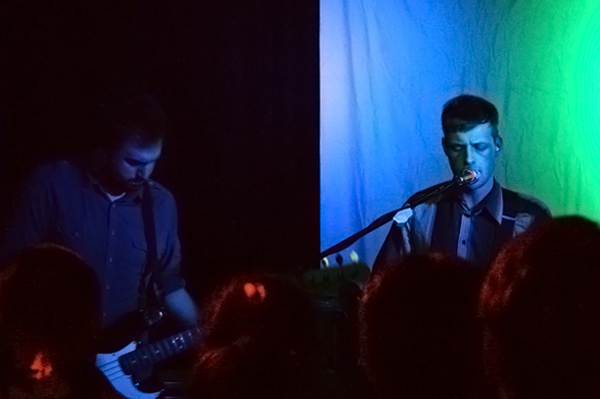 Turncoat
Words by Oli Robertson
Photography by Marta Vidal Riera
myspace.com/driftmatteaton
myspace.com/thethomaswhite
turncoatmusic.co.uk