Coalition, 3 March 2010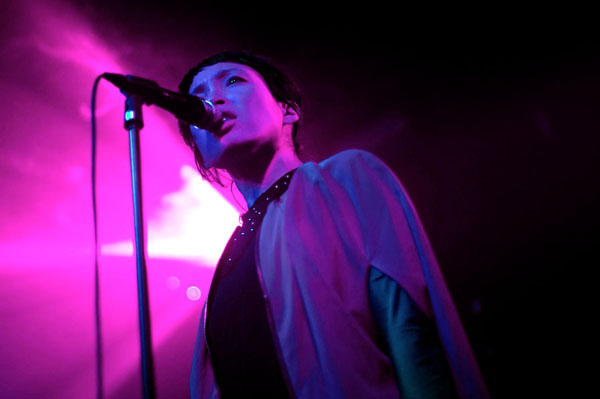 Summing up the night in one word… Electrifying. Little Dragon are a band that are worth being popular. I was hugely amazed and felt alive when I walked into the room surrounded by people all waiting for one band. The performance of the whole band was well worth turning up for. Why was this? The band had a great ability to perform without being fazed by audience and bright lights. They were completely random and very "unique". The whole crowd seemed to be fixed towards the band throughout the whole performance. Obviously there was dancing going on but it was chilled and ambient. But the greatest thing about the band was there ability to entertain and keep the audience on their toes right up until the last song which so uplifting it almost felt like their first song played.
Lots of females had mentioned to me through the night that the lead singer was "inspiration" to them – one mentioned because it was because of her immense power and her ability to perform with no fear, which gave off supreme power. All the tracks were great, because they were completely off the clouds with randomness which definitely kept the crowd fixated.
Everybody I spoke to that night were amazed by the performance and seemed to leave fairly sober. A memorable performance, and love from the crowd.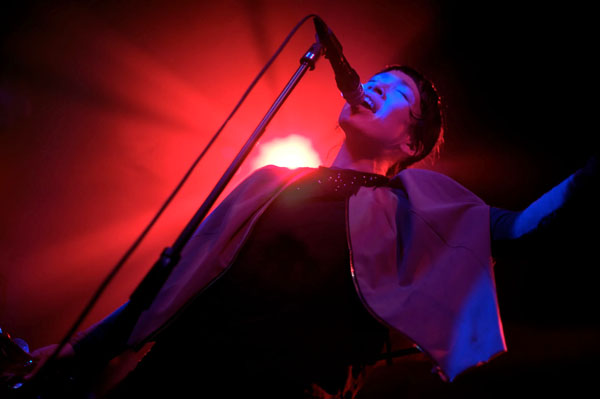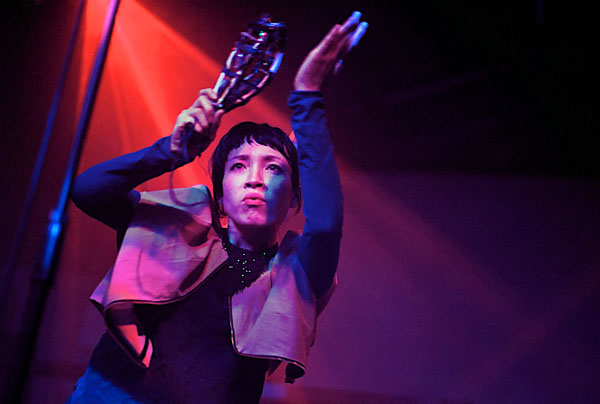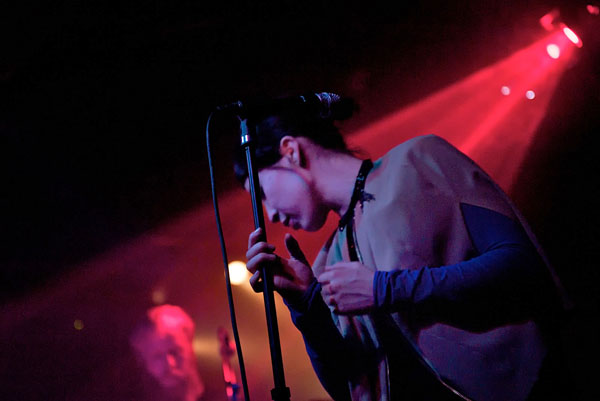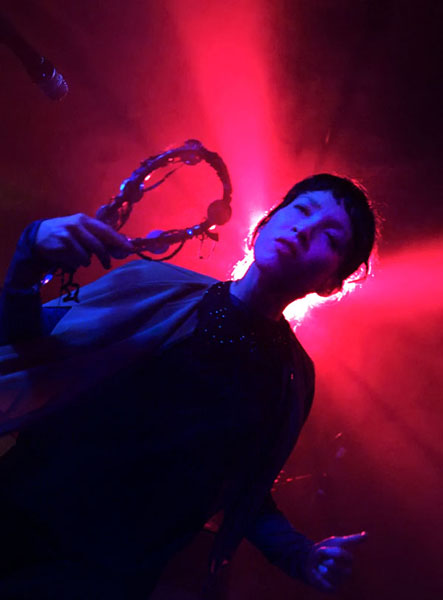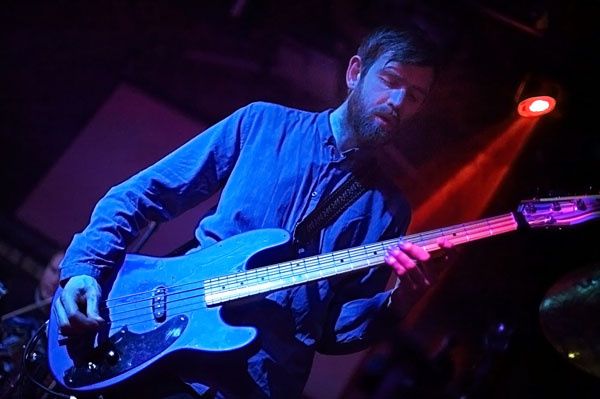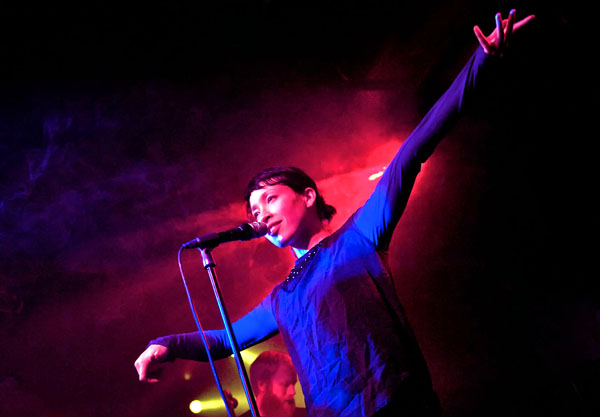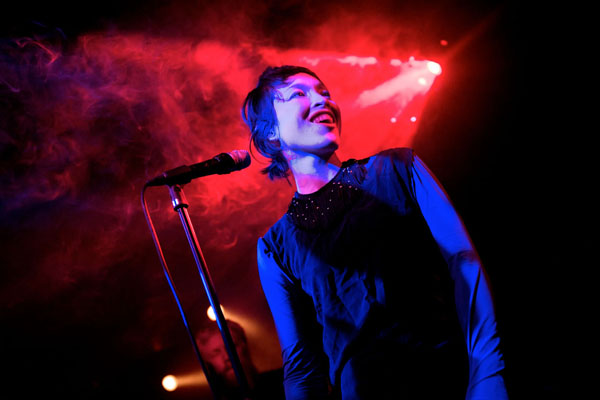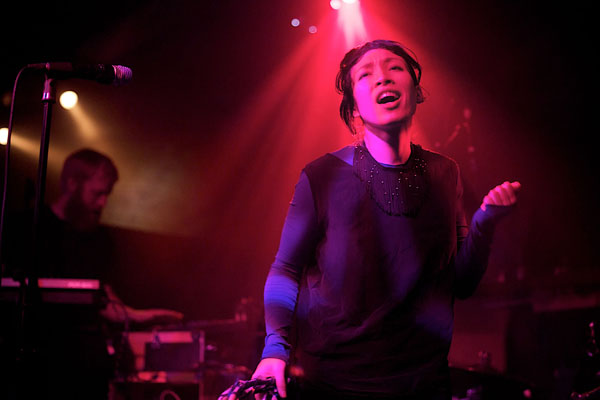 What did you think of the gig?

Rachel (left): "Amazing night went to watch band at Jam venue last time they played in Brighton and preferred that venue but band were amazing."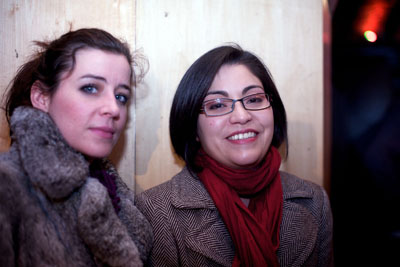 "Band was really good, crowd was full of cunts though, very aggressive and pushy? Band was really cool though."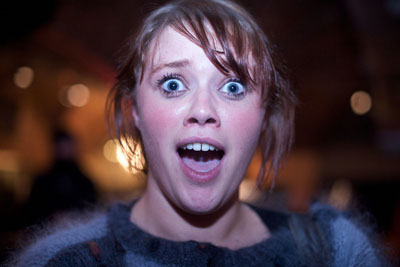 Lauren: "Really good, truly inspiring, made you shake your groove thang, all amazing."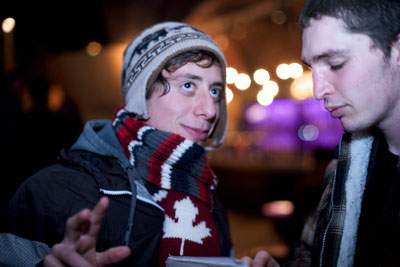 Flo: "Pretty good, glad to come, defiantly watch the band again. Maybe slightly less in price to get into. The venue would be better – as were all students, but generally worth it."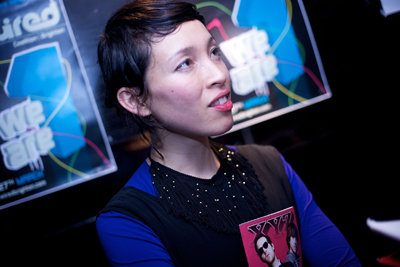 Yukimi, after the show: She said she really enjoyed the crowd. When asked, she described their music as "electro, soul, trace, dance, peace and love." Nice.
Words by Cem Duraney
Photography by Emmest
myspace.com/yourlittledragon