Hope, 8 March 2010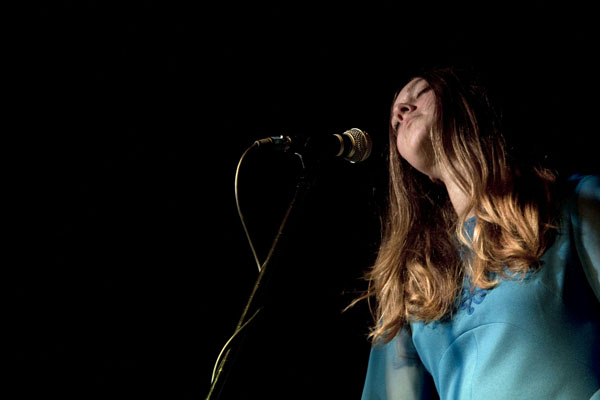 Sporting contrasting red and blue hipper-than-thou dresses, fraternal duo Klara and Johanna Söderberg AKA First Aid Kit are frighteningly young. Backed by an understated, impossibly calm drummer, the Swedish act plough the final of their 18 UK dates this evening with around an hour of country-tinged mournful folk in the vein of Blighty's own Laura Marling. The Hope is rammed tonight and in an especially receptive and mood, punters straining for a glimpse of what's going on up on the tiny, barely raised stage.
There is a familiar and homely feel about the duo's sound, showcased through set highlights 'I Met Up With a King' and 'Ghost Town' which reflect the tight family dynamic of the act (father Bennt is the soundman for this evening, beaming from behind spectacles and a rough beard at proceedings on stage). This homely feel is compounded through the living room feel of the banter between the audience and those onstage. Brunette Klara in particular exhibits a devastating and disarming charm, firing barbs of sharp, dry wit between songs.
The Söderberg sisters showcase some scintillating vocal acrobatics through their delectable vocal harmonies, no doubt fused as one through years of bedroom jamming together. This is particularly emphasised on the delicious if cathartic 'Heavy Storm' with the two wailing the chorus hook of "He used to play an un-tuned guitar / while he sang about me and he sung about the stars / I used to dream about another time / and now it's all clear that's the only time I wish would come back" in glorious unison.
Towards the end, Klara and Johanna throw in two covers in the shape of Fleet Foxes 'Tiger Mountain Peasant Song' and Gram Parson's 'Still Feeling Blue' to a predictably strong response. With such crowd-pleasing choices of cover, both are delightful renditions.
First Aid Kit are a band on the rise, and judging from this sell out show, don't be surprised if they reach greater heights on their next foray to the UK. Ones to watch.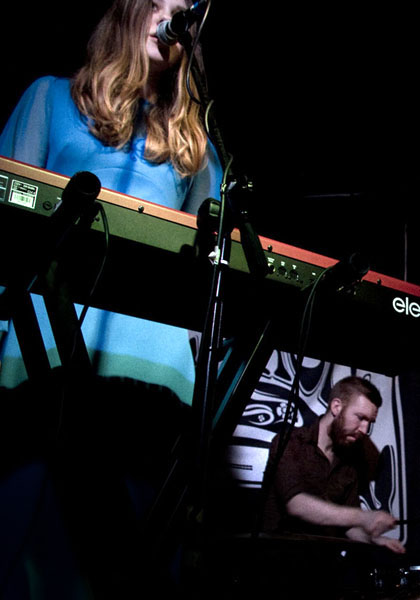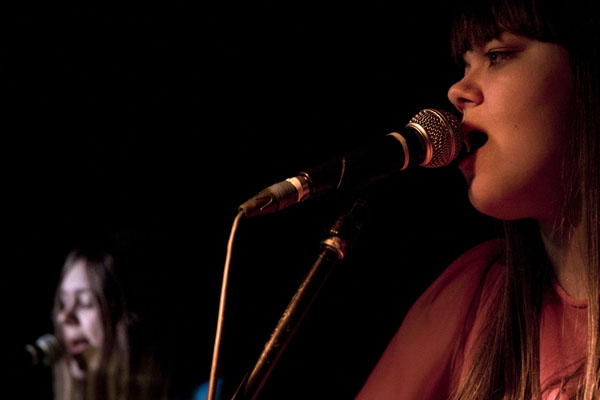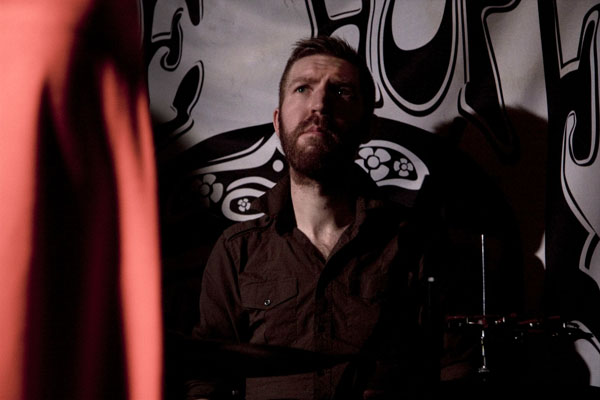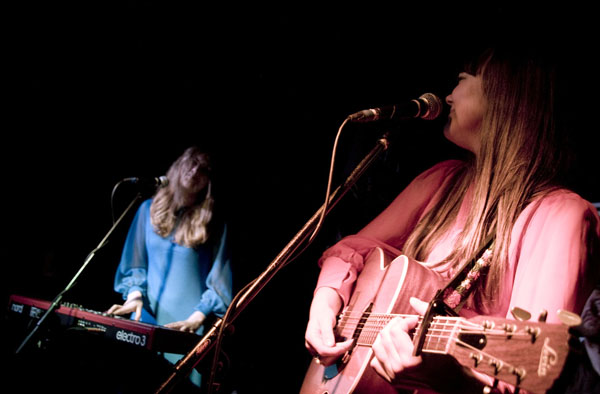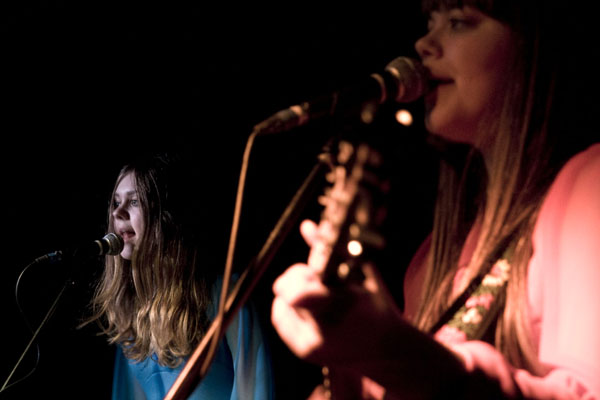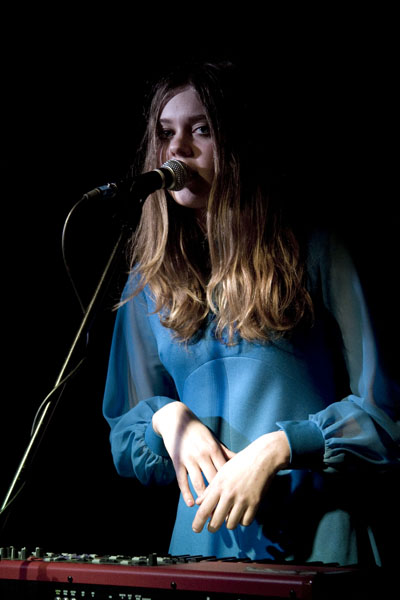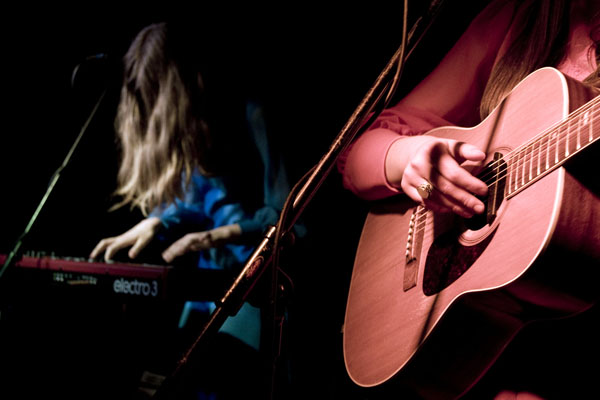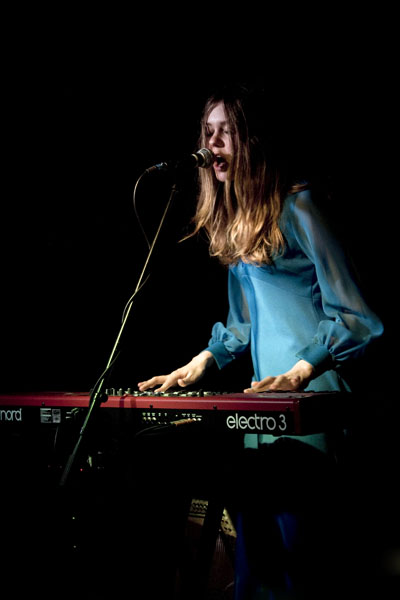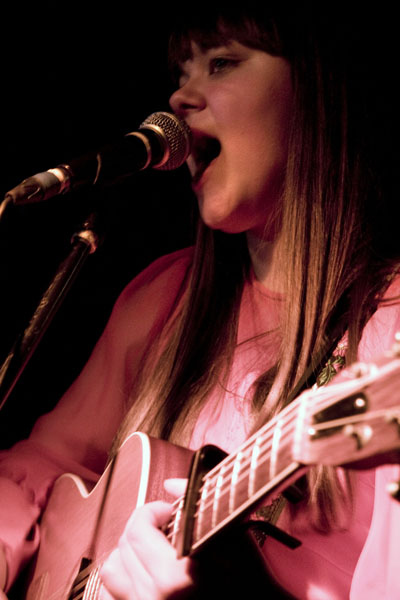 What did you think of the gig?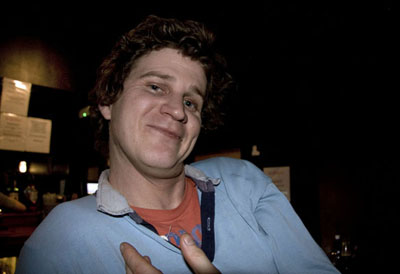 John: "They were something else, so different!"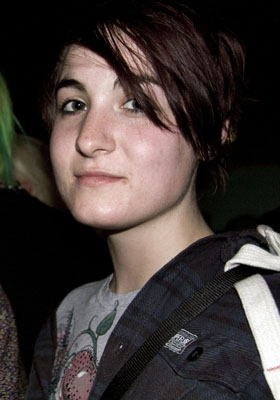 Rosie: 9/10 "'I loved it, especially their dresses."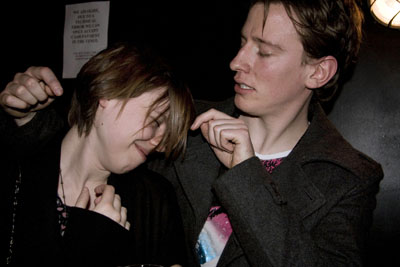 Rob: 8/10 "I liked it, though the drummer looked like he was doing Sudoku."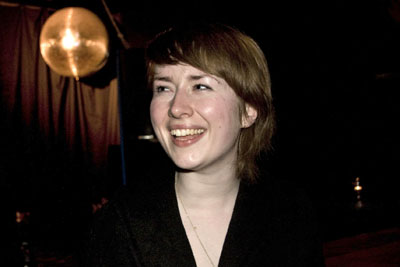 Fiona: 8.5/10 "I want to be them!"
Words by Chris Shipman
Photography by Marta Vidal Riera
myspace.com/thisisfirstaidkit
Check out our exclusive interview with First Aid Kit in the March 2010 issue of XYZ Magazine!