Digital, 25 February 2010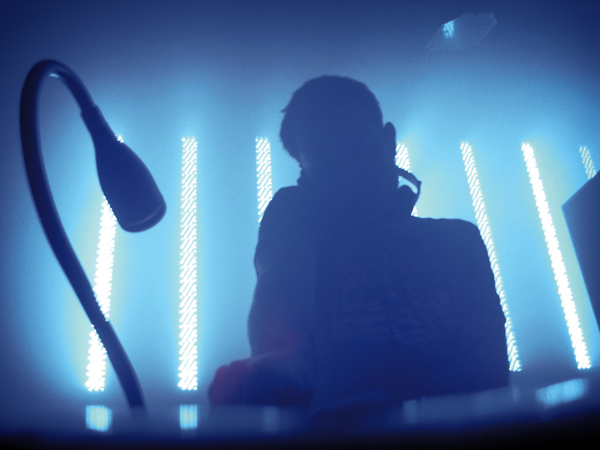 Hang on, is that a dubstep version of the Marioworld theme? Wait, no – it's Woo-ha vs. the Indiana Jones theme vs. Aerosmith! And I think I can hear Hall & Oates coming into the mix… Such is the Yoda experience; combining styles, genres and era's into a seamless soundscape – usually with his tongue firmly in cheek, and always to the delight of the admiring crowd.
DJ Yoda has been around for years, winning the DMC scratch DJ Of The Year award in 2001, and also being voted one of the 'ten DJ's to see before you die' by a well-respected music magazine.
He was instrumental in creating the bootleg 'cut-up' mixing style. Whilst most other 'superstar' DJ's were macho postulating and demanding huge fees, Yoda was doing it for laughs, putting together live sets and his mixtape albums using old TV and film samples from Tony Hancock to the A-Team – and jamming in 'choon after choon' in quick succession. In short, he made party music. Nearly a decade later, in an era of playlist-skipping and remixes of bootlegs of bootlegs, he's more relevant than ever.
Often imitated but never bettered (just check the 'net for a host of wannabe cut 'n' paste mixes); his musical and cultural range is epic, and illustrates the passion he has for his craft. During his set we are treated to The Chordettes, Beatles, Jimmy Hendrix, MIA, Dr. Dre, Goldie, Adam F, Sade and a particularly rare Skool of Thought remix of Groove Armada's 'Superstylin''.
What is also impressive is how he has evolved – when this reviewer got his first mixtape album back in 2001, hip-hop was very much his weapon of choice but now many of the bootlegs have chunky dubstep underpinnings – what the crowd were going wild for.
So, Yoda's a renaissance man – still kickin' it in 2010 – and still sounding just as fresh. If you are a huge music geek (like me) you will enjoy spotting every tune and sample he weaves into his set, or if you just wanna bounce around to some expertly crafted sonic magic, he is a natural choice. As James the promoter says "if we could have him every week the place would always be packed".
A brilliant soundtrack to a fun night out.  Here's to the next decade of frolics from a national treasure.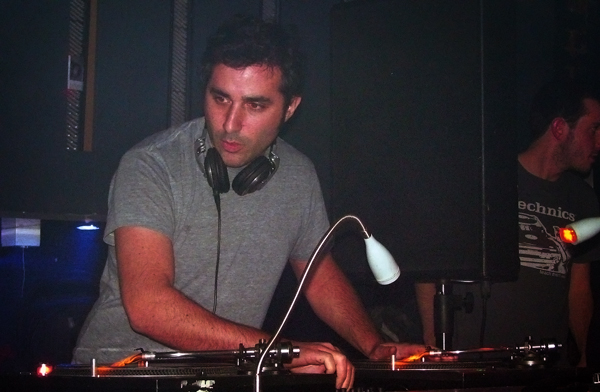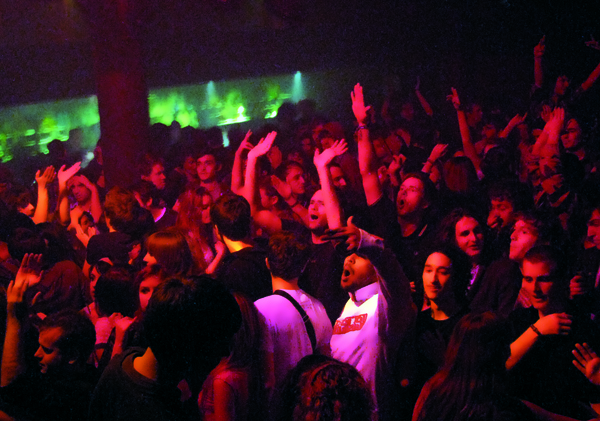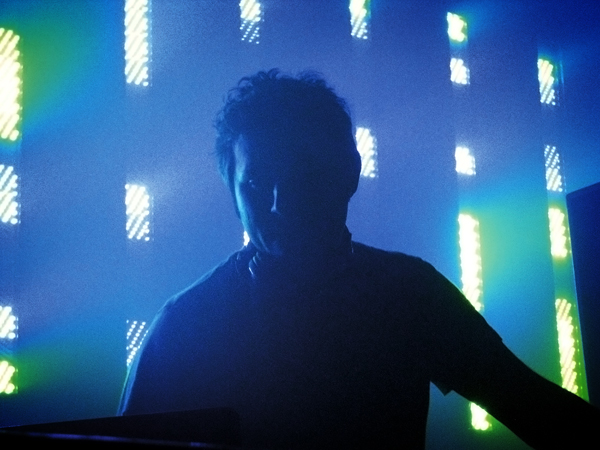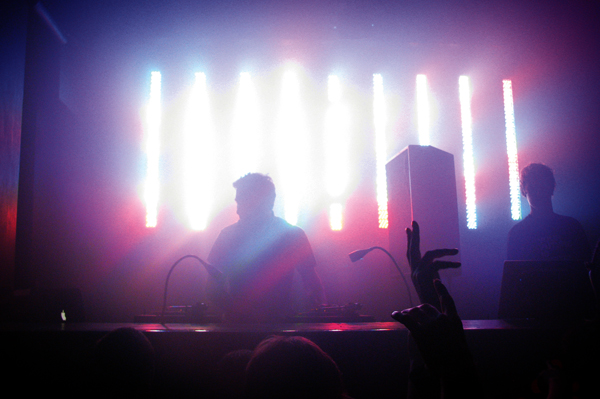 Words and photography by Ed Isaacs
djyoda.co.uk