Concorde 2, 10 July 2010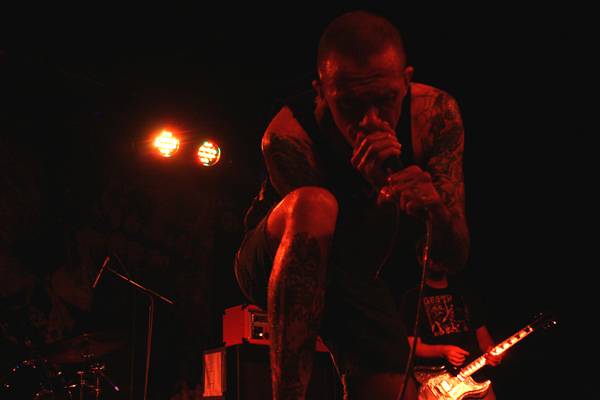 This certainly was not a show to miss! Even with surprisingly early doors (being a Saturday at the Concorde) and a beautiful hot summer's day in our beloved town the crowd were there. This was most likely due to a fantastic line up with support from Kvelertak, Gaza and the mind blowing Kylesa. With two drummers and a female front woman, many people would be intrigued by what Kylesa have to offer, and they really should be. With an intense, and highly original sound mixing stoner rock with experimental, technical riffs this band put on a jaw dropping show, and set up the crowd nicely for the main act.
Converge exploded onto the stage with "Dark Horse", the opening track off their latest album "Axe to Fall." Front man Jacob Bannon commanded the stage with his ferocious and impending presence; launching himself whole-heartedly into the song and gaining an unforgettable authority over the crowd. With that many throat tattoos, and such a forceful online persona, you would expect Bannon to be yet another arrogant hardcore kid, but this couldn't be further from the truth. This was made quite obvious when he addressed the crowd, continuingly thanking them for their support and for coming down to the show. Awww, what a nice boy.
The rest of the set followed in the same vein, maintaining an insane level of intensity and passion; something many metal core bands often fail to do, unable to continue a whole set with the same momentum. Showcasing much of their new material, Converge offered even meatier riffs and complex timings littered with anger, rage and frustration. Their stage presence really was incredible, full of electrifying enthusiasm, which is no mean feat for a band that have been going for over 20 years (I know, shocking isn't it!). What's so noticeable about Converge is they are not just another metal core band; they have managed to mix the passion and intensity of hardcore with the power and ferocity of metal and boy, have they pulled it off. I highly doubt there were any fans that went home feeling like they didn't get their money's worth from this show; a truly immense night!






What did you think of the gig?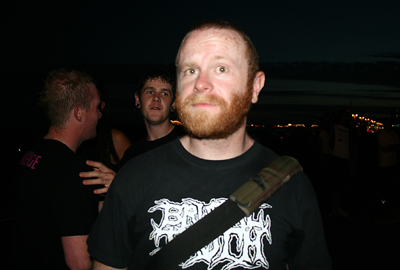 Dan: 8.5/10 " Converge were on top form tonight, and really looked to be enjoying themselves. Jake was rocking a Crowbar shirt too!"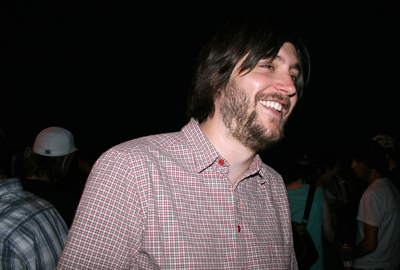 Russ: 8/10 "Awesome! Really good show, really good crowd, definitely a brilliant night!"


Shaun: 9/10 "Awesome show, Converge slayed and Gaza were brooding and crushing – way better than on record."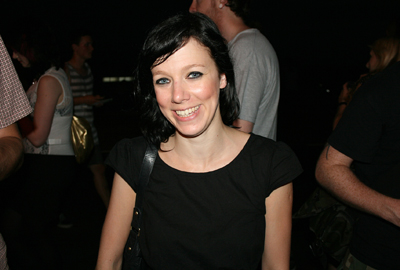 Gemma: 9/10 "I flew all the way from Jersey for this show, and it was definitely worth my air fare!"
Words by Fran Swaine
Photography by Nats Spada
myspace.com/converge