Digital, 15 May 2010, with Jakwob and Seiji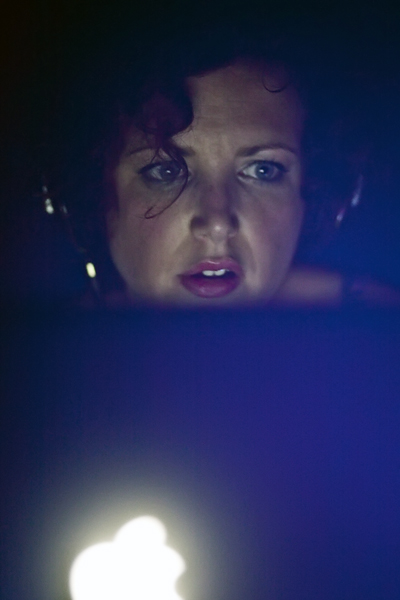 That you find yourself reading these words at all is a small miracle. Upon arrival at a bustling and typically chaotic seafront scene that is rendered even more so by the fallout from the Great Escape festival, XYZ is told in no uncertain terms by several extremely pleasant and understanding doormen that we are not coming in, full stop. Not ones to recoil in the face of adversity, we soon manage to find somebody who knows the score and into the sold-out abyss we boldly, finally, go.
Annie Mac is fast becoming something of a Digital regular. Having already presented this venue with the likes of Fake Blood, Little Boots and Delphic over the last few years, tonight she continues the trend and first up is rising electro/house kid Seiji. Backed by an MC or two, the London-based producer/remixer proceeds to roll out a few of his clients' tracks (Faithless, Basement Jaxx etc.), much to the delight of the gathered masses. High on tempo, low on bass, Seiji's set leaves his audience wanting more and thankfully what follows provides just that.
As the volume intensifies in anticipation for the main event, Jakwob takes the DJ booth and proceeds to batter us around the head with breaks the size of houses and the first mega drops of the evening. The stage begins to fill, hands begin to rise into the air and smiles start to widen on the faces of all present.
The last time Annie Mac graced our fair southern shores several months ago she announced her arrival onstage by dropping a dubstep beat so filthy that you swore you'd need a shower to clean up afterwards. It certainly set the tempo for the rest of that particular evening. Tonight Annie is clearly in party mood, serving up a non-stop mixture of hard house, electro and breaks. Unfortunately it all gets a bit repetitive, her promise that tonight is "going to be a long, long night" is met with one or two rolled eyes. When the beat quietens and a crescendo begins to rise, the anticipation of the huge drop just up ahead is quickly shattered by the emergence of no such pleasure. Visionary, yes. Innovative, most definitely. What Annie Mac is not tonight, however, is imaginative and it does her usual tip-top reputation a disservice. A shame.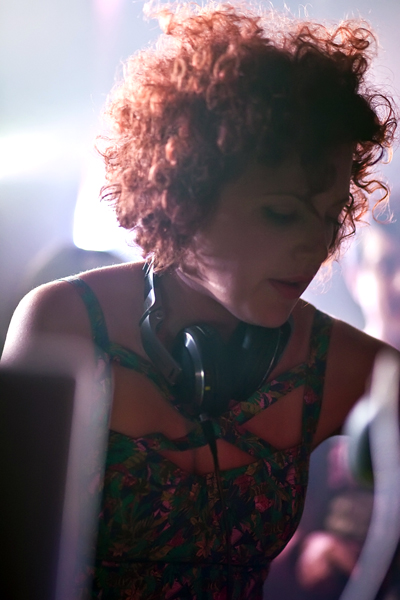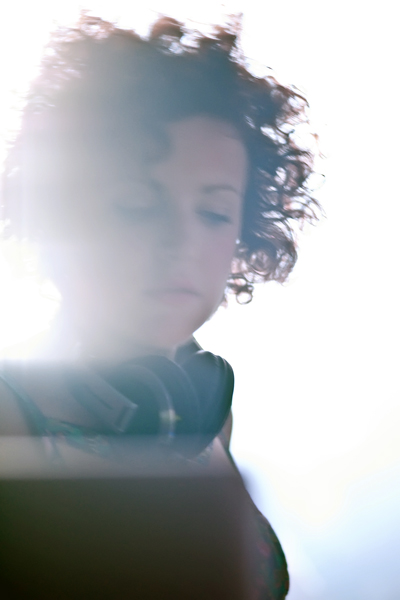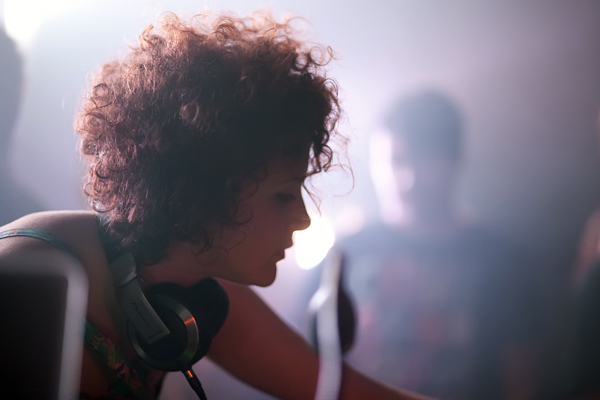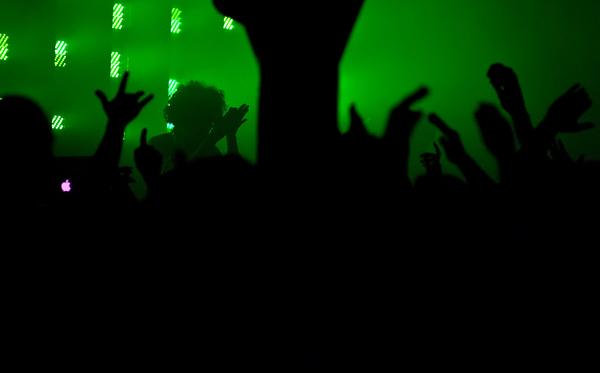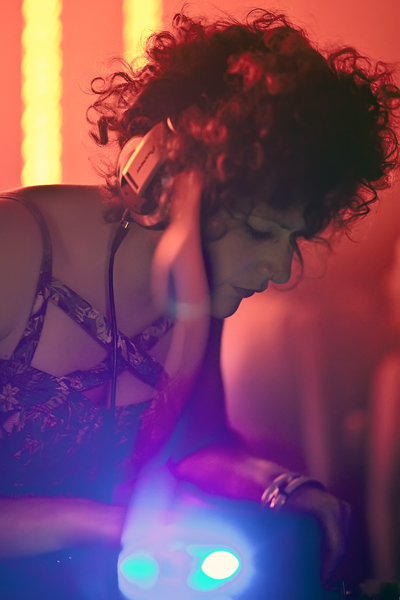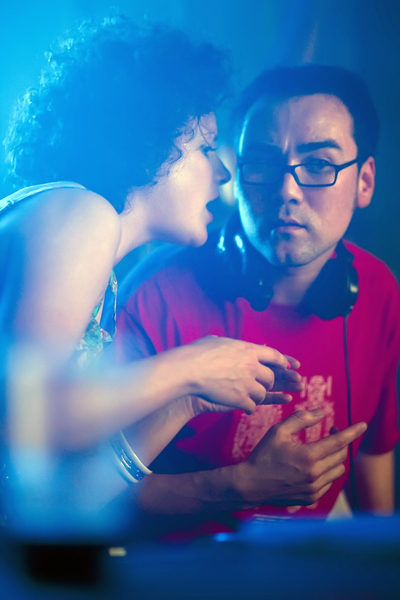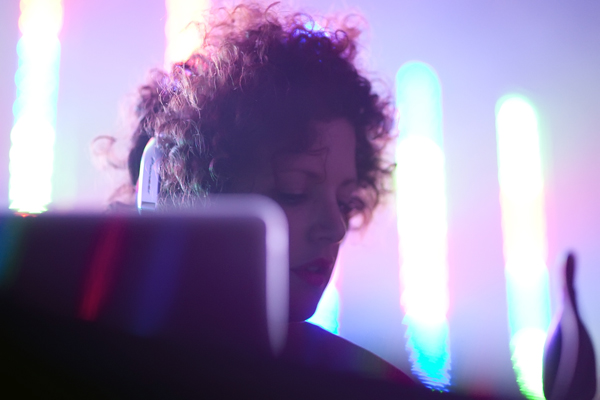 Words by Oli Robertson
Photography by Keith Trigwell
anniemacpresents.com