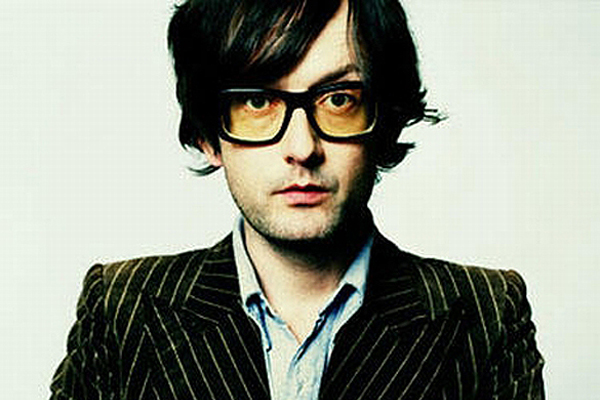 Recently Jarvis Cocker has been talking about reforming Pulp for next year's Glastonbury Festival and follow in the footsteps of Blur.
Jarvis recently admitted he often thinks about what it would be like to get Pulp back together, because fans always ask him about the possibility of a reunion happening. He said: "I get asked about it (reforming), and I suppose it makes me think a little bit. The fact that people seem interested, that makes me think about it a little bit more."
Pulp stepped in for The Stone Roses at Glastonbury after they cancelled back in 1995 and the performance is said to be one of the bands' best and one of the best in Glastonbury's history.