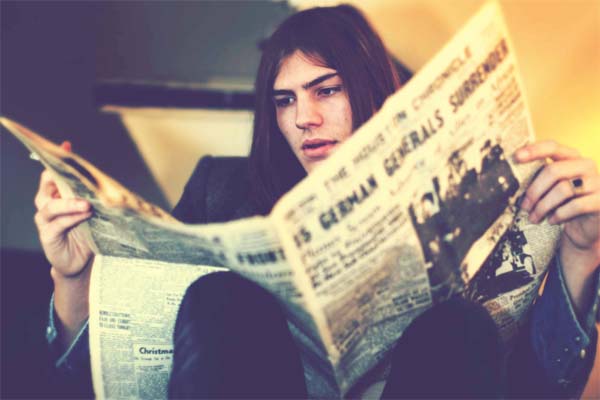 UK folk sweetheart Laura Marling handpicked him to support her on her recent US West Coast tour, and having been listed in this month's Rolling Stone Top 5 Hot List, Dylan LeBlanc is gearing up for his first UK dates next month. The 20-year old hails from Louisiana and will play two London Rough Trade in-stores, two slots at End of the Road Festival in North Dorset, and a night at The 100 Club on September 15. The tour coincides with the release of his debut album "Paupers Field" (it was out on Monday).
His father was a session player at Fame Studios in Alabama (where Otis Redding, Wilson Pickett, Aretha Franklin – to name a few – all recorded) and LeBlanc's music has a unique, timeless quality that suggests that he soaked it all in.
Check out the new video for "If Time Was For Wasting" (released as a single earlier this week) on his new website.