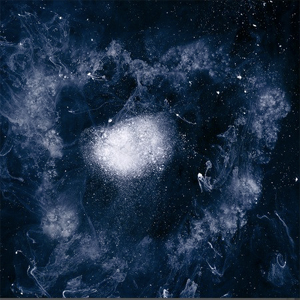 New York City No-Wave legends fly into Brighton this April as part of a typically short 6 date UK tour in what promises to be a distressingly loud display of confrontational and heartfelt showmanship; if you don't get your face smashed in by someone in the pit then you can probably expect to receive a good walloping from a member of the band, after all Singer Michael Gira used to beat up anyone in the audience who was caught head-banging during their live show simply because he didn't like it.
Gira and the band reunited with 2010's 'My Father Will Lead Me up a Rope to the Sky', their first L.P since originally calling it quits in 1997. It was met with overall critical acclaim as an impressive return straight back to form, sticking to the core of what always made Swans so powerful while building and expanding their sound and impossibly dark and melodramatic lyrical themes and imagery. Swans are like the creatures they are named after so the performance is set to be beautiful to behold, with fierce and fiery temperament as the Concord is filled with the the same urgency that has made their early shows almost mythical in both importance, energy and legacy.
Tickets are £17.50. 14+. Doors open at 7:30pm.