Jazz at The Grand Christmas Special @ The Grand Hotel; Thursday December 20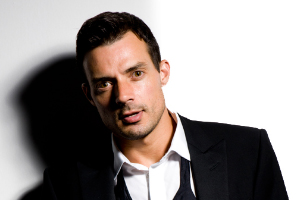 Crooner king Matthew vanKan brings his last performance of 2012 to The Grand's Victoria Bar. Bringing the classic hits of Sinatra, Nat King Cole, and even the more contemporary Mister Bublé to the seafront, van Kan performs in range of styles from big band swing to jazz and blues.
Entrance is free, and you should aim to get to The Grand for 20:00
For more on Matthew, check out his website at vankan.co.uk and listen to his cover of Blue Moon below.