Alternative Escape: Hangover Brunch with Ramona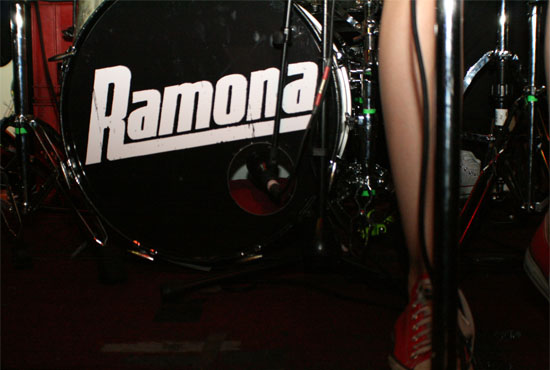 Fitzherberts / Saturday 14 / 11.30am – 1pm
Having been away working on their debut album with Paul Epworth (Adele, Florence And The Machine) and The Vaccines' producer Dan Grech, this will be one of the Brighton-based troupe's first hometown performances of the year. With some new material and a newly revitalised sound, this exclusive show in association with Lout Promotions promises to be a real treat for fans and newbies alike. It's an early starter, but New Road has more than enough café's to ensure that this is the best way to kick off the last day of the Festival.