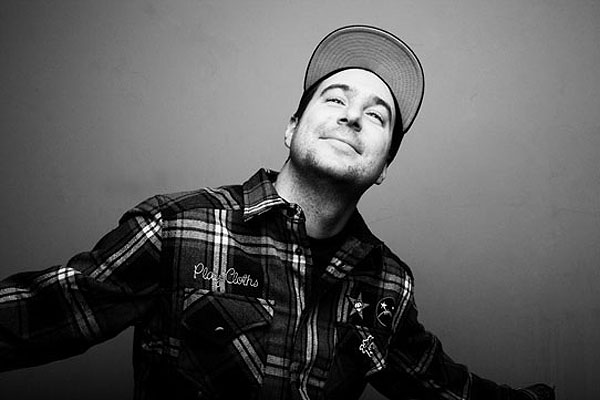 To celebrate the fifth birthday of Claude VonStroke's popular label DirtyBird, this night offers two of the label's key players, Justin Martin and J Phlip.  After sharpening his teeth on fellow minimalist Ben Watt's Buzzin' Fly label back in 2003, Martin has got the music heads understandably excited. He is joined by J Phlip, exported all the way from San Francisco, where her residency at the notorious EndUp club provides a party hard panacea every time.
Friday 25 June 2010
Doors: 11pm – 4am
Tickets: £5 before 12am
@ Audio
Facebook event group – click here.