Compilation: Disco Discharge
Disco Discharge – a fantastic selection of records for all you disco fans out there, and there must be a few of you here in Brighton…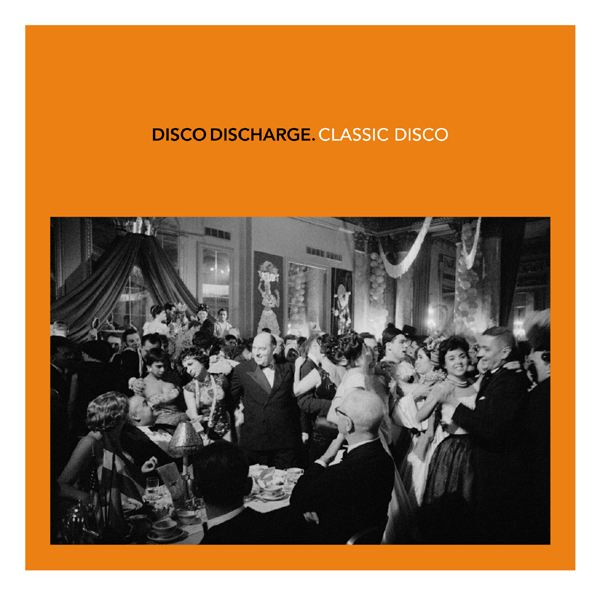 Disco Discharge is a brand new series from Harmless records consisting of four double cds namely 'Classic Disco', 'Disco Ladies', 'Euro Disco' and 'Gay Disco and Hi NRG'. Compiled by Brightonian disco devotee Mr Pinks these albums cover all the genres of disco some familiar tracks but there is plenty for the serious collector too.
Beautifully packaged and with extensive sleeve notes, these are some of the best compilations seen for a long time, and perfect for the upcoming party season. Well sequenced, you can put one of these on and leave it to run all the way through, so are equally good for the dance floor or your iPod.
First off is 'Classic Disco' and from the swing sound of 'Cherchez La Femme' by Dr Buzzards Original Savannah Band to the glittering 'Look for Love' by French disco master Cerrone, this album is a great way to start your disco collection.
The second volume is 'Disco Ladies' which showcases some of the very best of the disco divas. From the vampish 'Blood and Honey' by Amanda Lear from 1977, right up to 'Keep It Confidential' by Nonah Hendryx (of Labelle fame) from 1981, if you're into the disco sisters this is the one for you.
For the next volume, jump on the disco train and buy a ticket for 'Euro Disco'. Stopping firstly in Germany for the electronic classic 'From Here to Eternity' from the legendary Georgio Moroder then moving onto France for the sublimely funky 'Garden of Love' by Don Ray, this album features tracks from the mid 70s right up until the late 80s.
Rounding of this fabulous series is 'Gay Disco and Hi NRG'. Featuring the obscenely brilliant 'Cruisin' the Streets' by the Boys Town Gang (listen to the lyrics to see what we mean) and the amyl nitrate fuelled leather bar favourite 'Passion' by The Flirts.
These are essential for dance music aficionados, the disco curious and all tracks are in their original full length versions which is great for all you Brighton DJs out there.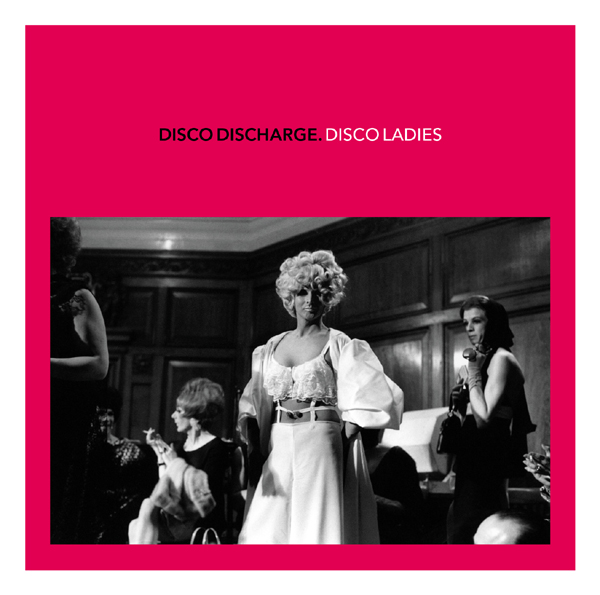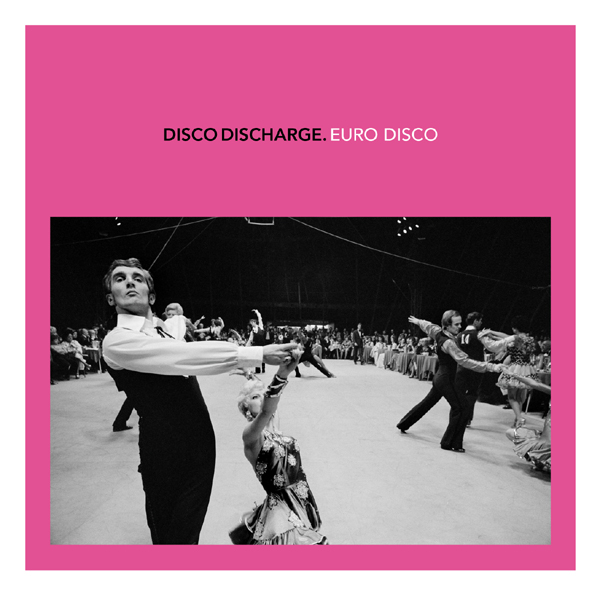 'Disco Discharge' is available now from HMV and online at Amazon.
demonmusicgroup.co.uk/harmless
hmv.com
Words by Emma O'Brennan-Pizer