Freebutt, 9th October 2009
Vessels conquered Brighton's The Freebutt filling the venue with their unique genre of dramatic music and left the audience completely mesmerised.
The band was met with technical difficulties as they took to the stage, which delayed their set by half-hour. The restless audience were silenced however, by the eerie introduction of the music, which began with gentle notes from the keyboard. Throughout this mellow introduction the band stood motionless. The crowd copied, captivated by excited anticipation.
Now that the audience were under Vessels' musical spell, the five-piece took us on a experimental adventure playing songs from their album, "White Fields and Open Devices", along with some new tracks which they are still working on, in preparation for the release of their second album early next year. Old favorites "Yuki" and "A Hundred Times In Every Direction" were met with huge cheers as the audience seemed to break free from the routine of zombie-like head swaying that accompanied the rest of the set.

The audience could have started a riot and the band from Leeds would not have battered an eyelid, playing the whole time as if the crowd was not there. With their eyes closed they let the music take them away, as they jammed together, allowing their hypnotic songs do the talking so they didn't have to.
Even when an occasional lyric was thrown in, it came second place to the guitars and drums, as any words were mostly sung with the singers back to the audience. The mic was at the side of the stage almost out of view. Vocals were scattered around with guitarist Tom Evans, and multi-musician Lee J. Malcolm who seemed to play everything including drums and guitar, as well as bassist Peter Wright sharing the duties.
The music was constantly built up into dramatic crescendos with hard drums and fast guitar's before being smoothed out with calm keys and peaceful sounds from the synthesizer. At the end it was clear that the lack of crowd interaction from the band did not matter in the slightest with the gig ending to huge applause, as the audience showed their appreciation to the emotional rollercoaster on which they had just took a trip courtesy of Vessels.
Words by Michael Ruffles
Photography by Liz Chambers
myspace.com/vesselsband
What did you think of the gig?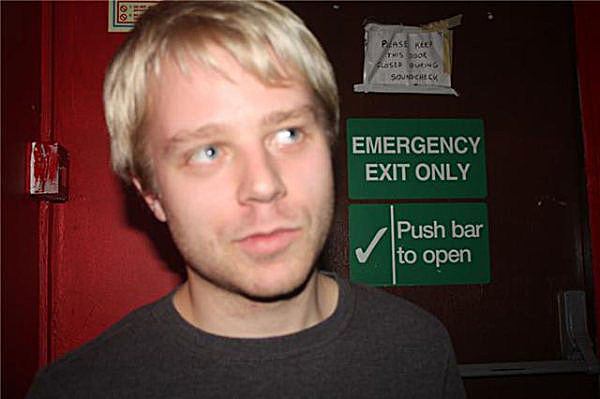 Jeff Mettlcwsky: 8/10 "They are different to any other band, but in a good way"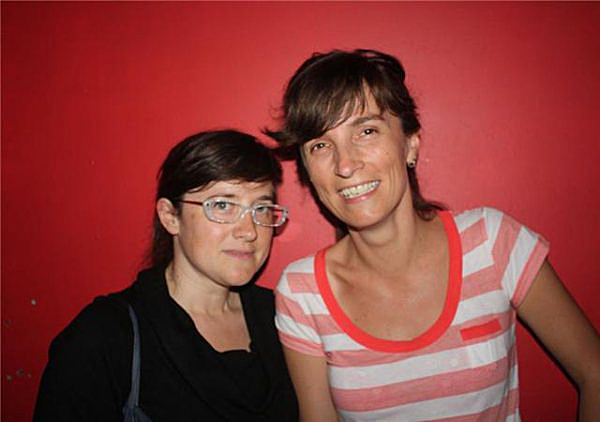 Daisy Boraston (right): 9/10  "I love them, you can get lost inside their music"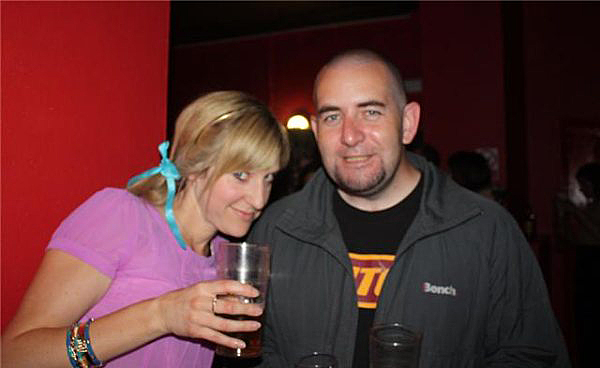 Mark Simms (left): 10/10 " It was epic, they were intense"