The Old Market, 8 November 2009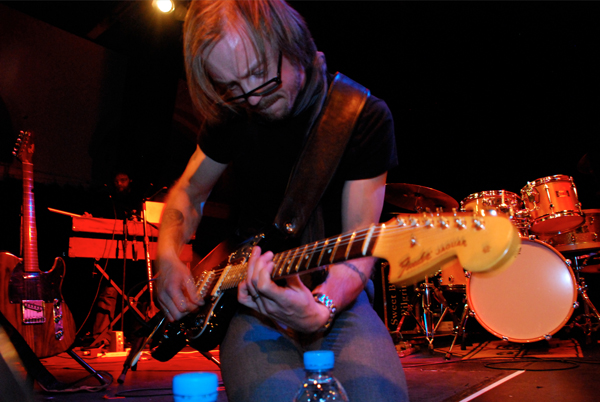 Sweet Billy Pilgrim enter the stage quietly, and with no introduction it could be easy to mistake the group for their own roadies. An accordion, two guitars, drums and a keyboard fills the stage, along with what looks like an electric accordion, the tuning of which sounds ominous. Seconds in to their first track, though, and it becomes clear that this band know what they are doing. Beautiful guitar, well thought out harmonies and lyrics and accomplished musicians, and Sweet Billy Pilgrim bring a mature magnetism to the stage.
They connect with the audience, in particular drummer  Alistair Hamer, who chats away happily with a free and easygoing personality. He regales us with tales of meeting musician Robert Fripp, and after asking how he was, getting the response: 'fortune favours the prepared mind.' 'I still don't know what that means!' Hamer laughs.
Singer Tim Elsenberg introduces one song with the words, "We are influenced by soul and funk, Prince, Marvin Gaye, Luther…so this is our 'Let's get it on', I suppose…" Lyrics such as "To have but not to hold", and "Go with grace, when you go" come across as very sentimental and the slow experimental elements are not to everybody's taste. These songs are calm, melodic and, yes, sweet, so anybody wanting to rock out had better look elsewhere, but if you want to see skilled musicians enjoying themselves, make sure you check them out.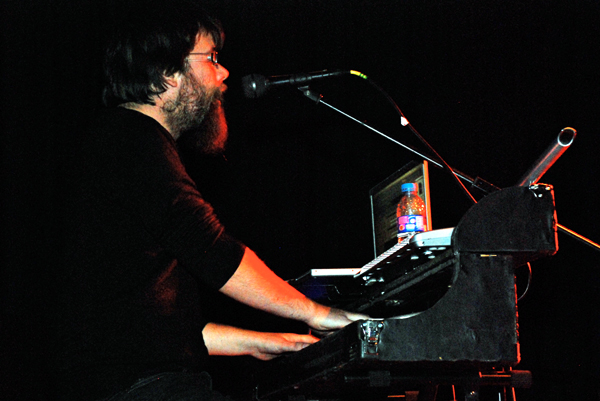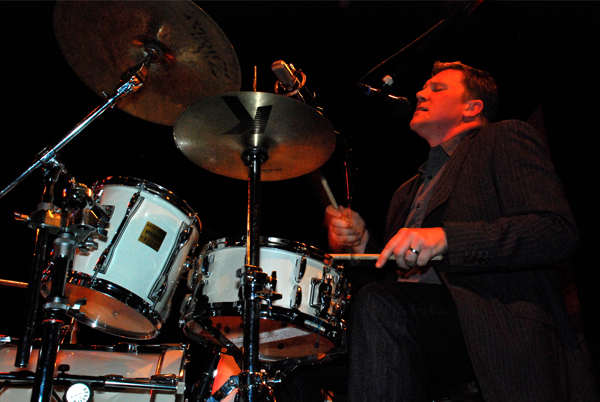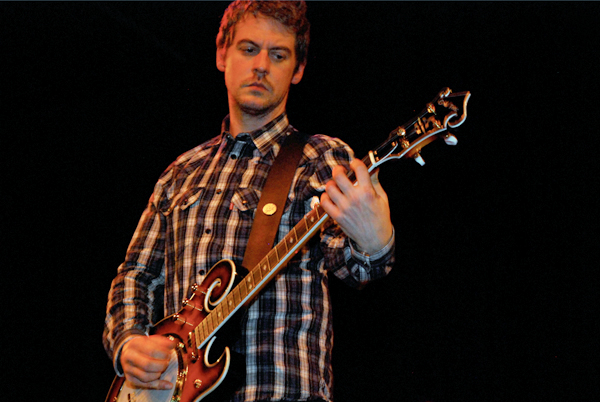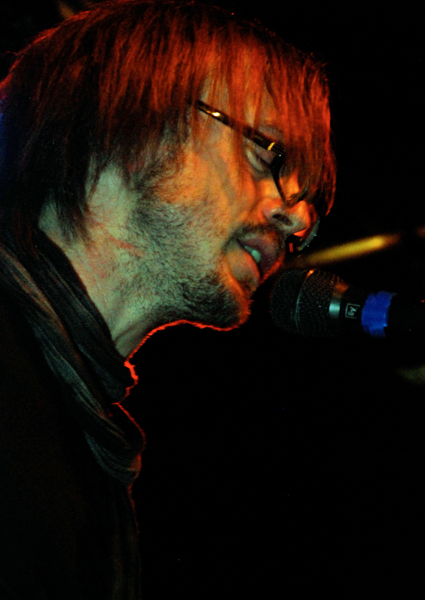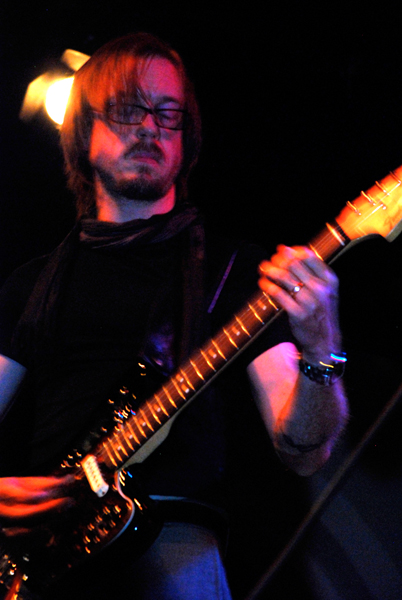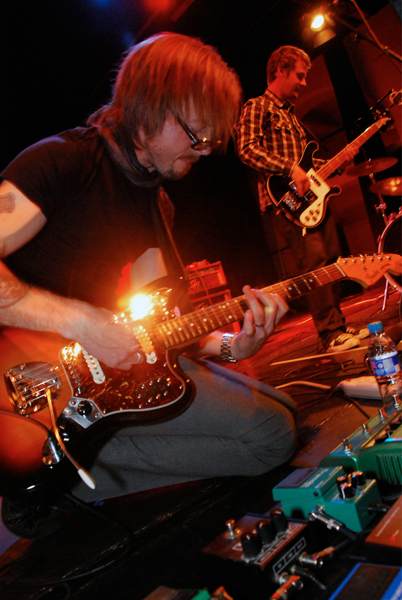 Words by Lizzie Simner
Photography by Pornrutai Lohachal
sweetbillypilgrim.com
What did you think of the gig?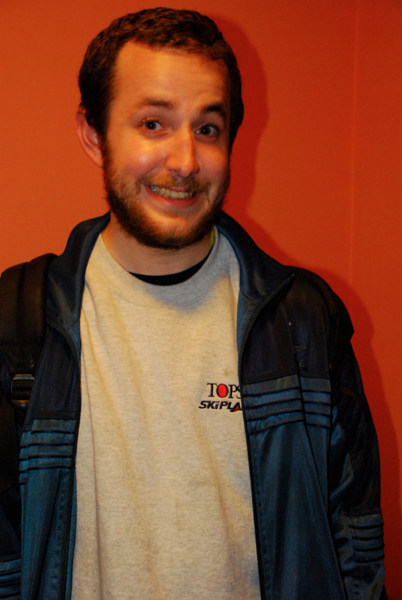 Patrick: 6/10 "The harmonies were good but I didn't like their tone"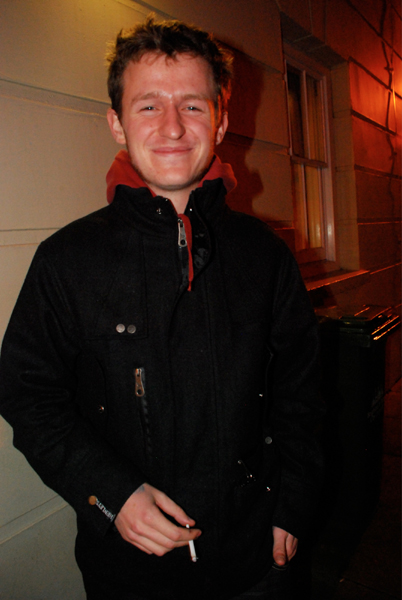 Luke: 8/10 "Magnetic, they had lots of character and a great finale"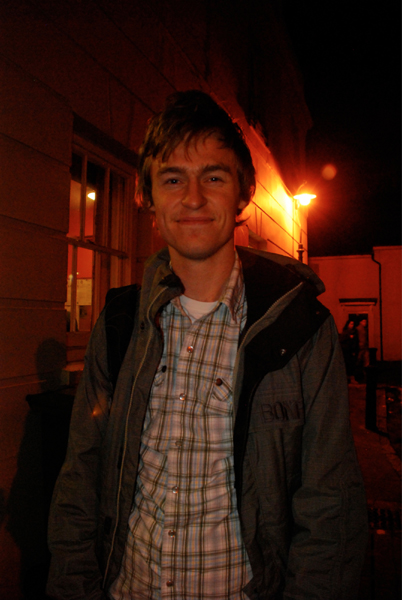 Louis: 6/10 "They were good, they did their style we ll, they were innovative but it didn't appeal to me"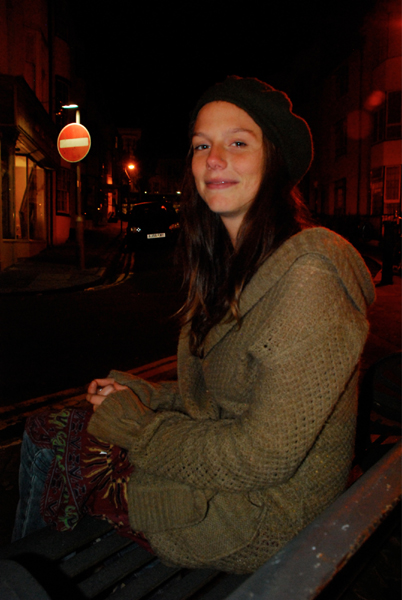 Emily: 6/10 "They were interesting, they created an atmosphere, but it was a bit whiny and he kept coming out with dad jokes in between the songs!"