DJ Fresh, VC, Optical and Shabba
Concorde 2, Saturday 28th February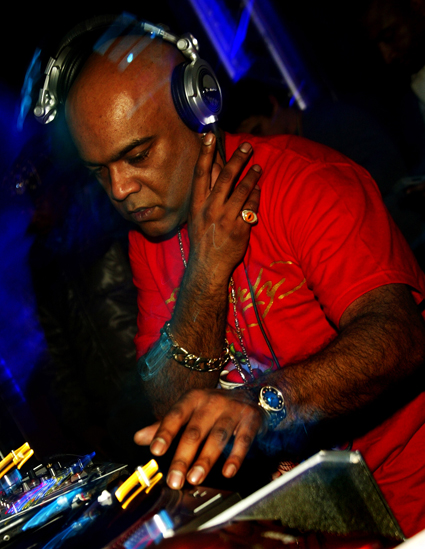 Following last month's disappointments at Brighton's biggest d'n'b night, Devotion, I felt the need to start off this article stressing the importance of keeping 'The Vibe' at such events. A smile goes a long way kids. I'm not trying to draw attention away from the actual artists playing, but respect and good will at a drum and bass night can make the difference from you ending up 'chilling' at the back of the smoking area, sitting on what you hope is a puddle of spilt red-stripe…and… raving, at the front, generally enjoying the music until the idea of going for swim in the sea seems like a good way to dry off; this, I'm sure isn't difficult to imagine for those of you less inclined to come to these nights, who can't remember a time when they stood in the middle of a mildly busy club and wondered if it might actually be raining?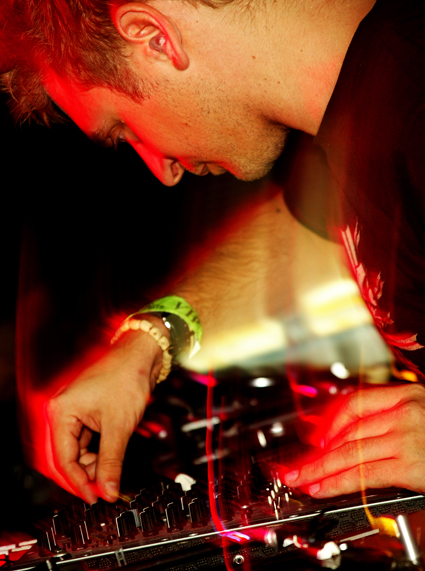 That having been said we were prepared to forgive and forget when we heard drum and bass veteran (which, let's face it, most artists of that genre are) Mampi Swift was coming back to Brighton. However, halfway through the night it was quite apparent that his presence was left a bit wanting, which was not too worrying as this would not be the first time that certain DJs have failed to show at nights they would have otherwise headlined. So, due to this turn of unexplained or announced events the night was kept alive with the crazy stage antics from the MCs IC3 and company, combined with a mixture of old classics and new tunes, with impeccable timing, from the well loved DJ Fresh, Ed Rush, Shabba and Optical.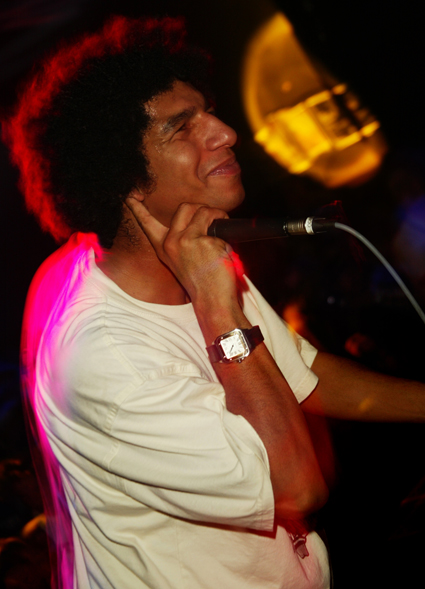 It's hard to say if anyone actually noticed the absence of a certain Mr Swift. Renegade Hardware's own Vicious Circle were the last act on and kept the crowd from diminishing right until the end. They seem set on breaking boundaries of the sub-genres of drum and bass, which may be exactly what is needed to set it back on track. Many have a gloomy outlook on the way the genre is progressing nowadays but there's still some sound drum and bass being produced at the moment. And credit must be given to the value of a good MC as many can forget what they're there for; to get the crowd going, to build up the atmosphere and big up the music, not to prove how much they can 'spit' over the top of it. Luckily for all who were there IC3, Funsta MC, AD and Bruno are well known for their love of the music and not the glory. As for the night, well done to all who were involved who made a conscious effort to bring Devotion back to it's glory days; it was one of the good ones.
Words: Kate Elliott
Photographer: Paul Mulley
What did you think of the gig?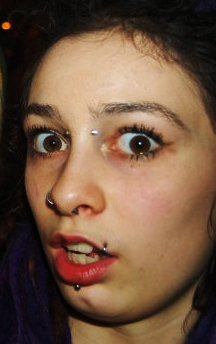 Lois Barrandel, English student at Sussex "This was a great night, the crowd was really on it and the MCs weren't overdoing it which is something that always ruins it for me at nights like this. Where was Mampi Swift though?"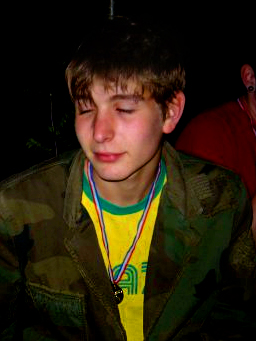 George Brickley, "For my first Devotion I have to say it was brilliant. I've heard it can be a bit hit or miss and know that some people have come back from their first one really disappointed. All I can say is that it was built up for me and I wasn't let down."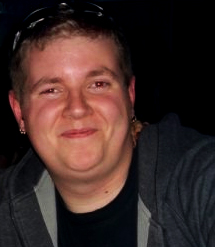 Jobo Allen-Fry "It was so grimy by the smoking area with all that *bleugughh* all over the floor, but yeah heavy night. Ed Rush and Optical smashed it!"