Three months of intimate shows across the UK culminates this week in Brighton with a three night sold out residency at The Haunt. At 9 o'clock the venue is packed, with excited crowds pushing at the front – even the back of the room is busy and hot with people. The darkness in the Haunt is illuminated by numerous white strobe lights which flood the stage, against the rich royal blue backdrop. Loud cheers greet the midlands four piece, and soon the beat of the drums vibrates the floor, and an electric guitar screeches into life.
Hands from the fans are in the air by the first chorus of opening track "Bloodshake", the anthemic chant sung back from the pack. A slow clap originates organically to the first guitar solo, and as the song builds to a thunderously climactic finish, lead singer Harry Koisser greets the audience by shouting "Brighton!"
Over the past couple of years the band has been receiving acclaim, ranking up comparisons to Foals, Vampire Weekend, and The Maccabees, but it is clear that the masses of thirsty teenagers only want Peace. Their first single, "Follow Baby" from their debut album "In Love" is followed in quick succession by "Money" from their second record "Happy People". The animation and appreciation from the jumping and dancing crowds grows. From the back of the room, the wave of moving people is all that can really be seen.
Harry rarely addresses the crowd, but when he asks "Is this how we do Thursdays in Brighton?", he's met with affirmation and applause. The band conclude a musically faultless set with one of their biggest hits "Wraith" but return with a four song encore, finally ending the night on uplifting and upbeat "World Pleasure".
The new album from Peace, "Happy People" is out now.
peaceforeverever.co.uk
thehauntbrighton.co.uk
Words by Talia French
WHAT DID YOU THINK OF THE GIG?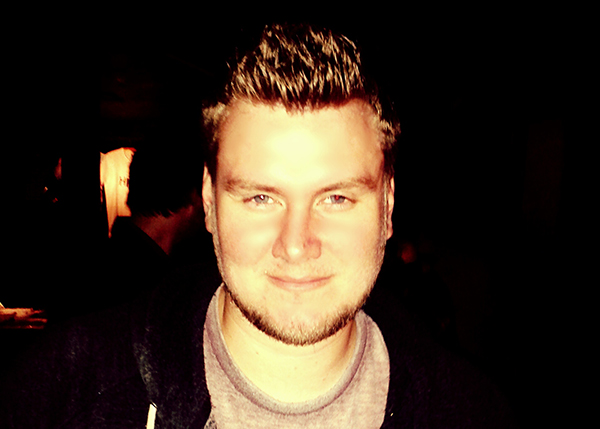 Name: Lewis Whyley
Occupation: Body Guard
Where Are You From: London
What Did You Think?: "Their live show is really tight musically and you can tell they are concentrating on getting it right. It would have been nice to see them relax more. 7/10"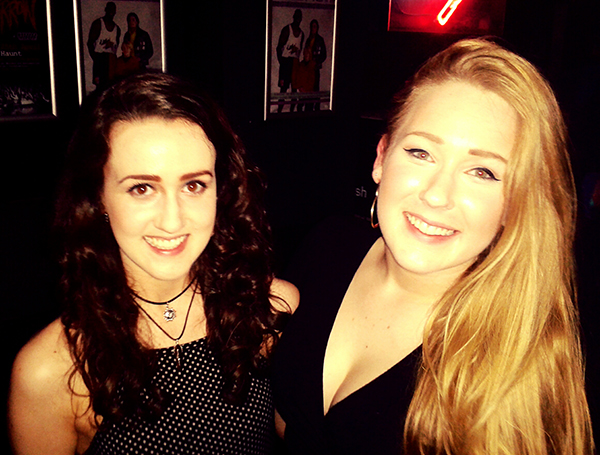 Name: Izzy & Holly
Where Are You From: London & Brighton
What Did You Think?: " We saw them supporting Bombay Bicycle Club at Reading and Leeds Festivals, but this was better because it was all about them 9/10 "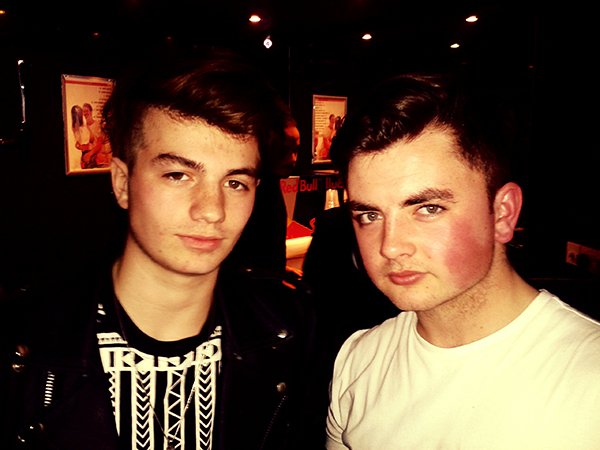 Name: Ken & Louis
Occupation: Farmer & Musician
Where Are You From: Worthing & Arundel
What Did You Think?: " There was a great vibe tonight and they were tremendous – Everyone enjoyed it. 10/10"