Komedia, 17 February 2010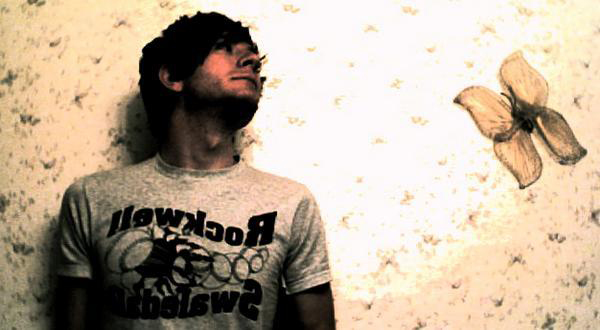 Owl City is the musical project by Minnesota-based songwriter Adam Young; an insomniac who has polished the perfect ingredients to sugarcoated pop. Infectiously addictive, the fusion of euro-pop, synth instruments and sweet harmonic vocals has instantly painted the pathway of success for this artist.
Taking to the stage after an ensemble opening of strings and keyboards, the Owl City front man was greeted with a frequency unknown to the human ear. It was definitely an occasion to let out energy, and the set opener 'Umbrella Beach' fuelled enough reasons to fill the dance floor, let go and smile.
The most magical feature about Owl City's album Ocean Eyes is Young's ability to portray a musical image of make belief with fairytales of fireflies, romantic swims and unwanted trips to the dentist. Questioning his own imagination during 'On The Wing', the North American vocalist sung, "are you just a decoy dream in my head"- it is clear that the audience enjoyed an evening of fables and dreams. As soon as his fingers keyed the signature melody to 'Fireflies' the room erupted with applause and energy. Almost entirely having the audience provide backing vocals, it was understandable how the hit song has had over 26 million listens via MySpace and a two-week reign at number 1 in the UK charts.
Adam Young toned the tempo of the evening down with an emotional performance of the song 'Meteor Shower' where he sings his heart out and captivates the audience with the lyrics "I can finally see, you right there beside me… I desperately need you." There were moments where Young appeared as distant as his fairytale lyrics, as if he had eaten a packet of pure blue skittles. With textbook reverb effects combined with the energy of the synth instruments, Owl City made it clear that they had created their own resonance of synth-pop.
Closing the set with an ambitious staging of their upcoming single 'Vanilla Twilight', Owl City truly poured a heavy dose of atmosphere on the evenings performance; ending the show in magically uplifting style.
Words by Nicholas Coren
myspace.com/owlcity