LIVE: Joe Strummer Remembrance Night
Komedia, 3rd January 2009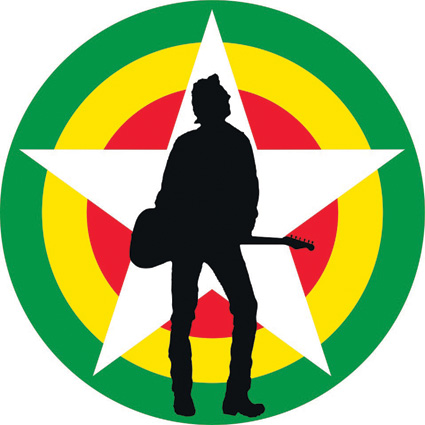 It was December 2002 when punk rock warlord Mr Joe Strummer was found dead in his Somerset home, aged 50. In his prime he was a force of nature. By 22 he was the commanding ambassador for the 1970s punk movement and a formidable frontman for his band The Clash, who took the original punk ethos of anarchy, and turned it into something much more potent. Activism. What's more, they took this message further than anyone could have imagined. From the streets of London through to Europe and America, The Clash's music, fearless and politically aware, became a voice of rebellion which echoes to this day.
Tonight, having shaken off the remnants of the clouded hangover that was 2008, a small army of punks has descended upon the Komedia to pay tribute to the man and the band that started it all over thirty years ago. Heading up the bill is a selection of bands, including
Havana-A-Go-Go
who tip their proverbial caps to punk rock's foremost American protagonists The Ramones, doing so with fantastic style.
But the evening undoubtedly belonged to headliners
Take The 5th
who plough through The Clash's greatest hits with relentless ease and poise. Classic songs such as "I'm So Bored with the USA", "Clash City Rockers", "Police & Thieves"…the list goes on. The crowd lap it up, skanking and singing in a heaving throng of beer and leather. The only disappointment tonight is the apparent look of boredom from the band. Perhaps middle age was the cause of their somewhat lacklustre performance. Or maybe it's because for them at least, this was just another night playing the same old songs, which unfortunately have lost their meaning. Hopefully, with the impending recession, these songs may soon assume relevance to the youth of today and inspire some activism. In Strummer's own words "We need some hostility if we're gonna change things".
Words by James Watts