Concorde 2, 29 July 2010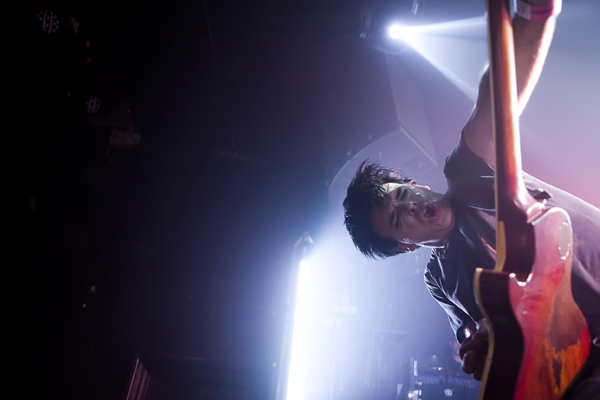 Mary Portas, the monarch of marketing, recently stood outside a hair salon in Rochdale and said, "It looks like it was at its best in the '80's and it just hasn't moved on." The same could be said about tonight. The audience isn't littered with young, hip electro-spectives with haircuts and ironic Casio watches. What we have here are Numanoids; a bizarre sub-sect of human life who, since the late 70's, have hung on to Gary's every move like their Replica Tour t-shirts (placing their fandom in 1979, pop-historians) cling to every contour of their torsos.
Numan however has changed. Obviously he's aged, we can't blame a man for that, but he's also befriended Nine Inch Nails legend, Trent Reznor; a friendship which appears to have had a profound impact on Numan's live show. If you came expecting a clunky lesson in the origins of synth pop with an awkward beat mirroring the awkward physicality of the iconic social outsider on stage, grab your coat. Gary's now the front man of a high drama, borderline metal rock band. It feels like an apocalyptic sequel, "Gary Numan 2: The Rise of the Machines."
At its best, the gig feels as good as Top of the Pops used to look if you ignored the really bored audience, but Gary's audience were far from bored. Even during the more indulgent forays into atmospheric metal guitar jabbing, the Numanoids were raptured. Their adoration crossed the line from fandom to Nuremburg during a brilliantly dynamic rendition of "Are Friends Electric?"  Numan's history as a pilot of small aircraft came into play as a thousand hands reached skyward and guided in planes in time to the synths. It was a strange moment of ecstasy spliced between the song's reflective "So now I'm alone" moments, but brilliant nonetheless.
Now, I know what you're asking. Did he play "Cars"? Of course he did. It leapt out surprisingly early in the set and was met with a response worthy perhaps of "Stairway to Heaven" or "Bohemian Rhapsody." I like "Cars" as much as the next man, but let's be clear; it's not great art. "Cars" is a fun pop song about insecurity, just as Gary Numan was a fun pop star that wrote songs about insecurity. Unfortunately, he seems to have got lost in the high art side of things and as I think Mary Portas would say, he was at his best in the thirty years ago.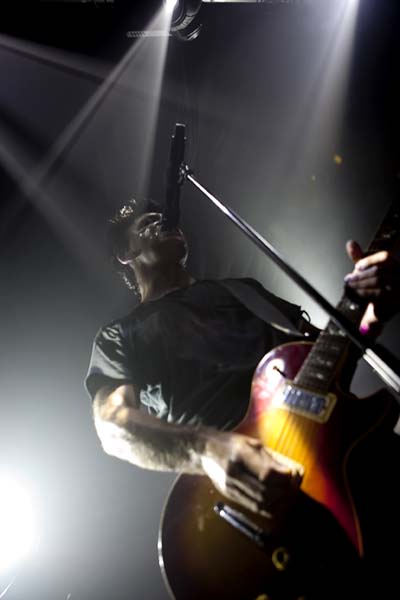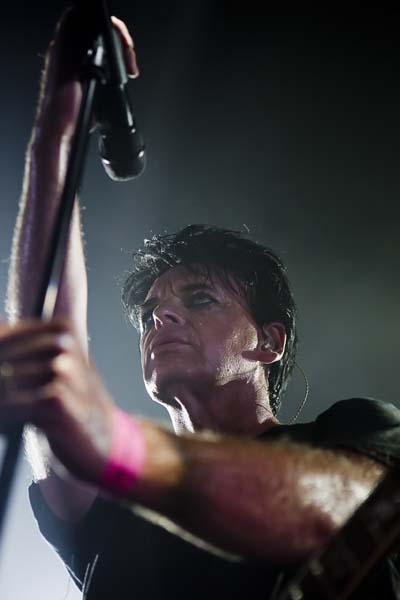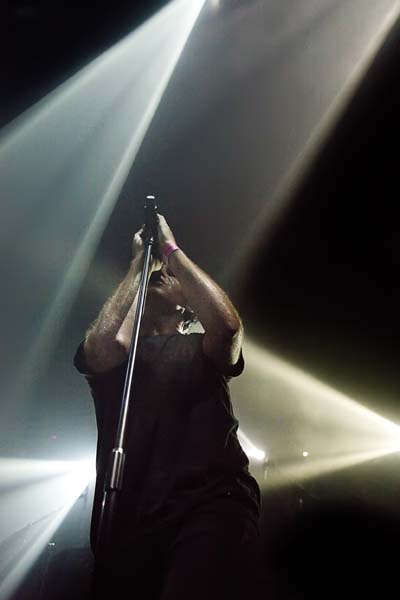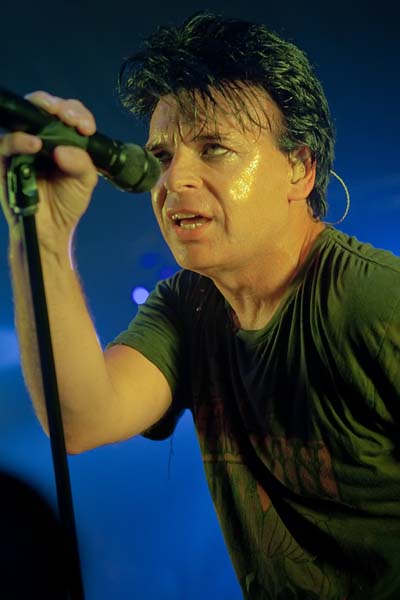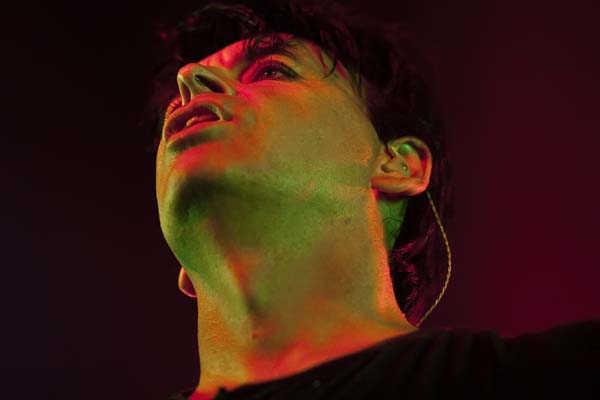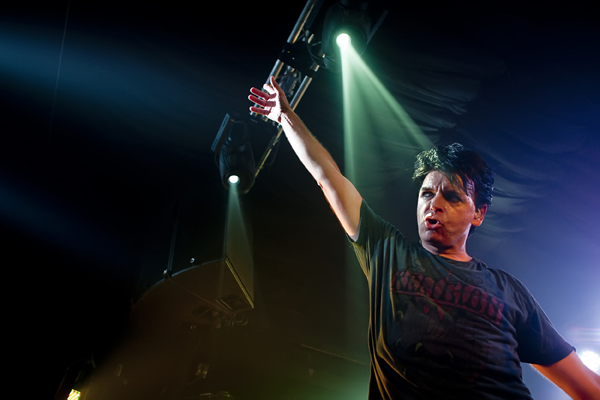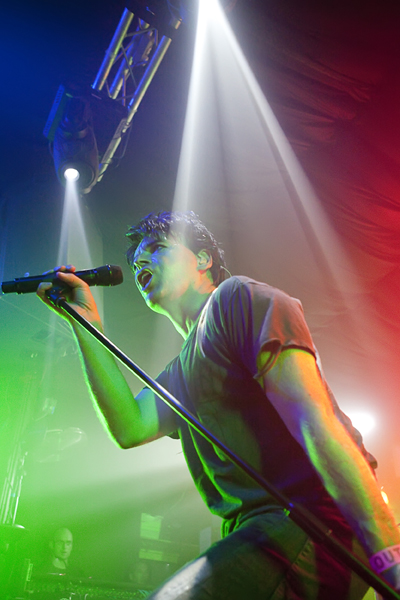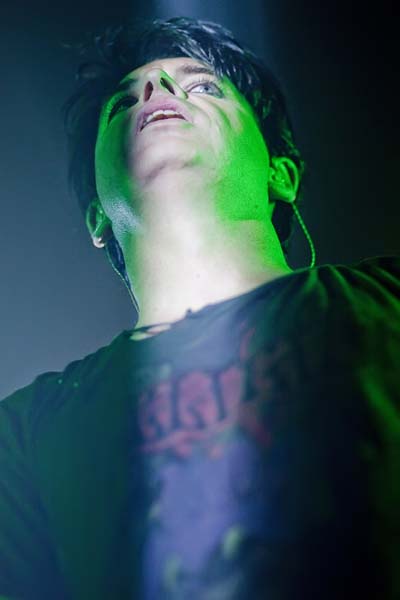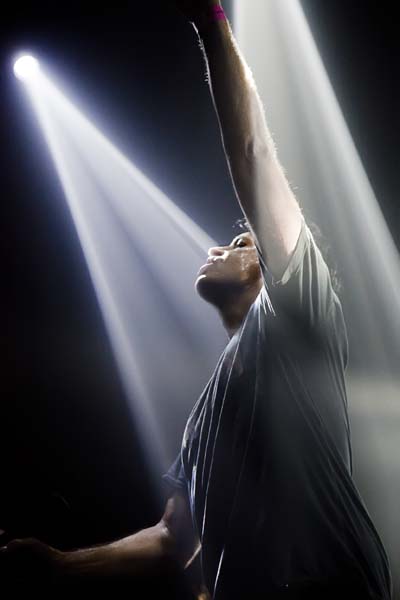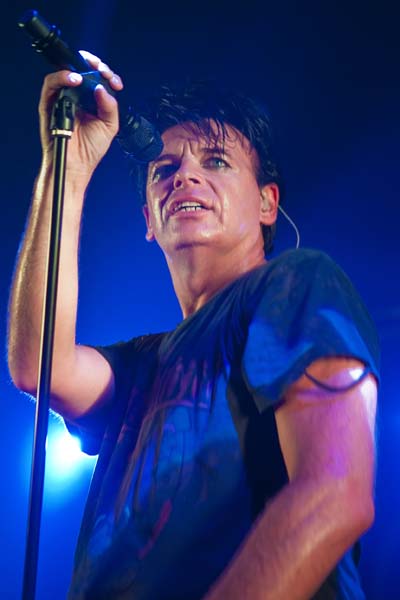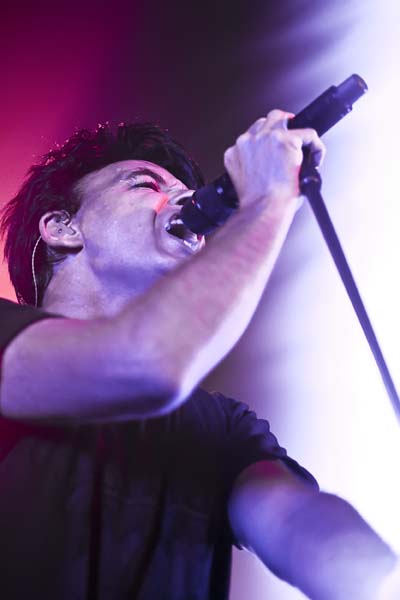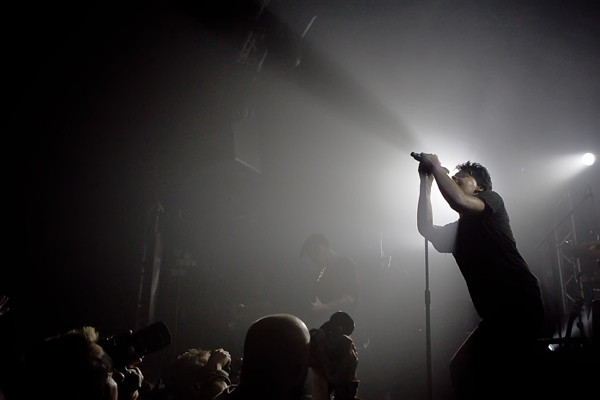 What did you think of the gig?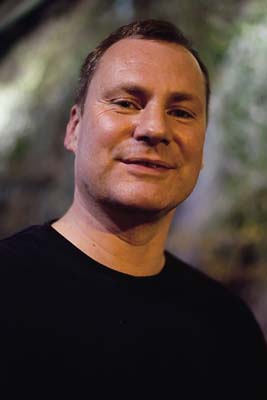 Huw: "Amazing to see an all time great in such a small venue! Seen him loads over 30 years. I really enjoyed him."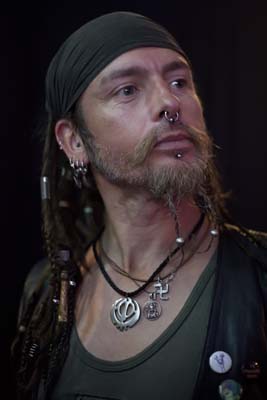 Joff: "You can't go wrong with the Numan."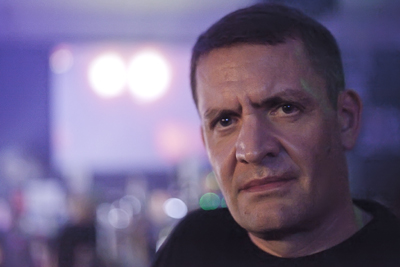 Jan: "I enjoyed it. Seen him loads of times, puts in a good show. Just glad he's still going."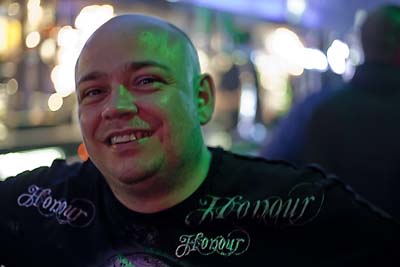 Eddie: "Yeah it was alright. I'm a bit short so I couldn't see to much. Not bad for someone who's older than me. Good new versions of old tracks too."
Words by Joe Nockles
Photography by Keith Trigwell
numan.co.uk