Oceana, 9 February 2010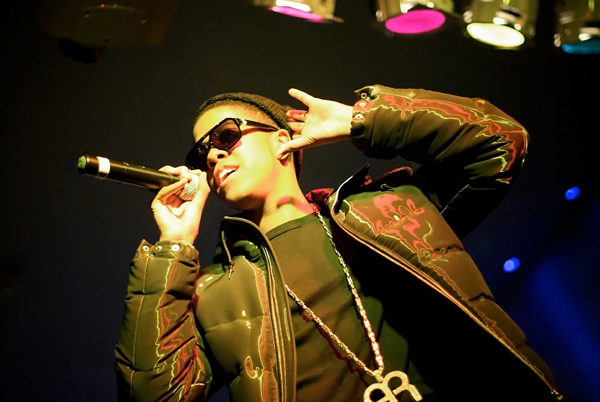 Twenty-year-old Jamaal Noel Fyffe, otherwise known as Chipmunk, is the headliner for Oceana's Student Referesher's Party, and his peers seem rather excited. The star has been rising rapidly over the last year. After winning the MOBO Newcomers Award in 2008, he went on to beat the likes of Jay-Z and Kanye West to the best hip-hop act last year.
Support comes in the teeny tiny form of singer Jaya, who introduces song 'OMG' with the words: 'this is for anything any lovers went through.' She sings, she dances, she pouts. Interestingly, she is also the daughter of a Hindu Priest, not that you can tell. The crowd seem encouraged.  Job done.
No one seems to know exactly when the boy rapper will appear, or where, but what is clear is that any entrance will elicit a lot of attention, and a LOT of screaming. After massive hit single 'Oopsy Daisy', topped the charts and single 'Look for Me' made it into the top ten, Chipmunk's success shows no sign of waning.
Bursting out to an avalanche of near-feral screams, and clad in a shiny jacket and shades, he certainly looks the part. Coolly directing the crowd with confidence, he shoulders the attention well and delivers a slick, if a bit brief, performance.  Song 'Oopsy Daisy' gets the biggest reaction and Chipmunk beams from ear to ear as he bounces around the stage.  Big cats can watch out – it's the year of the chipmunk.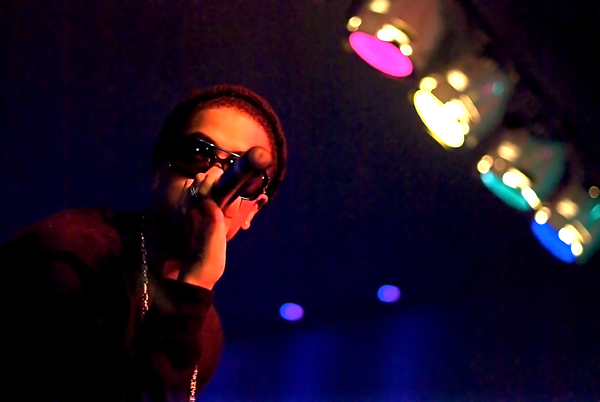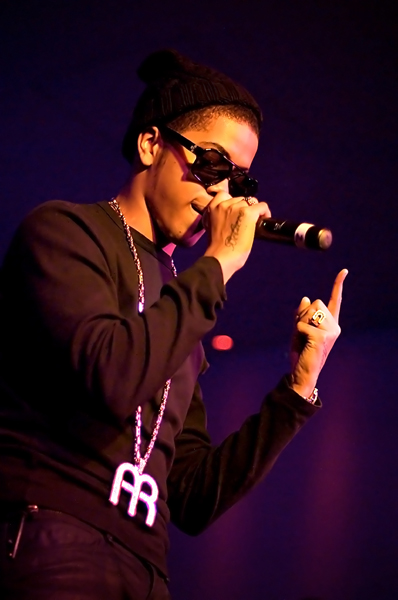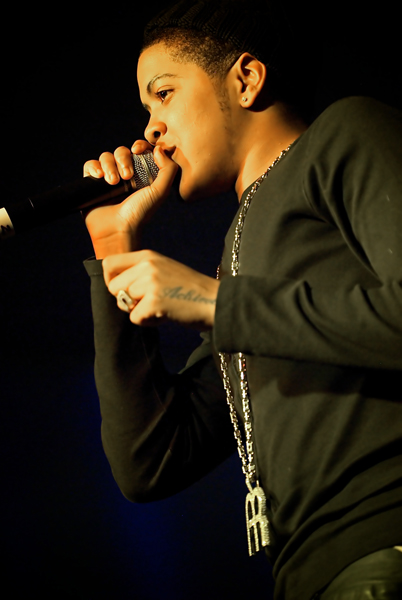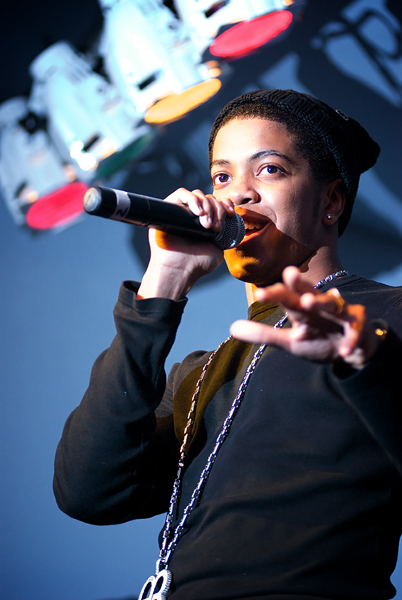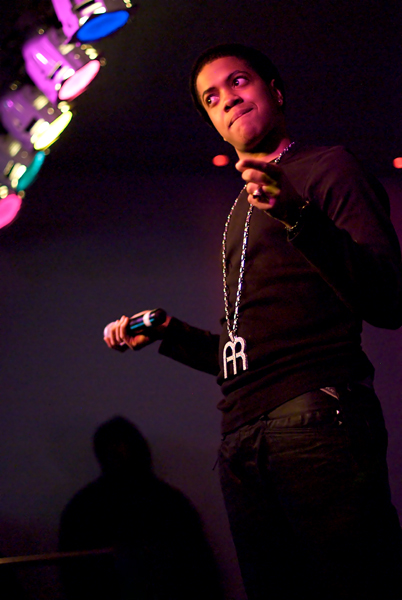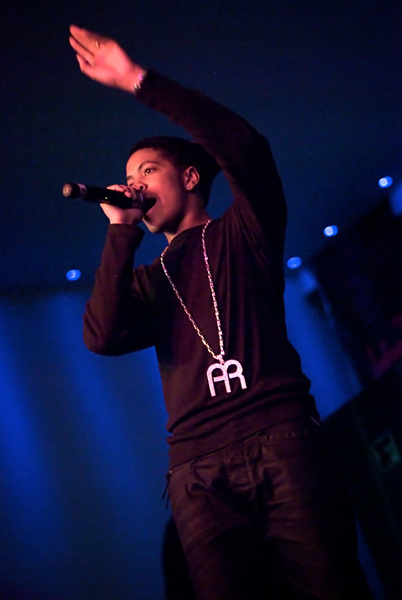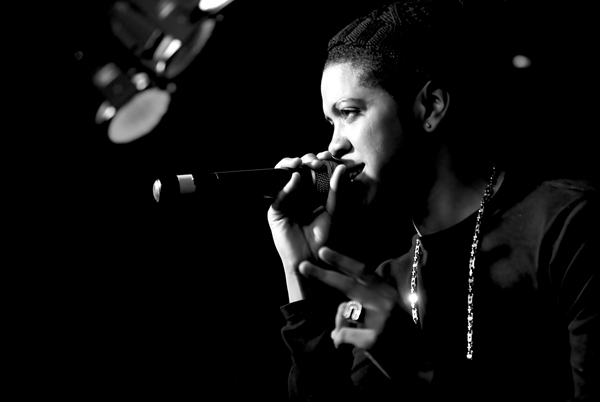 What did you think of the gig?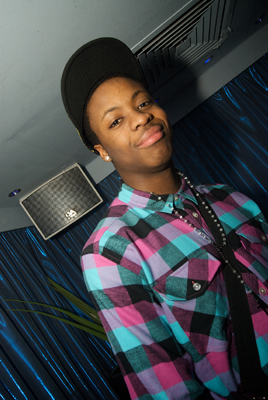 Sol: 7/10 "It was cool, he could have done more but it was good"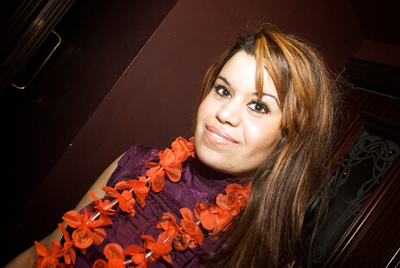 Keisha: 10/10 "I loved it, it was so good."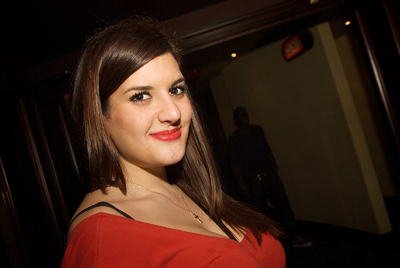 Emma: 10/10 "It was amazing, so good – I just love him and I don't even know why!"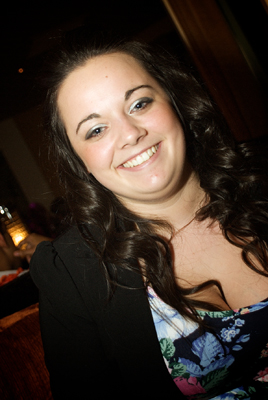 Molly: 8/10 "Amazing, the crowd were good too, lots of people came to see him."
Wors by Lizzie Simner
Photography by Gus Manzano