Hope, 21st November 2009
In 1999 Anvil rose like a phoenix out of the ashes of Crime Club Records.  The tiny independent label is serious in its ambition to find and support extremely accomplished performers, introducing them to the music industry and audiences interested in talent with a difference. Ten years later, Anvil celebrated at The Hope.
Four acts took part – The Wellingtons, Fran and Josh, Videodrome with The Pangs headlining. The rowdy but good natured crowd, who thronged together in the compact space upstairs at The Hope, were hushed into silence when Jade Pybus and Abi Gledhill Wade, who are The Wellingtons, began their strangely enchanting set.
The Wellingtons
The previously thrumming crowd appeared mesmerized – it was as though everyone was holding their breath. Jade often sang through a loudhailer, barely seeming to open her mouth, in a pure voice with the slightest shiver of vibrato and sinister undertones.  As Jade and Abi harmonized beautifully, Abi played cello – the sound was chilling and baroque. There was an eccentric use of percussion instruments – a triangle providing a sparkling, tingling rhythm.  Jade played tambourine, at one point, by alternatively scraping it with her nails and banging on it with her hand. Each song passed by with spellbinding melancholy, the lyrics shadowed in darkness – 'Flies', 'Motherly Handshakes', 'Sounded Yesterdays', 'Honey Subject', 'Collette', 'Bullet' and the stunning 'Dumbstruck'.  Suddenly, however, the charm was unbound, the spell broken and it was all over.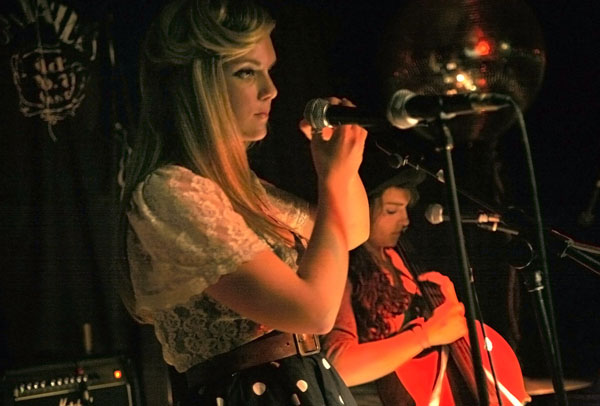 Fran & Josh
Next on stage were Fran and Josh, or to be more exact, Francesco Lisowski and Josh Whitehouse. The audience thrilled enthusiastically to this endearing pair, as they loped on stage brandishing their acoustic guitars.
A performance of brilliant and ravishing eclecticism ensued which dared to mix drum and bass, classical, flamenco, jazz, blue grass, rock and reggae.  Josh's voice is powerful, with shades of Louis Armstrong, singing with sweet passion and dignity – such as in the touching, 'Talk To Me, You Think You're Better Off Alone.'
These songs are stories: fabulously wrought and told. Especially, the song entitled 'The Time When Fran Was Smoking In A Field With His Brother And Found A Leaf That Looked Like A Bug…' Halfway through this particularly lengthily titled number, Fran stopped to ask a member of the audience if he was wearing three pairs of shoes.
The pièce de résistance, however, was the finale, a cover of Rodrigo Y Gabriela's 'Tamacun', complete with guitars at full tilt – a glorious cacophony of melodic bliss.
Videodrome
Techno wizards Videodrome were the penultimate act.  A pair of uber geeks, Rob Setz and Chris Kear, whose varied influences include Daftpunk and Fleetwood Mac.  Half an hour of sweaty, spirited, crazy instrumentals ensued – the audience were the band's kindred spirits, moving to the music just as animatedly.
There were echoes of raves, gorgeous melodies and layers of rhythm – a wonky, madly bleeping but refreshing lack of caution was displayed. The squeaky space-hopper electro pop and punishing club tracks with industrial beats ended in an astonishing rush – a crescendo of stinging orchestration.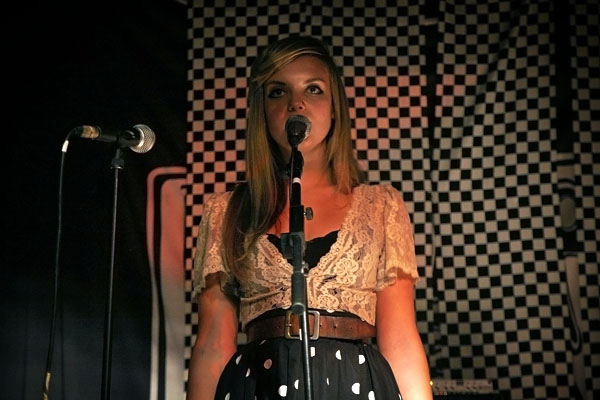 The Pangs
The headliners, The Pangs, trooped on stage to cheering as though the expectation was one of a grand spectacle – perhaps, however, promises were offered which were not kept.  Five blokes in a rock band, singing about blokey things – it all seemed to lag.  The sound was imposing, loud and would no doubt reach its rock constituency.
Singer Jim Wood did his best Jeff Buckley impression – and very good it was but Jeff Buckley died in the Mississippi River in 1997 and he was the one and only.  What I am trying to say, I suppose, is that The Pangs lack originality. For me, the high point of the performance was Wood's comment that "The Wellingtons and Fran and Josh should mate", their children form a band, "It'd be like fucking ABBA but better and weirder".
The night's series of performances ended at midnight.  The discerning fans turned their attention to the DJs.  It was the end of a one-off evening, unveiling a myriad of highlights at this unique show – this 10th anniversary celebration for Anvil.
Words by Isabel Owen
Photography by Rosie Christos
anvilrecordingco.com
What did you think of the gig?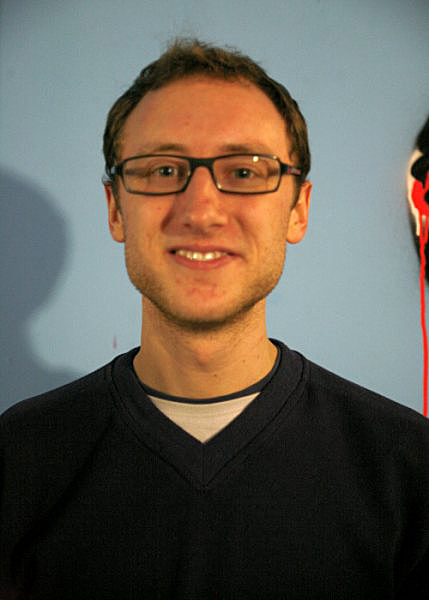 Andy: 8/10 "[Fran and Josh] Awesome. Loved the cover of the Rodrigo"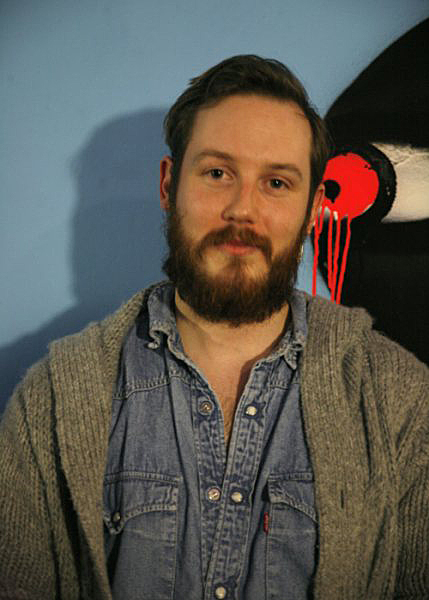 Joel: 11/10 "Off the scale. [The Wellingtons] One of the best things I've ever seen, ingenious use of percussion, never boring"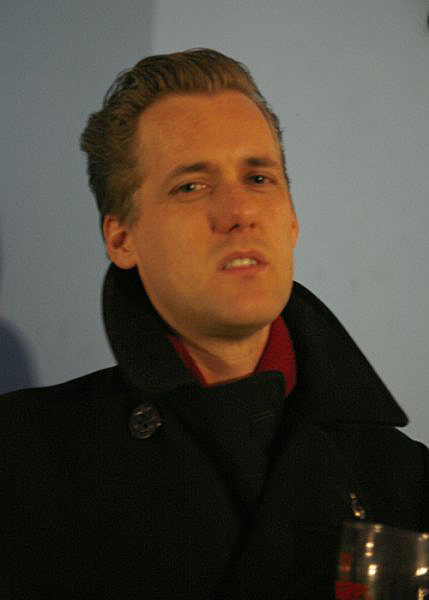 Stewart: 7/10 "[The Wellingtons] Amazing, romantic, sensitive, beautiful live performance"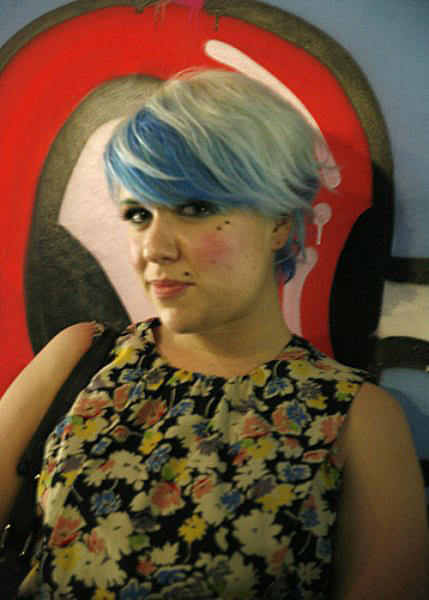 Millie Blue: 9/10 "[The Wellingtons] Brilliant jazzy feel"
9/10 "[Fran and Josh] Amazing, so much passion came across from Josh"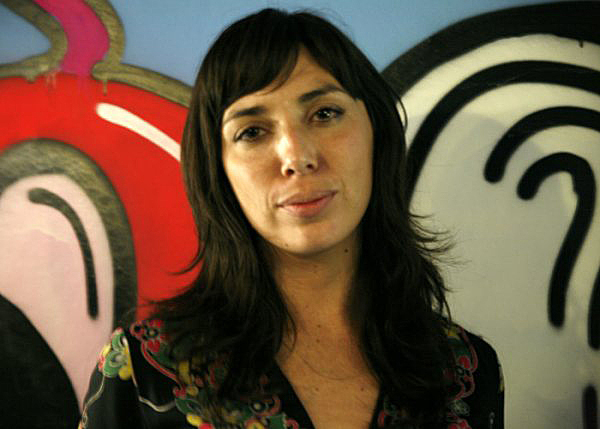 Dayna: 10/10 "[The Wellingtons] Amazing, I'm so impressed, sultry and old-school, vocals like Goldfrapp, really beautiful"